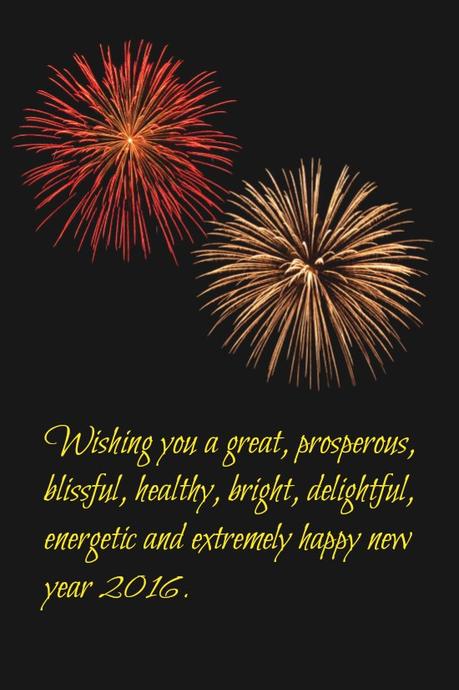 Happy New Year To All Of You !!!
I am writing this post to make myself remember about my Resolution for my Food Blog ' Lazy 2 Cook, Loves 2 Eat !!!' Those who are following me, know that How much I am consistent on my Blog.
Yes, I did not forget about my blog, I have more than 50 Recipes post and photos pending in my folders to become alive.
But trust me, my life is going thru Running Race from my Analyst Work + My Two Kids , Aditya and Ishan + Home Cleaning job + Cooking Job + Kids Study + Grocery (+ Yes, of course Hubby Time) .
Every day I think of posting one recipe when I get time, I even plan on my mobile and put alarms on Google Calendar. I think 24 hrs is not enough for me;-) ..kidding,....
So, I thought of listing down some Resolution for my Food Blog and posting this will put pressure on me to achieve it.
1.First thing, I want to move blog on to Wordpress, which I am currently learning.Many blogs encouraged me to do so.So, finally I have decided to move it and really want to execute it in 2016.
2.Improve on my photography styles and editing Images properly.After working on food photography, I have learnt basics of Photography.But, really want to achieve more on this front.(When I look on some very professional blogs, I feel when my photos look like this).
3.I want to make this blog as diary for Indian and International recipe,as well as my traditional Maharashtrian Recipe.I have list of all my TO DO Recipes , I am just finding time slot when I can execute my plans.
4.I always go through my fellow bloggers post during my lunch time, but being lazy , I did not comment.But really I will improve on this skill.Commenting is a good way to make Bloggers as Friends and appreciate their Work.
5.Also, there are some recipes which I always avoid to make.I assume they are difficult and think that how can I make them.So this year, I want to try hands on some difficult recipes.
6.Learning some SEO tactics is also one of the Resolution for me.