Some people are weird about meatloaf. Honestly, I don't know why. I mean you do know its like eating a giant meatball, right? I know you like meatballs. See, now you want to try meatloaf. You're welcome. I'll be here all week. 
I created a hybrid of a popular meatloaf recipe/Martha Stewart mini meatloaf recipe/turkey meatloaf recipe. Using ground turkey cuts the calories and fat dramatically, and portion control is seen at its finest by using a muffin tin.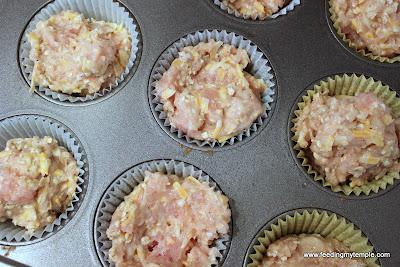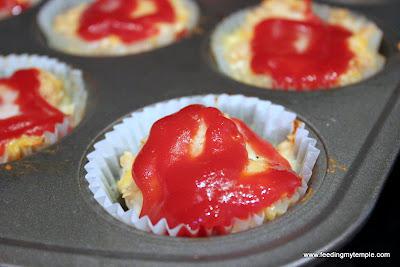 Yield: 6 servings // Serving Size: 2 loaves // Calories: 247 // Carbs: 14g // Fat: 9g // Protein: 28g


Please visit my 

link parties

 page to see who I linked up with this week!