Oh my. What have I done? I love a good girl scout cookie. I also love some cheesecake. With the help of a good friend, I decided to combine the two.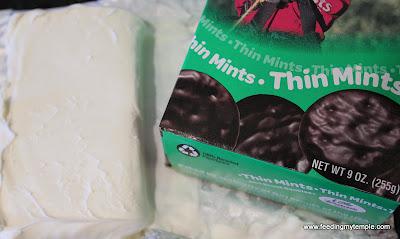 What came out is ridiculous. The fresh mint flavor in both the baking chips and cookie crust make these very light (tasting, not in calories) and almost palate cleansing. And besides, who don't love a mini version of anything edible?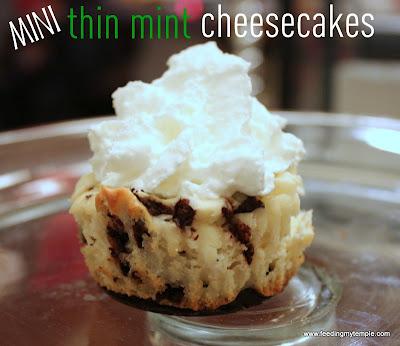 Mini Thin Mint Cheesecakes
Ingredients:
1 box Girl Scout Thin Mint cookies
2 8-ounce packages cream cheese, softened
½ cup powdered sugar
2 large eggs, at room temperature
2 teaspoons vanilla
1 cup Andes Creme de Menthe baking chips
Whipped Cream for garnishing
Directions:
Heat oven to 325 degrees. Line a muffin tin with paper liners. Place one thin mint in the bottom of each liner.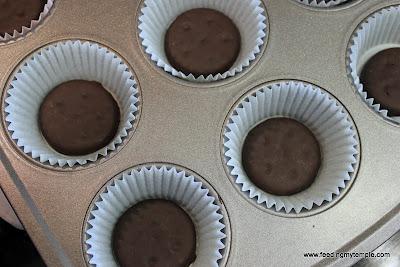 Beat cream cheese and powdered sugar together in large bowl until smooth.   With the mixer on medium, add eggs, one at a time until all is combined.  Mix in vanilla and beat for another minute.  Using a rubber spatula, carefully fold in baking chips until well combined.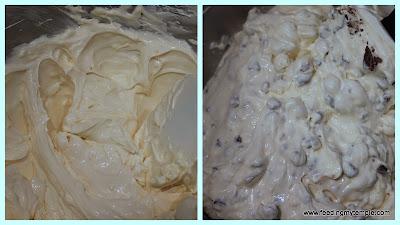 Pour 1/4 cup of the batter into each of the prepared muffin cups.   Bake for 25-28 minutes or until set.   Remove and cool completely on a wire cooling rack.  Refrigerate for several hours until thoroughly chilled.
Serve topped with a dollop of whipped cream and reserved cookie crumbs.
Makes 18 mini-cheesecakes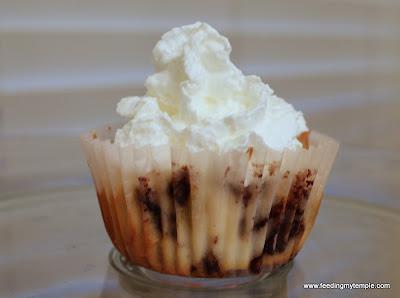 Please visit my 

link parties

 page to see who I linked up with this week!