A while ago I heard quite a bit of chatter on Twitter about the Sale at Mimco and having wanted to buy a Mimco piece for a while, I decided to see what was included in the sale. This iPad case is still on-sale for $49

here

. There are other colour's in the sale (with zipper's) but only this one is $49!
I discovered a lot of fashion blogger's had bought the Patent Black iPad case because it was the perfect size for a medium clutch so I ended up snapping one up for $49 because it was $149 originally. I wish I had bought two, one for a clutch and one for my iPad but I didn't think of that at the time.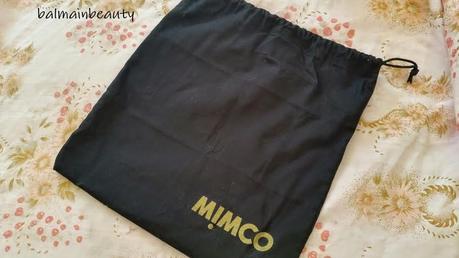 I'm happy to say the online order's come with a dustcover.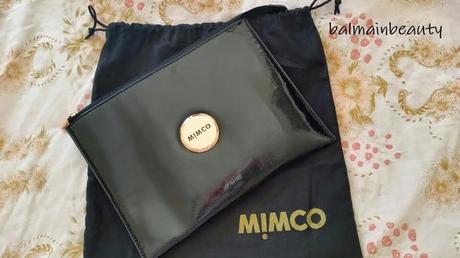 I like the hardware on this piece which is a Rose Gold logo and a Rose Gold zipper.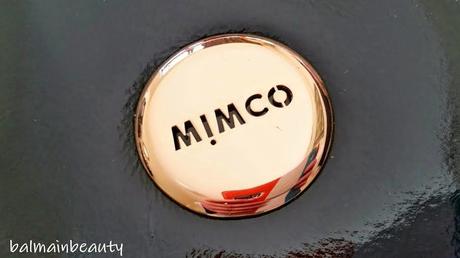 And the iPad case/Clutch is also fully lined.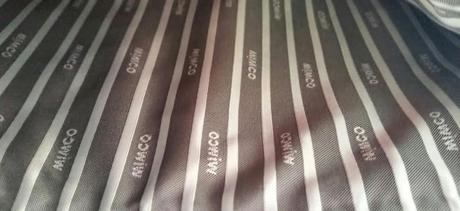 I'm a big fan of patent, what can I say I like glossy thing's so this is perfect for me.


In September I'll be popping along to a Sydney store for a bit of browsing and also I have an upcoming long weekend in Auckland after Sydney so hopefully I'll find time to do a bit of bargain shopping.


Do you own any Mimco pieces?


Mimco are an Australian brand and they were founded by Amanda Briskin in Melbourne in 1996. The name Mim comes from Amanda's childhood nicknameand she added Co so the brand became MIMCO.
Mimco design bag's, jewellery, wallets, shoes and accessories which include watches.
I'm thinking my next purchase is probably going to be a Watch.
I also bought a piece of Mimco jewelry when I purchased the iPad case but I'll post about it separately, it too was also on-sale.
Follow Mimco on

Instagram

,

Facebook

,

Twitter

and their online store is 

here

.


Disclosure


This post isn't Sponsored post by MIMCO. I bought this case with my own money. All opinion's are 100% honest and are my own word's and the above photograph's are my own. 

Please don't reproduce my content, however you may post a

 link on your blog, website, Like and share on social media and please include a link to my original post or to my blog:

www.balmainbeauty.com 

#BalmainBeauty on Social Media 
Facebook

 / 
Google+
 /
Instagram
 /
Pinterest
Polyvore

 /

 Twitter

, 

Tumblr

and 

YouTube