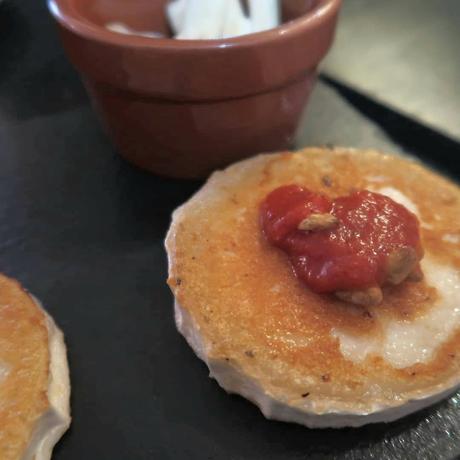 A few months ago, Migas Tapas and Wine Bar opened near to Ask in Sutton Coldfield, the place had laid derelict for some time, since the closure of Don Diego. Emma, the owner of Migas was super happy to re open in Sutton Coldfield on the same site that she used to co-own and I'm pretty sure that the residents of Sutton were even happier to have her back, we certainly are!
The decor is friendly and inviting, with lots of warm colours and homely touches with more than a hint of Spanish. The menu is full of enticing sounding tapas, paella, and if you're really organised there are some mouth-watering options to preorder too, like a roast suckling pig or whole Cheese Wheel!
We took Imogen along one Saturday lunch time on behalf of the Sutton Coldfield Restaurant Quarter to check out the new Tapas Menu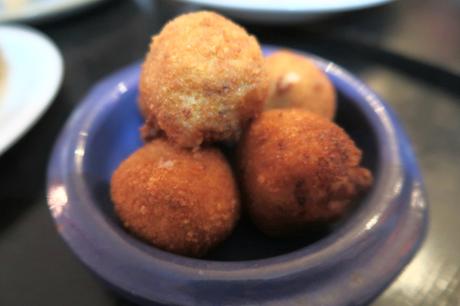 As usual with Tapas I found it almost impossible to choose from the many options but in the end we went for;
Croquetas de Jamón - these are a staple on our order list, and we were keen for Imogen to try them!
Chorizo a la Sidra
Viera - Morcilla with Scallops and Piquillo Sauce
Spanish Omlette
Courgette and Basil Fritters with Yoghurt Dressing
Grilled Goats Cheese with Pepper Marmalade and Pine Nuts
Slow Cooked Beef Cheek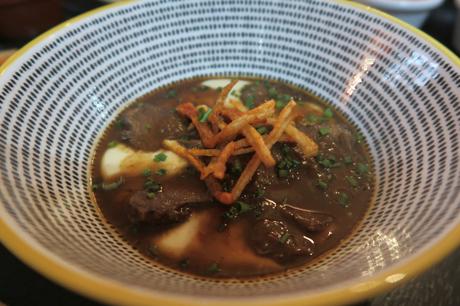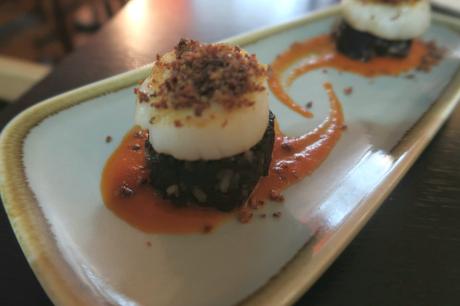 All the dishes we tried were packed full of flavour, but my favourite from this visit was definitely the Goats Cheese with the sweet tangy pepper marmalade and the courgettes fritter which were so light and tasty. Imogen stuffed her face with the patatas bravas, spanish omlette and the croquetas!
No Spanish meal for me is compete without churros, and these did not let us down!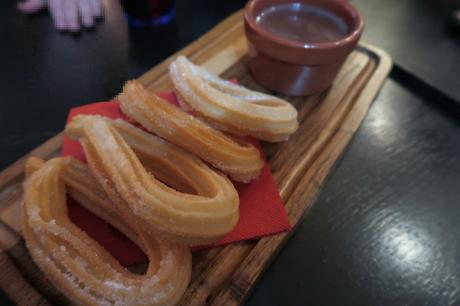 Migas is a fantastic addition to the Sutton Coldfield restaurant scene, perfect for any occasion and serving fresh tasty home-made food, so check it out!
Disclosure: Post in collaboration with Sutton Coldfield Restaurant Quarter