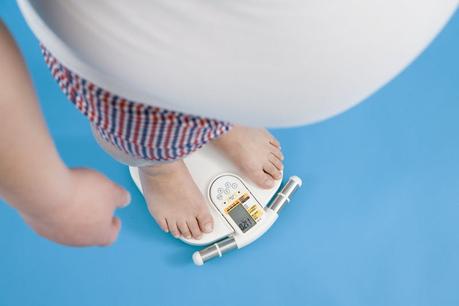 Why are middle-aged men in Britain dieting more? The Guardian reports that it may be more about health than vanity. And it's about the style of the diets, too.
A type 2 diabetes diagnosis or fear of heart disease can be a powerful motivator for men who may not care that much about how they look. Keeping up with active kids is another common stimulus. And of course, in our Instagram-ready society, there is some pressure for midlife men to look their best, too.
For many men, a low-carb diet is the approach of choice. It is not just the delicious steaks and chops. The grounding of the diet in compelling science is reportedly particularly important to men.
Dr. Matthew Hall, a professor and editor of the Journal of Gender Studies explains:
[M]en can be more open about dieting when they follow regimes linked to specific scientific research because it is seen as more masculine. As a rule of thumb, dieting is coded as a more feminine activity. If men participate in feminine activities, they need to frame it in a way that gives them permission to do it. Scientific markers tend to be coded as male. Men may also take pride in excelling at the technical challenges of dieting - the precision and monitoring involved - and see it as a sporting endeavour...
Plus, there has been plenty of inspiration, as high profile men speak out about their success with lifestyle regimes like low carb and intermittent fasting. The deputy leader of Britain's Labour Party, Tom Watson, made headlines last week with his success reversing type 2 diabetes and losing nearly 100 pounds, all with a real food, low-carb approach. Several celebrity chefs have also gone public with their success stories. And physician and bestselling author Dr. Michael Mosley has been on the scene, speaking his mind and selling millions of books explaining the science behind the effectiveness of low-carb food and intermittent fasting.
We think everyone, not just men of a certain age, can be inspired by the logic of a low-carb approach. For more on the why low carb works, check out our guide, The science of low carb.
The Guardian:
The male diet boom: why men are tackling their midlife obesity crisis
Earlier
How Tom Watson reversed his type 2 diabetes Dr. Mosley: "You can eat to reverse diabetes, so why aren't health professionals telling you how?"
Guides
The science of low carb How to reverse type 2 diabetes