Last Tuesday, Microsoft introduced a new tablet, the Surface Pro 3, and the device has, since then, been called the "killer of laptops". Microsoft claims that it got that particular title for a good reason.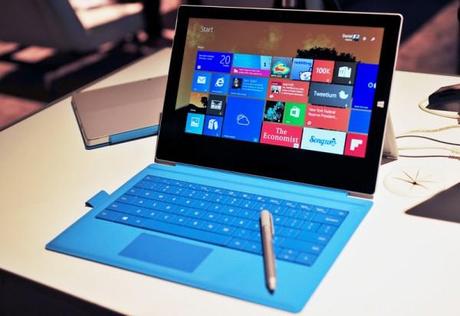 The Surface Pro 3
Surface Pro 3 to Replace Laptops?
The Surface Pro 3 comes with a detachable keyboard and, according to many, it's supposed to "kill" the competition – not just other brands of tablets, but laptops, too. Microsoft says the new system should mark the end of the laptop and the beginning of the tablet with a keyboard era, such as the Surface Pro 3.
General Specifications:
Microsoft Surface Pro 3 is larger, thinner and faster than its predecessor, the Surface Pro 2, and it measures 201.4 x 292.1 x 9.1 mm and weighs only 800 g. It comes with a 12in screen, 4GB/8GB of RAM and up to 512GB of internal storage (depending on the model chosen). This high-end tablet has two cameras, a front and a 5-megapixel rear one.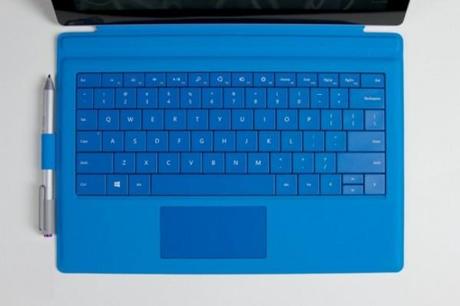 Tablets with a keyboard should become the new normal.
Microsoft said that the ultimate goal is for its users not to need a laptop anymore. In order to achieve this, Microsoft has a real keyboard that clips to the Pro 3 with a magnet and which has a trackpad that simulates the use of a mouse. The stylus provided can be used to navigate the tablet more easily.
The Surface Pro 3 will be sold with or without this keyboard and its price should go from £639 (a Core i3 model with 4GB of RAM and 64GB of storage) to £1,649 (a Core i7 model with 8GB of RAM and 512GB of built-in storage).