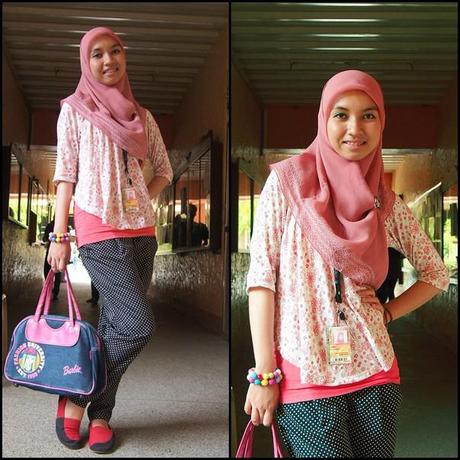 Hype on Lookbook.nu please!
Yesterday, I enrolled for my last year at the university in the morning and went to Petronas Energy Philippines for a picture-taking session. It's official, I am now in my fifth year and a SUPER SENIOR!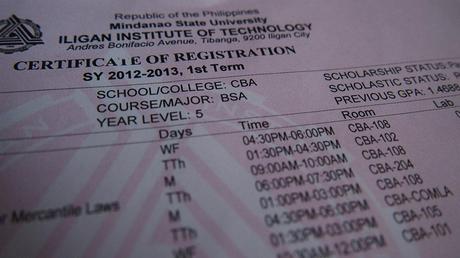 After a gazillion years, I am now able to post another outfit post.

.<">.<">.<" title="MFOD: Officially a Super Senior" />.<" class="wp-smiley" /> All thanks to my new cam!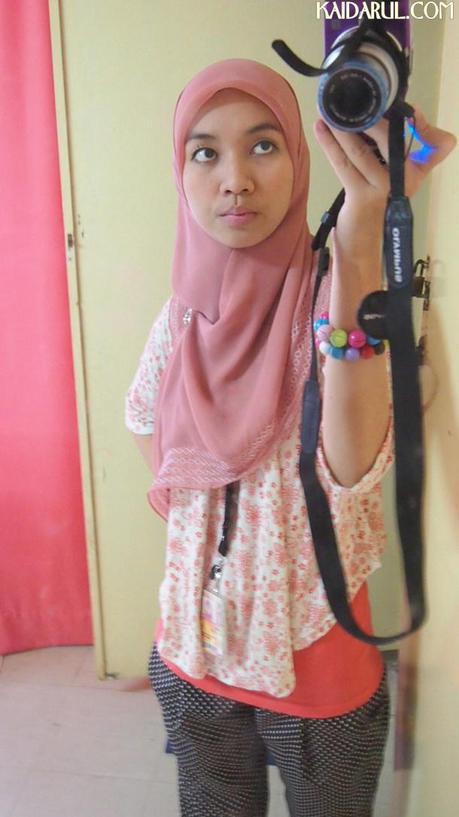 Tops from Gaisano Mall Iligan, Candy bracelets from G-Spot, Hijab from Tawi-Tawi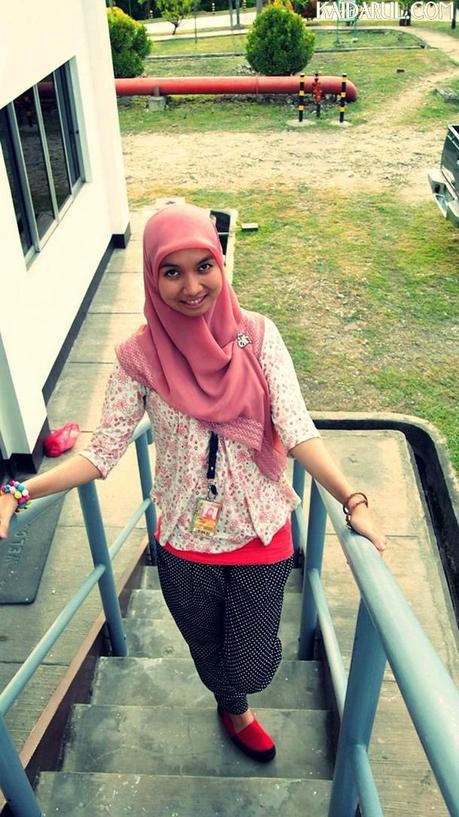 Pants sewn by my lovely mom, Shoes from Bob
More photos: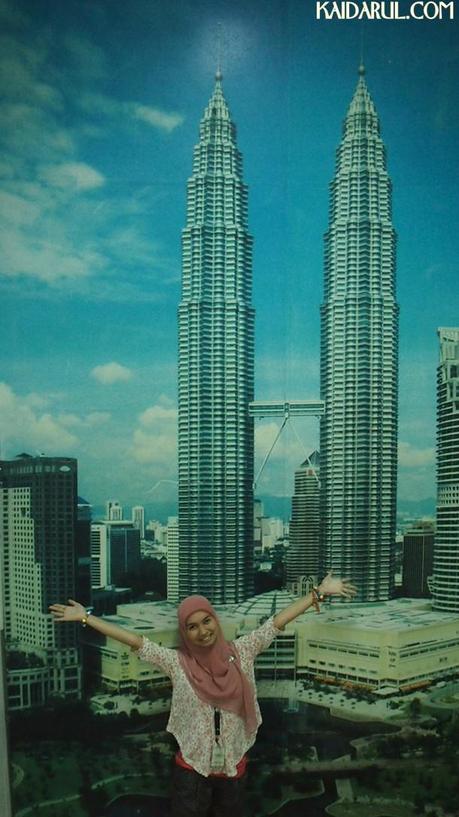 Huge billboard at PEPI staircase.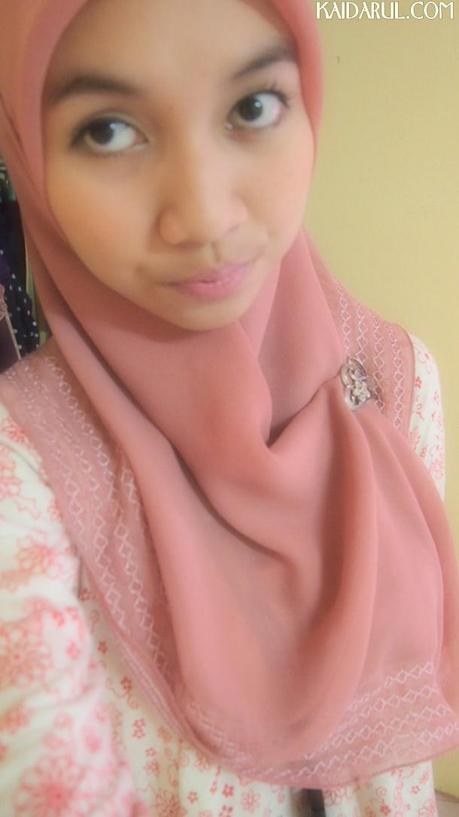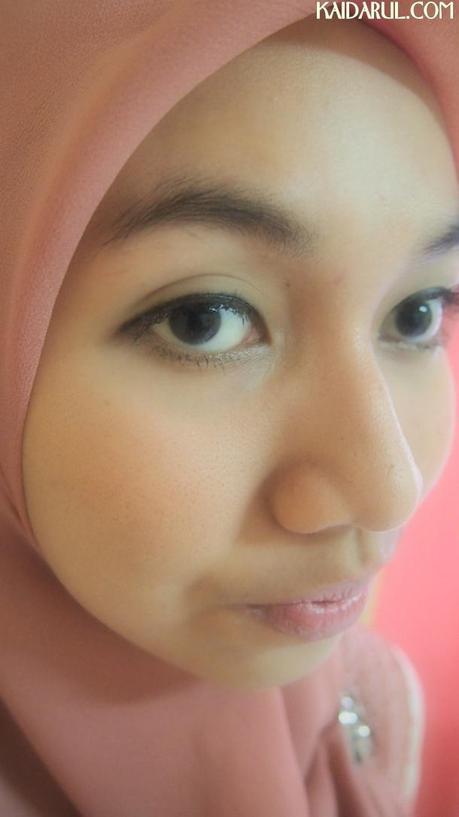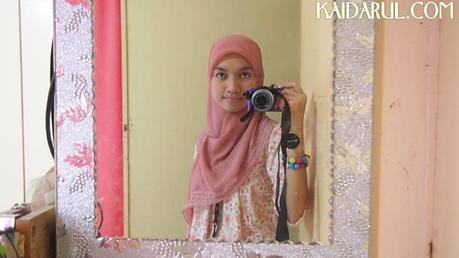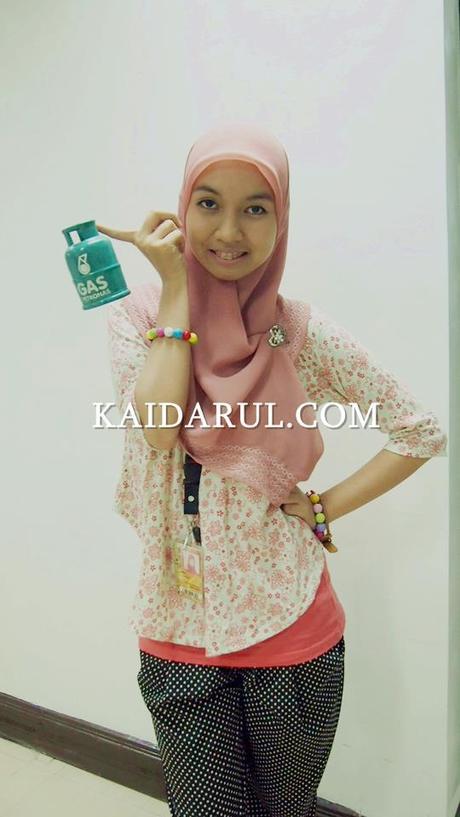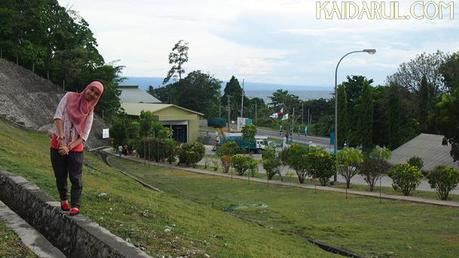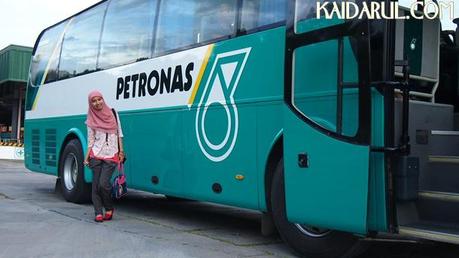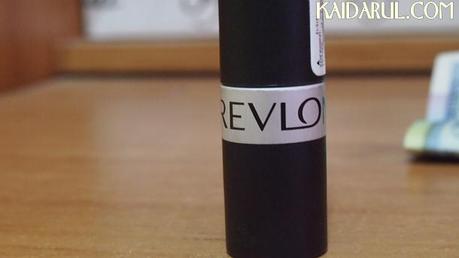 In case you are wondering, I used Revlon Sky Pink as my lipstick. Yay to having a Revlon. I want to have Mac next time.

Petronas family story will be on another post.

More photos here.