There was no doubt in my head which I dreamed of getting hitched on the farm when I grew up. It was what I always fancied even I was quite young. The holy day was held in the forest near our farm. The romantic area was delicately designed by family and friends. The party was held in our barn that went through several major embellishments a few weeks before the wedding ceremony! There were trucks parked on the farm up until the imminent wedding day's coming!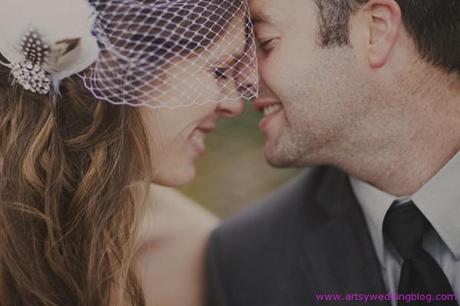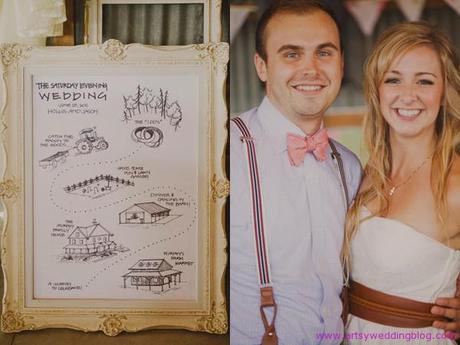 We could depict our ceremony as traditional, classic, countryside, intimate, backyard, fun-filled and inventive. Our big event was about imaginative, hand crafted parts as well as classic treasures. We made a vintage and simple neutral color palette for all white bouquets and fabrics with the bridesmaids wearing in ivory. We desired our vintage parts to become the attention of the furnishings because they incorporated a great deal of personalities and charisma. I would say basically the complete wedding was DIY! The tasks included all facets of the big event. We sewed pennants, painted signs, designed the wedding cakes, fashioned our ceremony venue in the forest, refurbished our barn, my mother made the bar by an ash tree, hand crafted dining tables, she also designed the flower girl attire, scrapbooked our place cards, made maps. My darling and I created an antique brooch flowers, came up with our own favors, composed our own vows as well as ordered the service for our dinners. And other than that we gathered vintage dishes from second hand stores, vintage shops and flea markets and applied classic pop bottle as vases for our table decorations.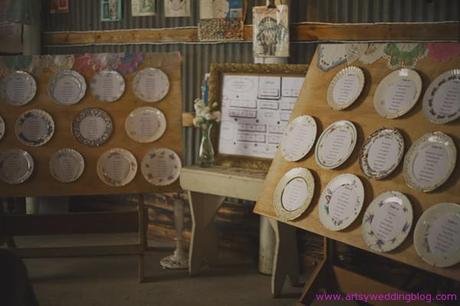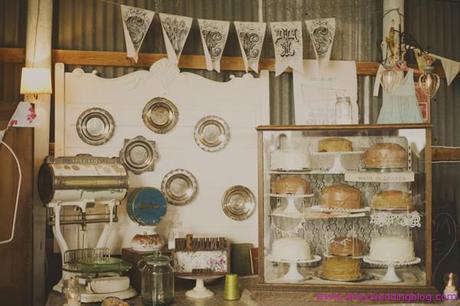 Both of my husband and I desired to make a day which was not only unforgettable for us but also for our guests. We planned to commemorate our countryside upbringings and take hold of the outdoors and our favorite retro parts. We got down producing a sense of antique romance on our farm. We dreamed of it to be enjoyable for every single friend. We planned to rejoice with our family and friends who assisted us to arrive at the landmark in our lives. We planned to make our wedding individual to us and incorporated that in all our specifics.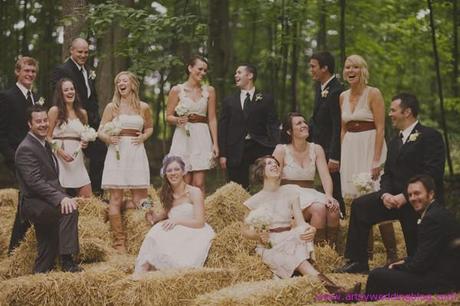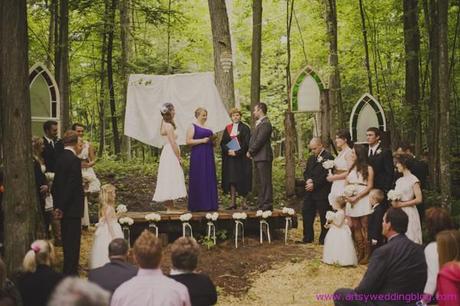 My practical tip could be surrounding yourself with the points as well as folks you love so that your wedding shall be wonderful. Have fun with the organizing. My mother and I spent several weeks smiling, preparing as well as creating. We had a ball. It is one thing I will cherish forever. Make a day about you and your love and never feel obligated to adhere to any wedding rule. Perform what makes you cheerful, if it implies breaking custom then it is ok. Just do things which really imply something to you.