Groupon and MeMeMe teamed up recently and I was one of the 2000+ people who took advantage of the fantastic offer (£18 for £45 worth of make up!)
Here's what I got: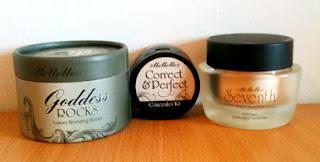 From Left to Right: Goddess Rocks Bronzer, Correct & Perfect Concealer, Seventh Heaven Face Base
I did also order the Flawless Finish Tinted Moisturiser, but was sent the foundation instead so I'm waiting for that to arrive along with a complimentary Blush Box (Clementine from their Customer Services is lovely!).
I'll start with the Seventh Heaven Face Base. This is like a moisturiser and primer in one and I love it! It smells so refreshing - lemon, lime and orange (zesty!) and really wakes me up in the morning. I've found that this is perfect for mixing with my Jackie Oates from Lush (post here) and turning into a tinted moisturiser until my MeMeMe one arrives - possibly even after!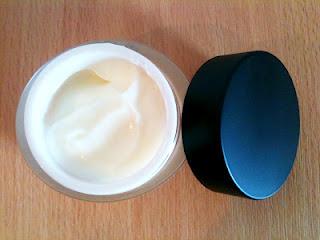 The Correct & Perfect Concealer is so cute! I got it as I used to have a Laura Mercier Undercover Pot and I thought this might be a bit of a dupe. IT IS!!
The top half of the pot contains the concealer and you can unscrew this to find some setting powder underneath. It's so compact and gives great coverage. LOVE THIS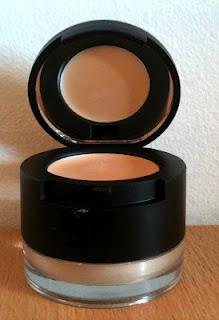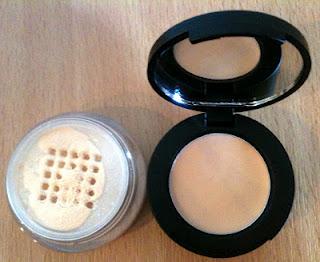 Finally, the Goddess Rocks. These are pretty shimmery, so if you're not a fan of sparkle avoid them. However, I think they'll be lovely when lightly dusted over cheekbones and maybe the décolletage area for a summer evening out.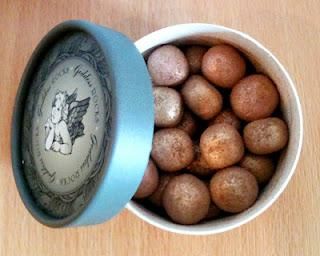 I also really love the cherub on the packaging! Watch out with the lid though, it's tough to get back on.
Grace