Better late than never.. they say.
This post exemplifies just that!
Without getting into too much details, let's get ahead with unboxing the Yogurt Cosmetics Superbox from Memebox - my favorite online K-beauty destination!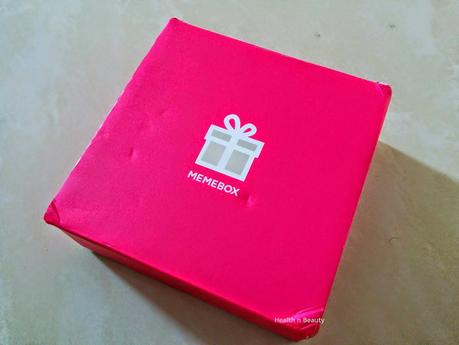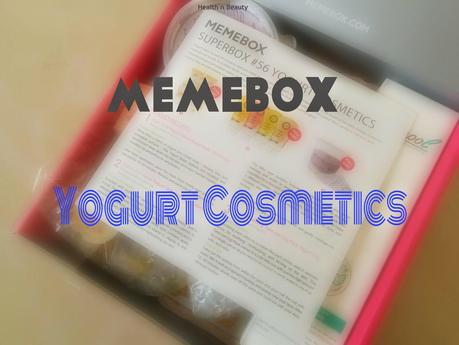 I love eating Yogurt! Now how can I stay behind when there is a box of goodies containing yogurt?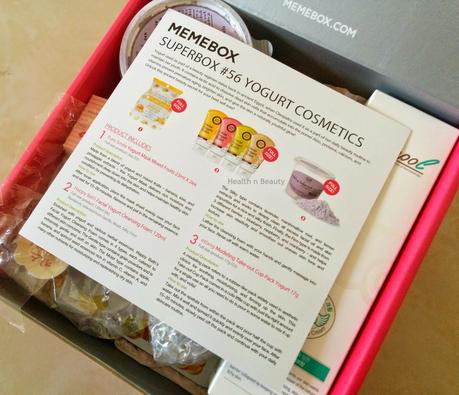 Here is all I got in this box -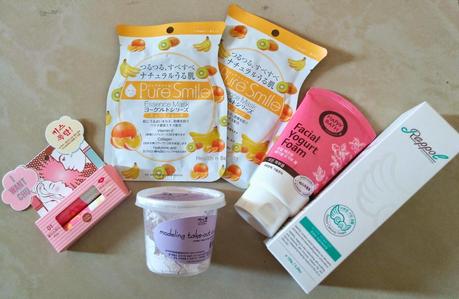 1. PURE SMILE ESSENCE MASK
Now what is a mixed-fruit mask doing in a yogurt box? Waiting for some greek yogurt to become a salad? :P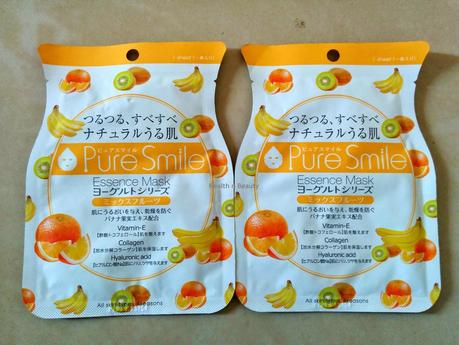 2. HAPPY BATH FACIAL YOGURT FOAM
This face wash smells amazing of berries.. Me likey!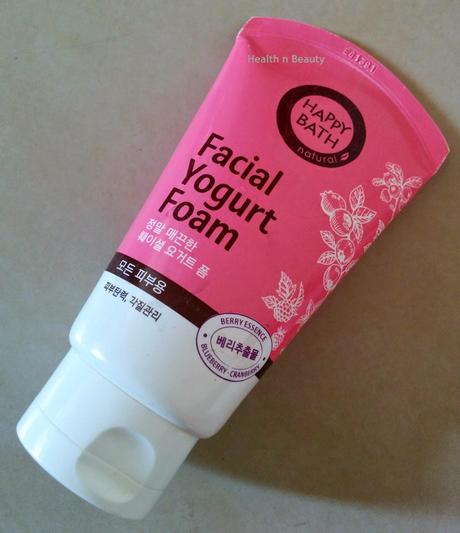 3. ETTANG MODELING TAKE-OUT CUP PACK
A yogurt based peel-off pack. Shall be reviewing soon!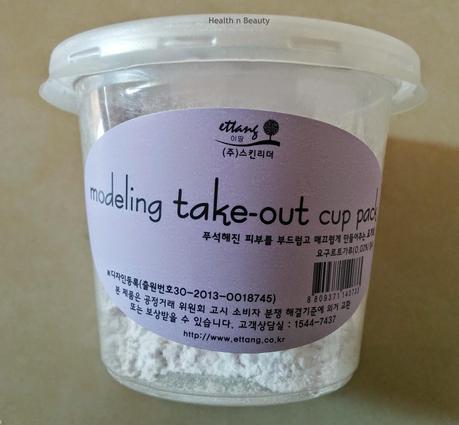 4. RAPPOL CALMING CREAM 
Calming cream for face and body. Not much excited about this - since I got too many skincare stuff to finish already.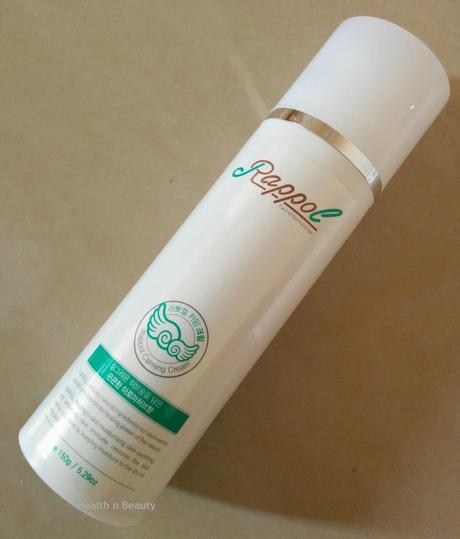 5. HOLIKA HOLIKA "I WANT CHU" LIP BALM DUO
The packaging is cuteness overload! Looking forward to use these.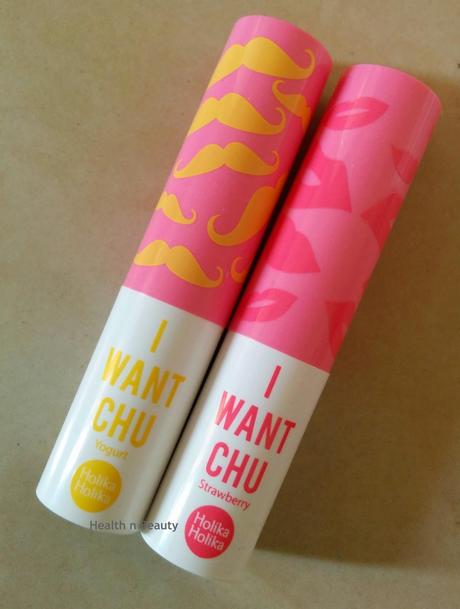 6. PUREDERM SKIN SOFTENING YOGURT MASK STRAWBERRY
A face mask that I had taken with me during my US trip and managed to finish as well.
It didn't do anything great but soften my skin after each use. Not impressed!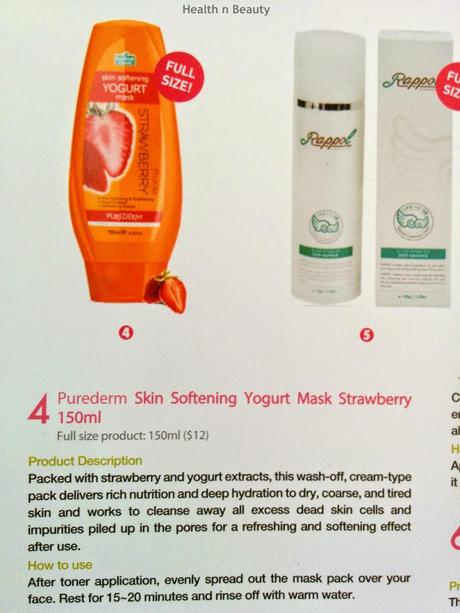 Purederm Yogurt Mask didn't impress me whereas I am not excited about the Rappol cream.
Rest of the products look good and I am looking forward to try and review each of them. Stay tuned! :)