**An oldie....but a goodie. Love this chicken and I'm posting this again after I got a great email from a reader! Thanks, Danika!**​
Winner winner, chicken dinner.
I wonder how many of you just closed the window and moved on to a much cooler blog? Probably a lot. Those of you who did stay, I'm excited to share another way to change up your chicken dinners! I have seen a similar recipe made with mayo (ick) but this is a nice twist made with 0% Greek yogurt. Husband approval was through the roof with this one. I consider that a win.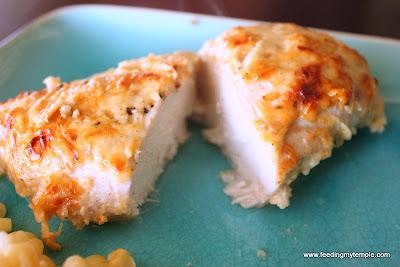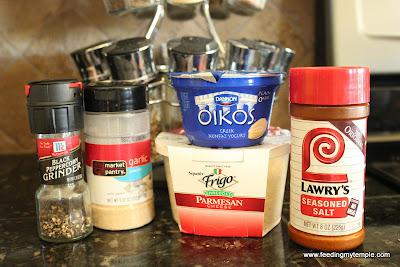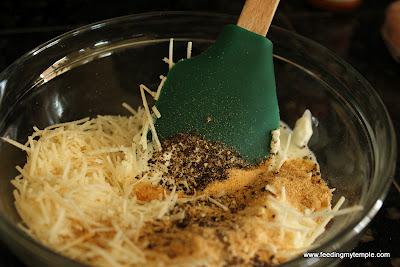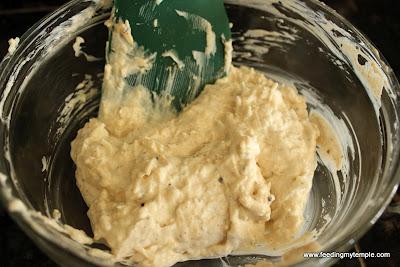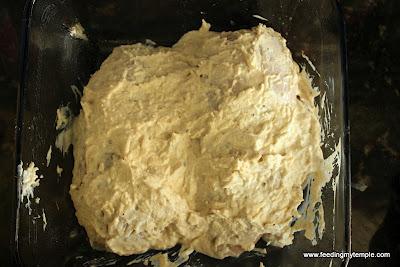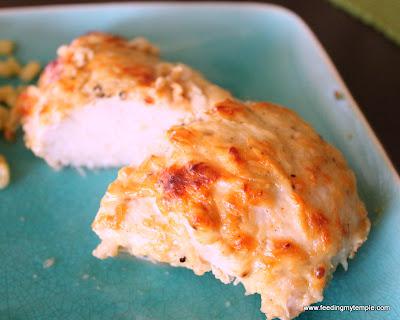 Please visit my 
link parties
 page to see who I linked up with this week!