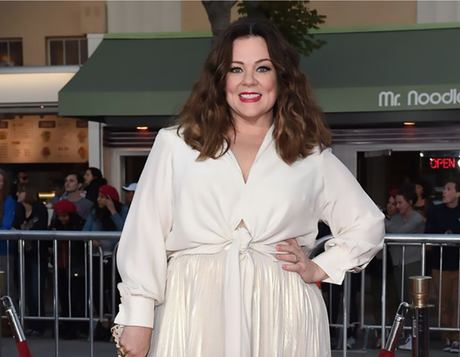 The latest in the endless line of celebrities losing significant amounts of weight on low carb is Melissa McCarthy. Well done!
Celebrity Health Fitness:
Melissa McCarthy 75 Pound Weight Wows The Boss Premiere: Low Carb Diet And Workout
Try it yourself
Do you want to try a low-carb diet yourself? Use these resources:
[/text_left]


More success stories
Your story
Do you have a story to share? Do you want to help others get inspired? Here's how to do it.
Video success stories
Earlier
"I Never Dreamed That I Could Be Slim - Yet I'm Already Back at My High School Weight""I Feel Like the Neo Character in The Matrix. Everything I Was Taught About Healthy Eating Was a Lie"More Low-Carb Challenge Success