Trexta is a mobile accessories manufacturer, famous for their innovative covers & cases, combined with a very high standard. What their products have in common is unique design, high quality materials, great style and functionality;  however there is just one question: does Trexta offer protection or fashion? Well, we must admit they offer both! Trexta iPhone 5 cases are a good example of the above. Let's see some of them.
iPhone 5 Covers with Decorative Crystals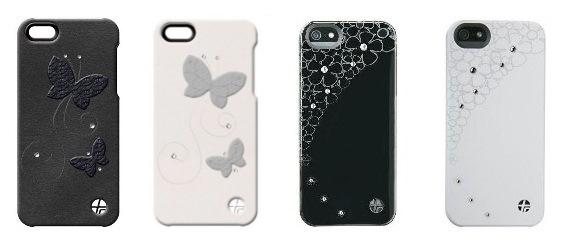 In making these iPhone 5 covers, Trexta chose the combination of genuine leather and decorative crystals. The crystals are found on the surface of the leather cover, embedded in its smart design. Covers with butterfly and flower motifs are especially stylish and offer all the openings for phone functions. And of course, the cover offers protection from scratches and falls that can damage the phone. They are made in black and white.
Rotating Folio Wallet Case for iPhone 5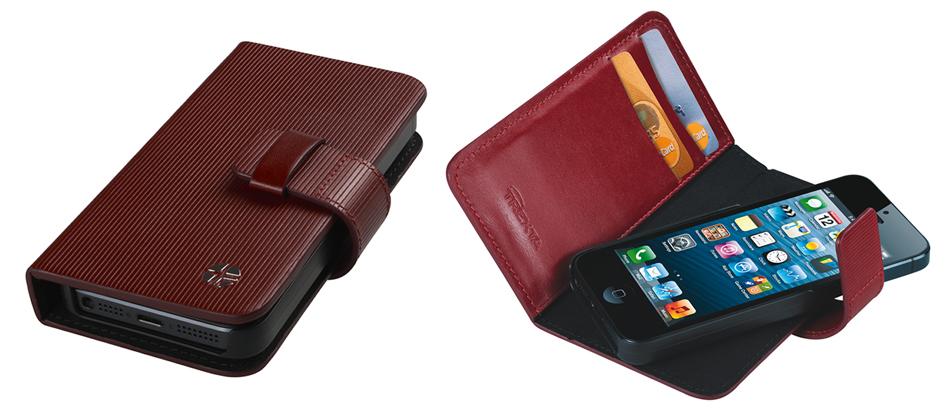 Trexta has not stopped thinking about the people who prefer classic, business style combined with functionality and practicality of a case. So we have Trexta Rotating Folio iPhone 5 case. It is a portfolio style case which has the additional interior pockets for credit cards. The case offers protection from impacts adapting completely to the shape of iPhone 5, while surface of the case feels great in hand. The available colours of these are red, burgundy and camel.
iPhone 5 Trexta Sport Snap-on Cover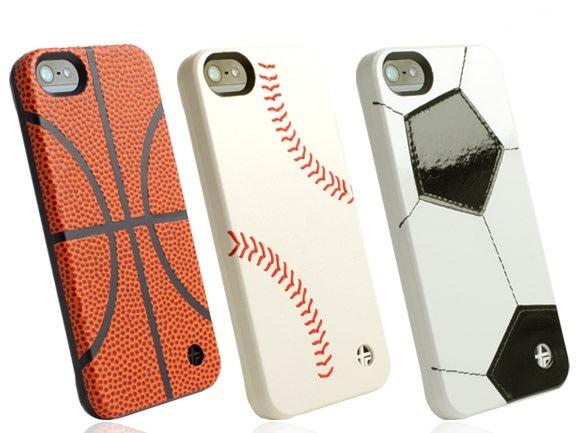 Believe it or not, leather covers from the Sports series are made of the very same material as the original balls they represent! You can choose a football, baseball, american football or basketball to put on your iPhone and make the passion of your favorite live sport every time you see your iPhone!