I've gotten quite a handful of people looking forward to this review so here it is!
Introducing Maybelline's latest Volum' Express Masscara - the Mega Plush. First off, very nice packaging. I always love Maybelline's colorful packaging for their mascaras.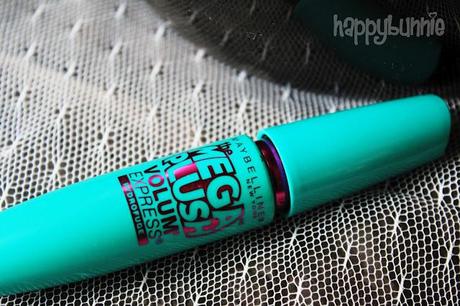 The brush reminds me of a cross between the Maybelline Colossal and One by One. The formula is neither watery nor dry, just right in the middle. It thickens the lashes, and gives a nice volume. It lengthens but not that much but it does gives a very good length considering that I have really short, stick straight Asian lashes. And speaking of stick straight lashes, this mascara does hold a curl pretty well. It separates the lashes really well after one coat but two to three coats would thicken the lashes and give a spidery effect to it, which I don't hate and sometimes I really love the effect. 
Overall I think this is a pretty impressive mascara. Way better than the Maybelline One by One and is clearly a step up from the Colossal. Comparing to all the Maybelline mascaras I currently have and tried I think this is probably my second favorite - with the Magnum as first and the Falsies original and flared coming third and second.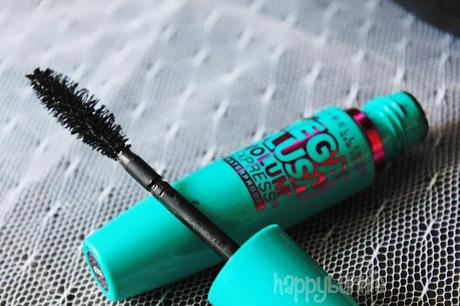 Here's a comparison photo using the MegaPlush


no mascara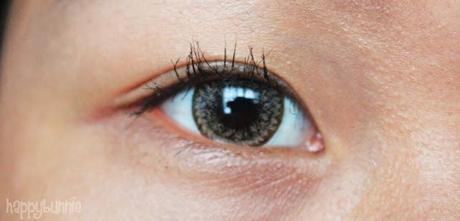 1 coat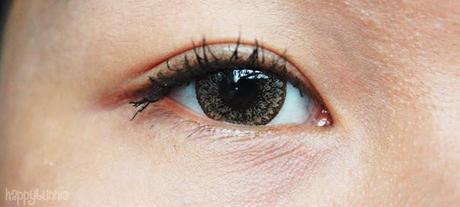 2 coats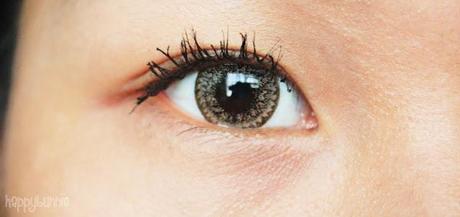 3 coats
I hope this answers a lot of questions for those who wants to try this one out. Have a great day! :)