I had swatched all the
Maybelline LipGradation pencils
yesterday
HERE
. Known as the
ColorBlur
pencils abroad, these LipGradation beauties hit the Indian shores couple of days back!
Maybelline has launched their "
SuperStay 7 days Gel Nail Color
" in some bright hues and pretty pastels as well, price at
INR 325
each.
Follow me on Instagram
to know which ones I picked and to stay updated on new launches! :)
Coming back to the LipGradation pencils, I happened to pick two shades from the range -
RED1
&
MAUVE1
.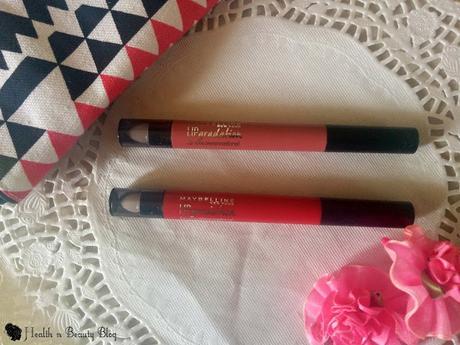 Wish they had some nice, rhyming names - nevertheless Red1, Pink1 would do for now rather than remember shades as "311" and "P235" :P
MAUVE1 is going to be a huge hit undoubtedly - its one different and wearable shade for all women from this range!
I am someone who is reserved about the red lipsticks I pick and ended up loving RED1 at the first swatch! :)
Without much ado, let's jump into the review....
PRICE
- INR 500
AVAILABILITY
- Across all Maybelline counters &
habbana.com
MY TAKE
TEXTURE
- Creamy matte! Smooth buttery texture that glides easily on the lips and settles to a non-drying matte finish.
These lip colors do not dry my already dry lips and do not settle into the fine lines of the lips, highlighting them.
PIGMENTATION
- Maybelline has gone full swing on the pigmentation department!
One swipe delivers a great punch of color on the lips and you would need just one more swipe to get the desired intensity. Irrespective of dark or lighter shades, pigmentation is mind-blowing!
LONGEVITY
- These pencils stay put with light sipping of drinks and water without budging. But tend to go away leaving a very mild tint with snacks/food.
The fading is a tad uneven - so one needs to touch up post a tummy treat definitely! As such without food and just some drinks, the lipcolor stays put for 3- 4 hrs. on me.
SHADES
- The range has the pinks and reds we are so used to! MAUVE1 & CORAL1 are welcome shades! Wish it had some nice plums & berries available here like the original ColorBlur version.
MAUVE1
is not exactly a mauve shade so to say. It is a earthy brown that flatters all skin tones and women of all ages. This is one shade that grabs your attention amidst all the other reds and pinks.
RED1
is a deep red - just a tad maroon, ideal for Indian skintones, particularly for brides and the festive season. Not a unique color per say, but a nice mute-not-so-mute red perfect for both day wear and parties!
The smudger that comes attached at the other end of the pencil is meant to help you with creating tinted, ombre lips - like the Koreans! I am saving my ombre lip looks for another post.
I always love full lip color any how on my lips and ombre is definitely not my genre!
Also the smudger is non-detachable, posing to be a hassle cleaning and drying them post each use! Definitely wish they were removable for a good wash!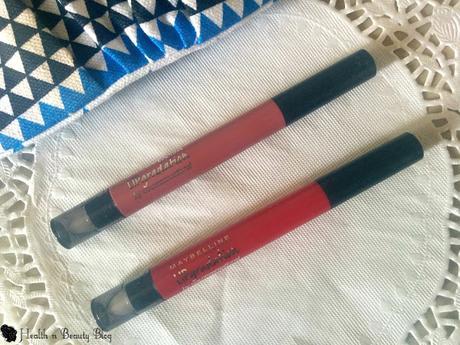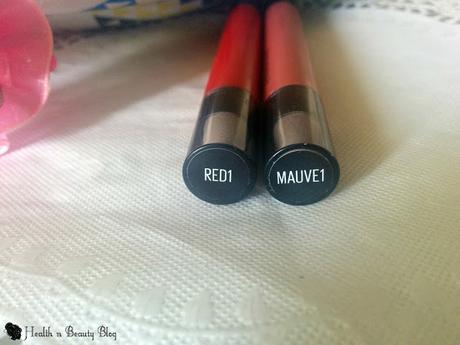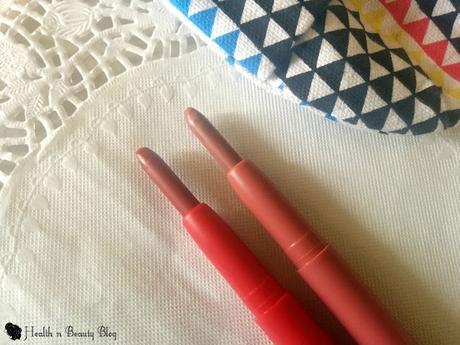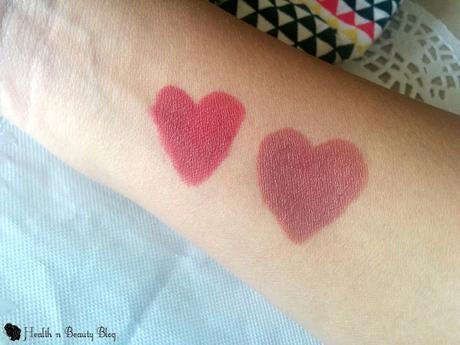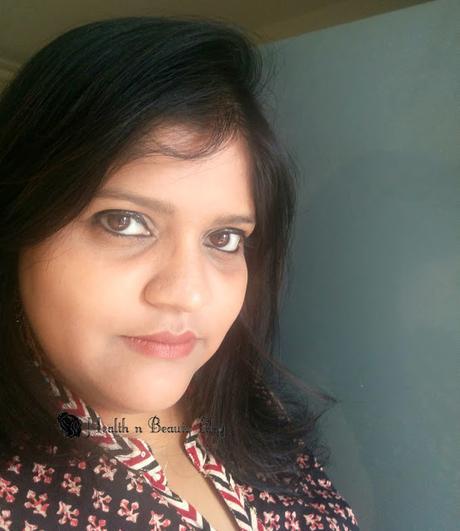 FOTD with MAUVE1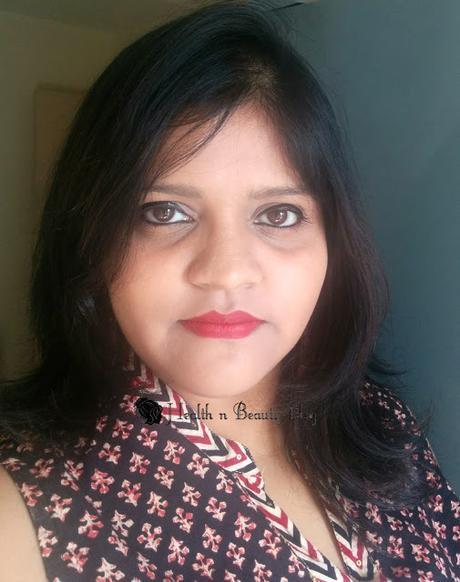 FOTD with RED1
Overall, the Maybelline Lip Gradation pencils are just perfect on both the pout and the pocket! MAUVE1 is a must-have!