hey everyone,
yesterday i showed you what i brought at Shrewsbury from boots, so today im going to show you the new maybelline colour sensation pop stick.
the colour is pink sugar, and the lipstick is amazing!.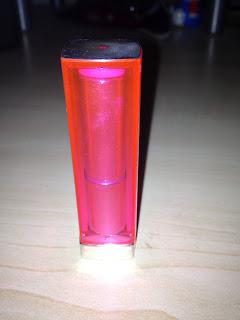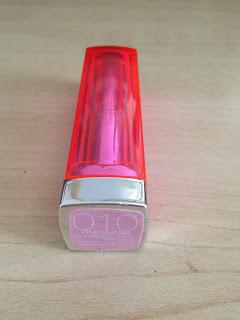 the colour isn't that good, its like just a glittery lip-gloss, its more of a lip-gloss then a lipstick. it was my fault though, i swatched them all and picked the wrong one that i swatched lol oh well. i wanted the one with a pinkeyness to it. but omgawd the lipstick itself is amazing, it is like a clear stick with little bits of glitter in it.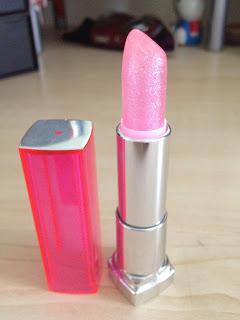 (without flash)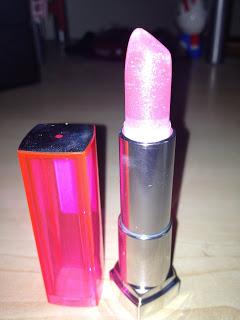 (with flash)

it was amazing, i brought it more because the product looked amazing, and i was in awe of it.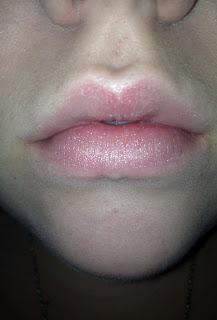 (with flash)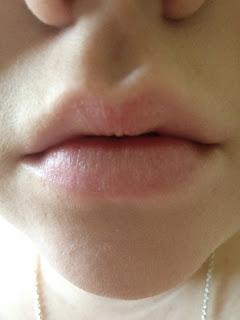 (without flash)


it looks so much better with flash but thats not its true colour, it would look ace if you have a matte coloured lipstick and you want a bit of glitter over the top to change it.
i might buy some more just to test them out :D haha, and get the actually coloured lipsticks one.
have you tried them yet? what do you think? xxx