Hi everyone,  I'm going to review the Maybelline coloursensational lipstick today, 2 of them. They brought out some new colours in their coloursensational range in January ready for spring/summer time. And man are they bright!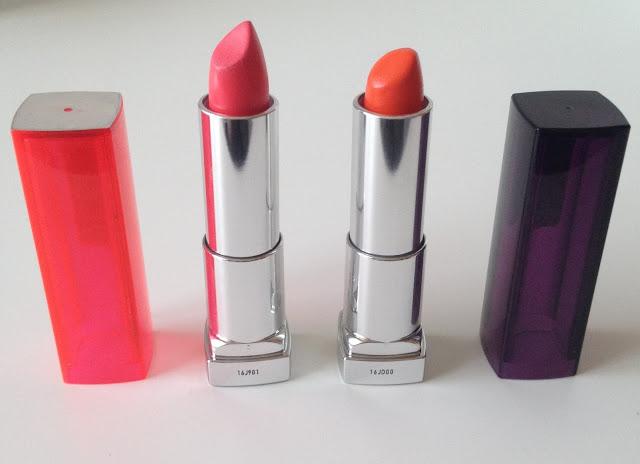 The two i picked were 910 shocking coral and 912 electric orange. Now their names alone suggest the brightness of them already before even looking at the colours. There are 8 new colours in this range, ranging from pale pink to bright red. The ones i choose were an orange (you may know i have a little obsession with orange) and what i thought was a coral but turned out to be a shocking pink instead.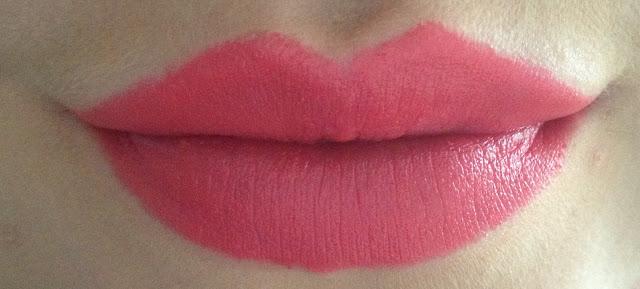 The shocking coral is not a coral at all, i would say that it is more of a bright pink on my lips but then looks like a coral under different lighting. It is beautiful though, it is my favorite out of the two, because i do like bright colours.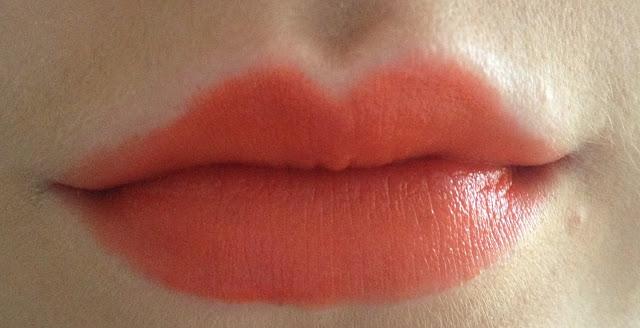 The electric orange is pretty much a bright orange. Reminds me abit of morange from Mac, but does not have any red in site, it is pure orange, and very bright. The packaging is the same as the Maybelline pop sticks that came out. Very sturdy and looks like it's worth more money. The cases are different colours to the product inside but they are opaque which is pretty and i love the silver bullet.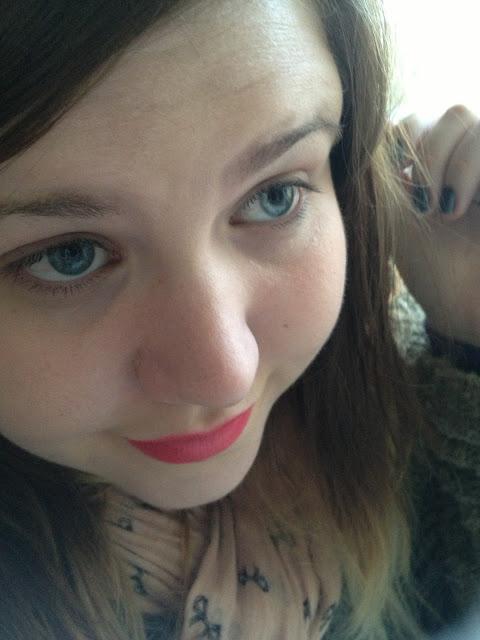 (me wearing shocking coral)


They are quite creamy and glide on really easier onto your lips, and don't smudge, which is really good as most creamy lipsticks smudge like crazy! It also has a little stain to it, well it stained my lips when i took it off, which means it does have a good staying power, i would say about 5-6 hours. It has amazing pigmentation to it, Maybelline says that they have used special minerals to produce the intense colour, and believe me its differently intense. It also has honey nectar in to get it the creamy, moisturised feel.
Very pretty colours that i can't wait to wear in summer, if we ever get the sun! xxxxxx