Maybelline is one drugstore brand that does not let us down in terms of products & their prices almost all of the times.
I have so many favorites from this brand, and did the new launch -

Maybelline Clean Express Eye & Lip Makeup Remover

impress me?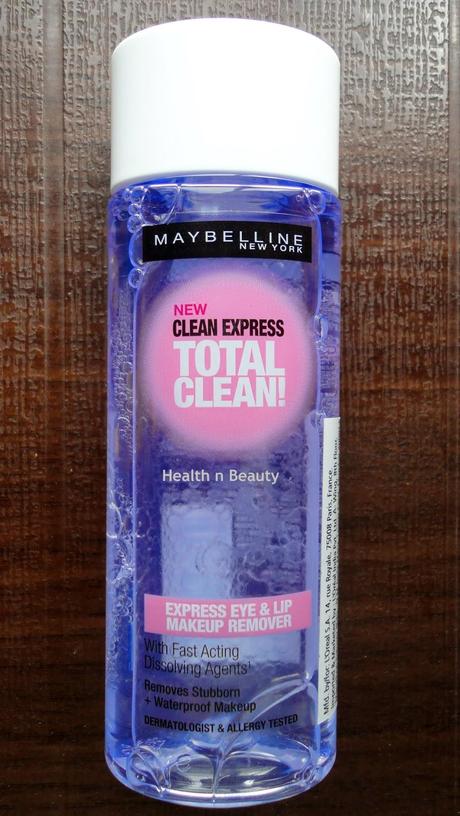 Price: INR 275 for 70 ml.
What the product claims:

Removes stubborn + waterproof makeup. Dermatologist & Allergy tested.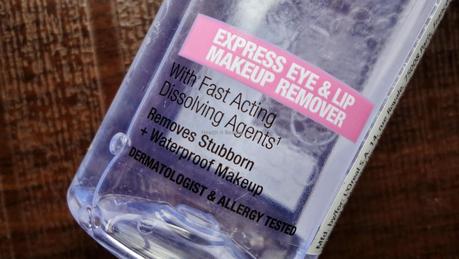 The way I see it:
Second bi-phasic makeup remover from Maybelline stable this one is.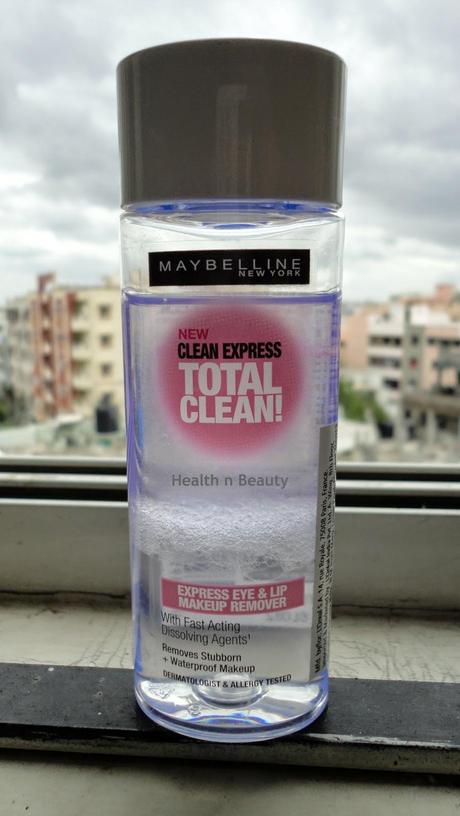 Comes in a compact, travel-friendly transparent bottle. The quantity/size of the bottle might slightly upset some for the given price. Atleast it did to me... :)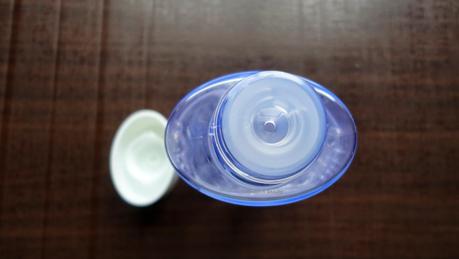 This sparkling liquid when shaken, manages to take off most long staying, water resistant makeup.
In a single swipe it manages to take off lipsticks quite well. Couple of more swipes are needed to get rid of waterproof and smudge-proof eyeliners & mascara.
It worked impressively in removing MAC retromatte lipsticks & Limecrime Velvetine for that matter... but needed little more swiping action to take off waterproof eye products!
Here is the demo...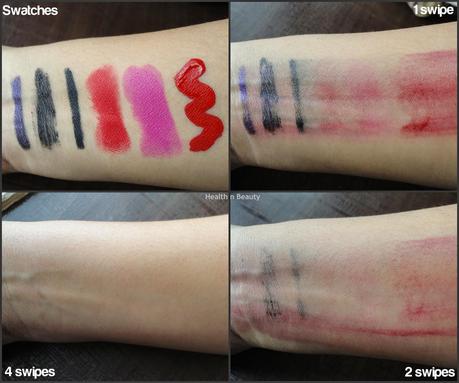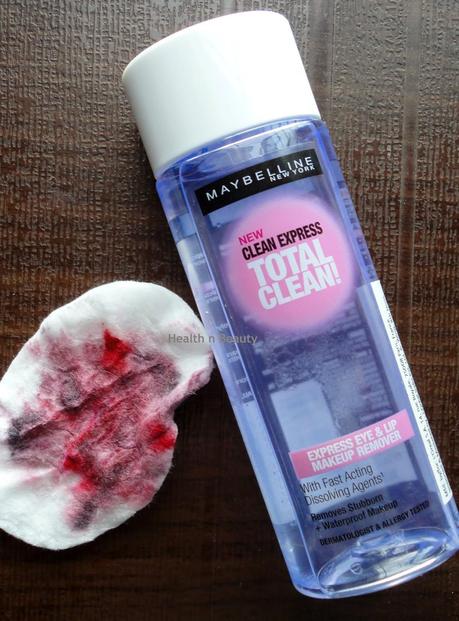 Leaves a slightly oily residue but is non-sticky. Does not blur vision. Doesn't irritate or sting the eyes one bit!
The residue leaves off with some water splashing only. Anyways one should be following up with their regular cleansing to ensure every bit of makeup is removed from the skin.
Impressive product from Maybelline. I have not tried their earlier bi-phasic makeup remover, so cannot compare the two.
This product is straight away going into my travel bag for being sleek & handy.
If you are a frequent traveller, looking for a compact & effective makeup remover or someone who is looking for a budget-friendly makeup remover that works on waterproof & smudgeproof stuff too... I don't see any reason why you shouldn't be picking one of this for you! :D