I know you saw the photo, but don't jump on it just yet, I knowwwwwwww… my heart leaped in the same way when I saw these in Watsons a few days ago thinking they might be like really good drugstore matte lipsticks. I don't slam products needlessly, but I do need to tell the truth. Don't get me wrong, I love Maybelline products, especially their eye stuff…but this time, this time FOR THE FIRST TIME, frankly I actually want a refund. I feel totally misled.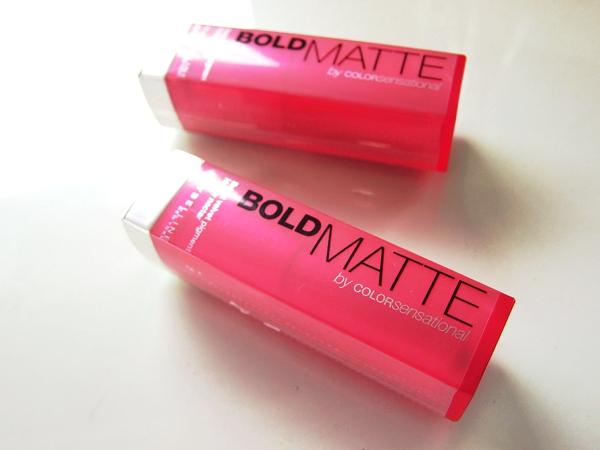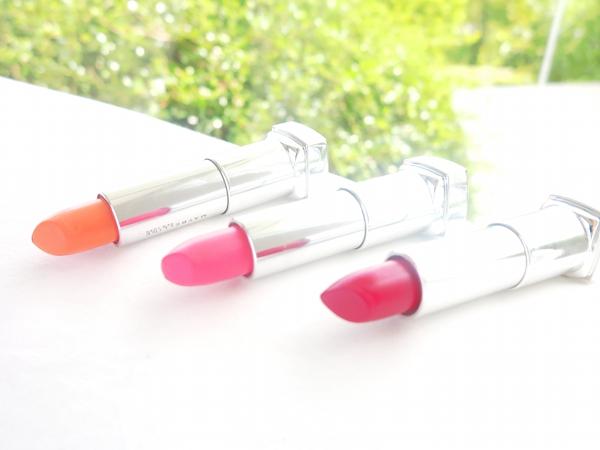 So far, exciting, right…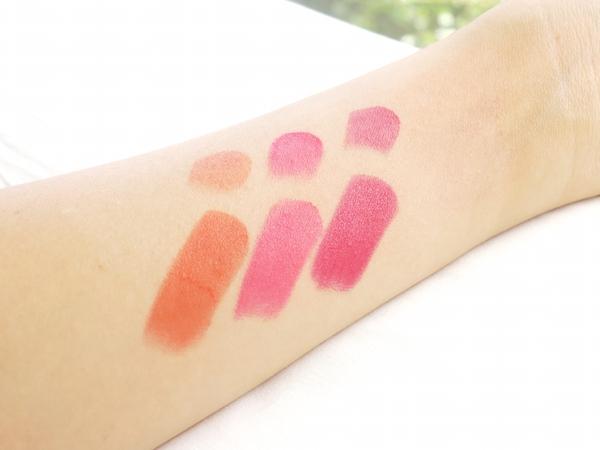 The short swatches are one swipe, the long swatches were my best effort to get them solidly opaque after like 4-5 swipes…when I saw pigment separating that's when I knew something was wrong. Sheer mattes that aren't quite matte?! Plus, why don't these build? Not all of them were complete flops, one sort of stood out, but I'll save the best for last and begin with the ugh…hard to say, but really the worst one. I had high hopes for this orange. Whatever you do do not get MAT3, that's this one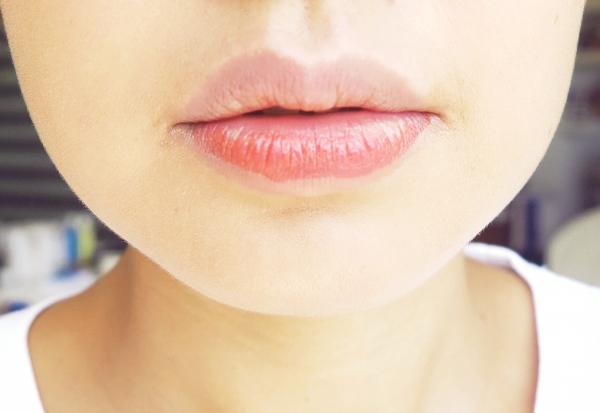 A heavy handed swipe on the lower lip, I'm not kidding. What the hey. It doesn't even register bright orange, it comes on like a lip butter with less sheen.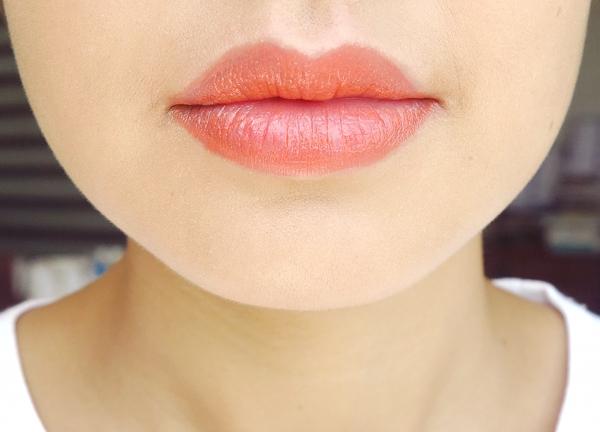 Um, see pigment separating and settling into my lip creases? Le sigh, I was heavy handed with this orange and I even had concealer over my lips to help the bright shade it should have been…awful that orange is. It's more like LOWrange.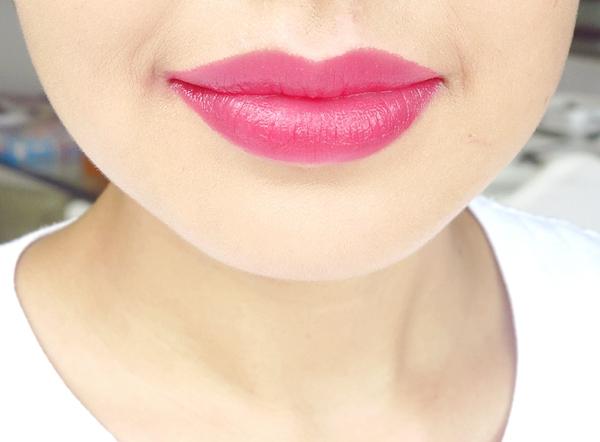 MAT5 above is a pink toned rouge, way better pigment than the orange, but tell me…does THAT look matte to you? Plus the shade doesn't feel BOLD it's quite mehmeh. Mom says it seems as if they may have mislabeled these or the lipsticks went to the wrong labeling batch (BOLD MATTE??!).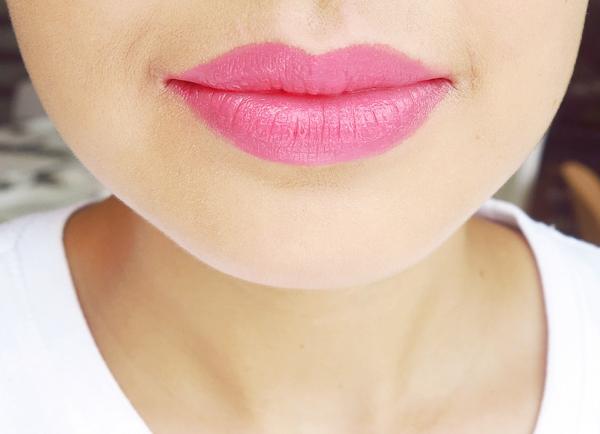 Last but finally not the least, bolder and more matte (still not matte enough though) is MAT1, a slightly cool but also slightly coral pop of pink that is not too bright for MAC NC30-35 skintones to use. It strongly reminds me of MAC Pink Nouveau or even a slightly less bright Lime Crime Countessa Fluorescent. I have a feeling THIS ONE would have registered completely matte in a drier country. I also purchased a more orange red hoping it would be a Lady Danger dupe but it wasn't matte. That one was a lovely color kinda like Revlon's Classic Fire and Ice but because it wasn't matte I passed it on to my Lola who absolutely loved it, she didn't mind that it wasn't matte. I have no idea why the quality throughout the range is so inconsistent. Maybelline, I still love your brand to bits, especially the mascaras and gel liners but next time you label a range BOLD MATTE what I expect for my money is BOLD MATTE. These retail for PHp399.00 from Watsons and wherever Maybelline counters are sold in pharmacies and department stores nationwide. If you see these in store DEMAND for a tester before you decide on getting any of them. Did any of you jump on these ending up as frustrated as me or did I just get dealt a bad batch?