Hello my honey bunnies…
Do u remember this song…?? You my pumpkin pumpkin…U my honey bunny!! :P
Well today the weather here in Delhi is AAAMMMMMAAAAZING!!!!! So you can be sure that I am in great mood!! But it's just not only weather but something special that I am going to tell you girls…
I got 102 subscribers… can U believe it???? I am soooo happy!! It feels like I just got 1st position in an IAS exam…no I am joking it's even better!! So here it comes a very big THANKKKKKK YOUUUUU guys!! I am delighted!!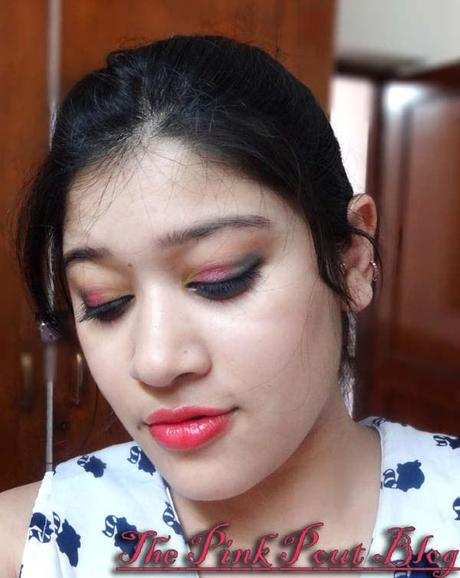 Now coming to my review for today:
Maybelline Bold Matt range MATT 1 & MATT 2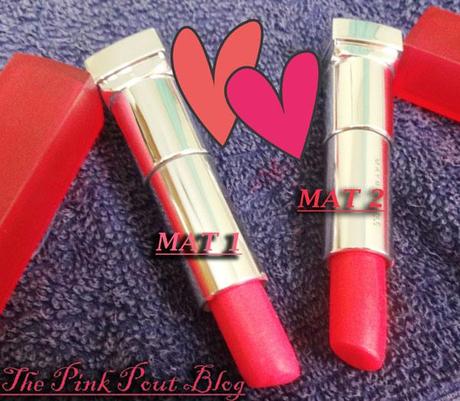 MATT 1:- it's a bright true pink shade without any blue undertones…It's actually the right pink shade it instantly bright up the face without being OTT!! Texture is smooth and doesn't feathers at all. Another great thing about this shade is it is richly pigmented and shows up well in just one swipe, also it stays put for 3 to 4 hours and then fades away into a nice lip tint!!But yes if you are a sucker for complete matt Finnish then it's not a complete mat shade but I like this finish as it doesn't cracks and chap my lips as much as a true mat lipstick does!!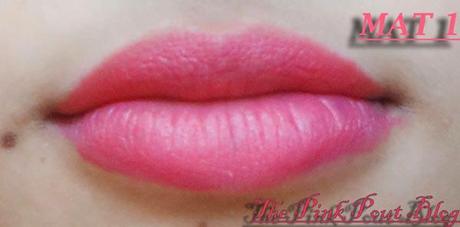 ***It will be a great everyday wear if you are somewhere between NC 20 to NC 35 may be… but after that it can wash out probably!! I have been wearing it all most on alternate days!!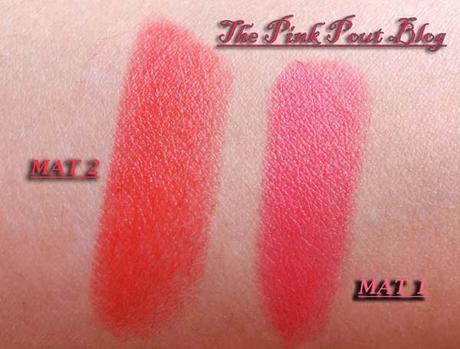 MATT 2:- it's a bright neonish orange shade with a little warm pinky tinges!! NO it's not NEON…it is neonish…it means its close but not neon!! :P texture wise its same as MATT 1 , smooth and richly pigmented with no feathering at all!! And again it also fades into a stain which is great!! Finishing is may be similar to MAC amplified finish that is not a true mat same as MATT 1!! Wear time is again 3 to 4hours !!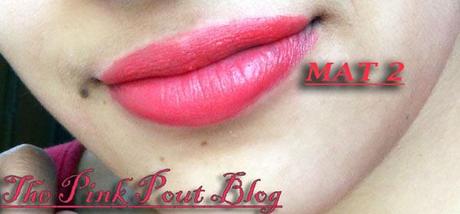 *** it's a great part type shade if you are between NC 35 to NC 40 and great every day type shade if you are NC 42 to NC 47… but if you are anywhere like me(NC-20), it's not great!! It makes me look even warmer as you know I have a lot of yellow in my skin!! L But it's gonna suit most of the Indian skin tone!!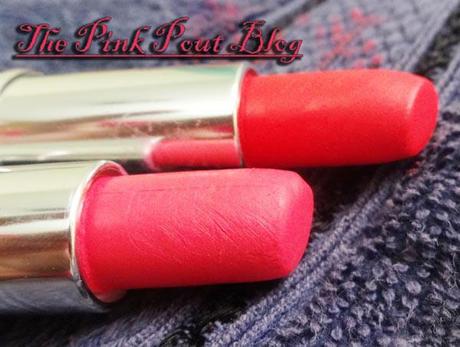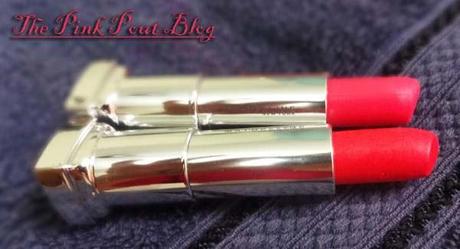 So overall, the range is great and most of us will find a color for us :D and the best part is they are so so affordable and gives so much variation to try on!!! I know it's a little late to say this but….If you haven't really tried these please do you will surely like them!!