Everyone keeps going on about the new Rimmel Apocalips but I have re-discovered a product that I think it just as good…
The Max Effect Gloss Cubes from Max Factor get overlooked too much in the blogging world and I am here to explain why they deserve more attention.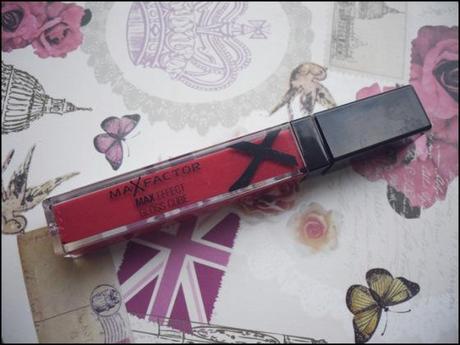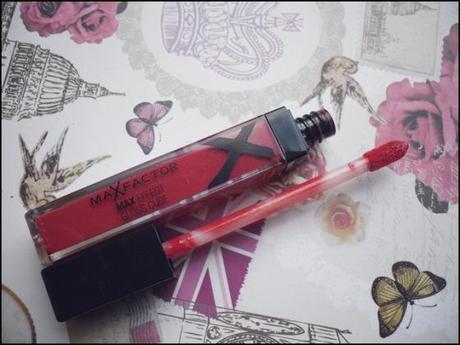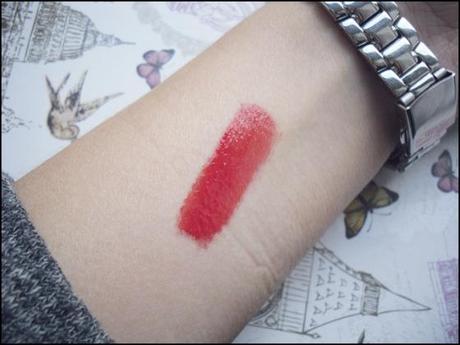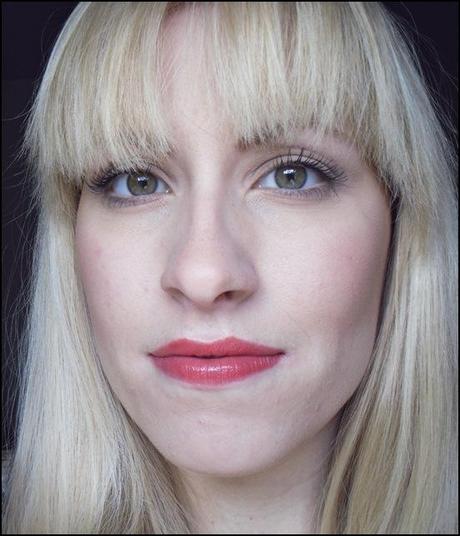 Liquid lipsticks seem to be all the rage with brands now but Max Factor had the answer years ago with their Gloss Cubes. These act like a liquid lipstick even though they don't claim to be. The color pay off is excellent and far too high for a mere gloss. They are pigmented, glossy and have amazing staying power.
If lipstick and bold colours seem like too much hard work try one of these. The colours range from dusky pinks and nudes to vibrant reds and fuchsias. My favorite is 07 Lovely Strawberry. It is a gorgeous cherry red which can be sheer with a thin coat or bold for a full on pin-up pout. The other great thing about these is that they feel great on the lips. They are so easy to wear; light on the lips, non sticky and long lasting they really do take the hassle out of a bold lip. They also have a lovely fruity scent which isn't too strong.
I also love the packaging. They are really small and cute which means they are great for popping in your bag (even your pocket) for touch ups throughout the day. I wore mine for a BBQ and it lasted through burgers and cupcakes. Praise if I ever heard it!
I really can't get enough. Go get yours now…
Available from Boots, Superdrug and online. Priced £5.99.