My friend gave me this concentrated foot bath and it has been a god sent over this past week.  The weather has been hot, and my feet even hotter after a long day of being on them.  I honestly found this to be my favorite product of the week.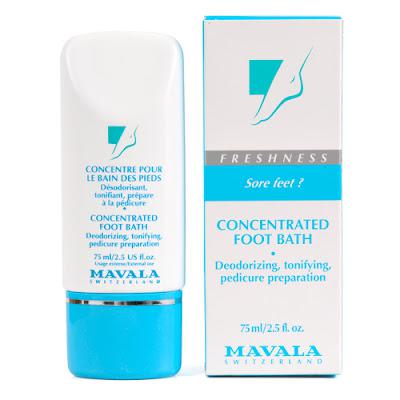 Mine came in a set, but the individual product cost £7.95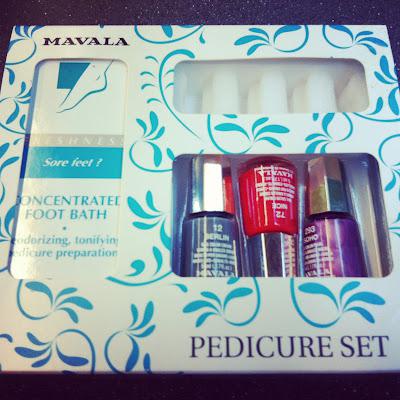 You just pour a little bit into the water and soak your feet.  It helps with deodorizing, tonifying, and softening.  It also helps with achy feet due to it's mentholated qualities.  I would come home and soak them in a tub of cold (and I mean ice cold) water and it really helped with the swelling.  I honestly can not tell you how wonderful this has been for me this week, and I honestly would purchase this for myself. 
Big shout out to Penelope_tree - big hugs xx