Here is a review that has been a loooong time coming.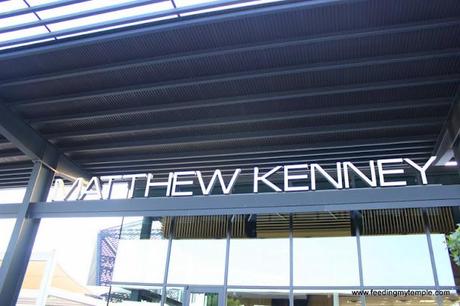 Melissa and I had the amazing opportunity to do another local review! Read hers here.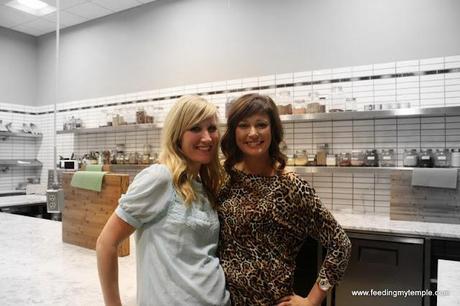 I wasn't sure what to expect from Matthew Kenney. Vegan? Raw? Are you sure?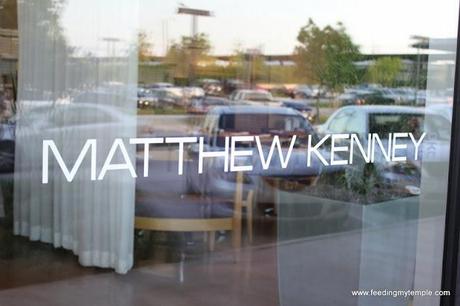 I'll tell you right now, I was blown out of the water. In every aspect possible. The staff, food, and atmosphere were so far above and beyond anything I expected.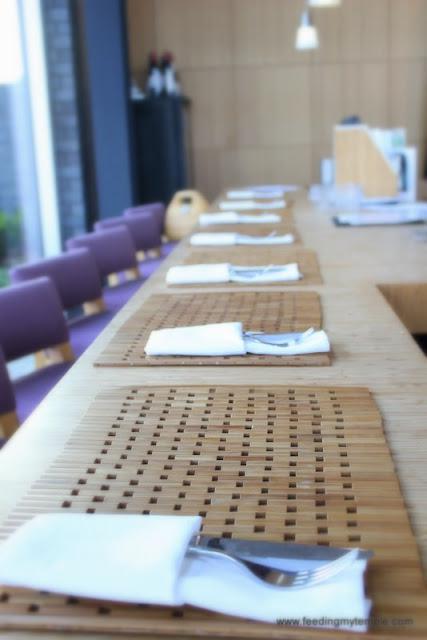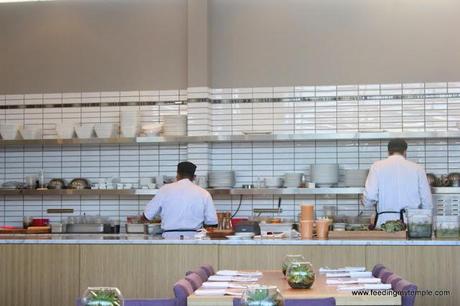 I love that their menu is divided into Savory and Sweet.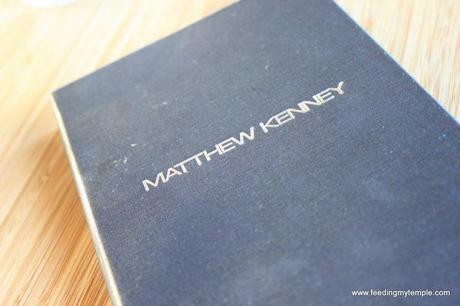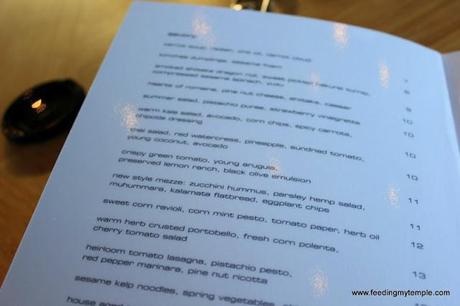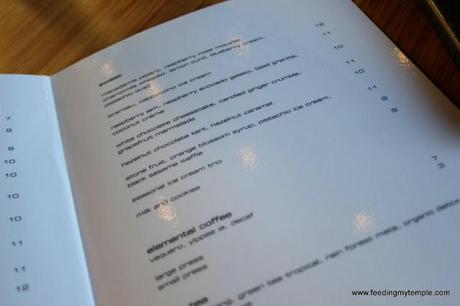 What did we start out with? Drinks. Duh. 
Green tea in a cocktail? Yes, please.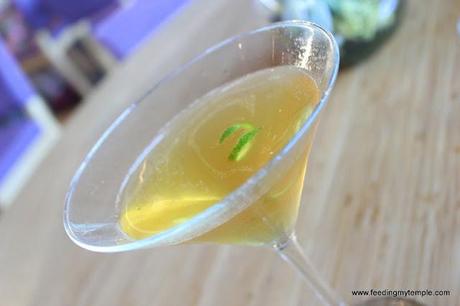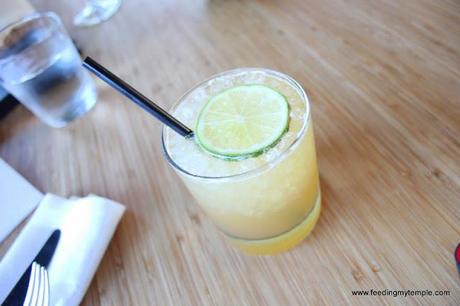 Kimchee Dumplings with Sesame Foam = Amazing.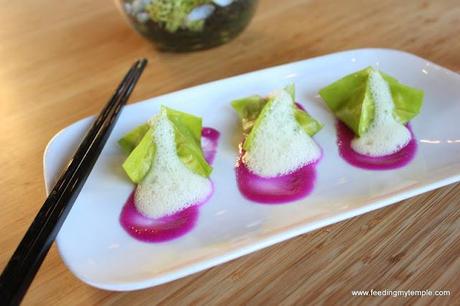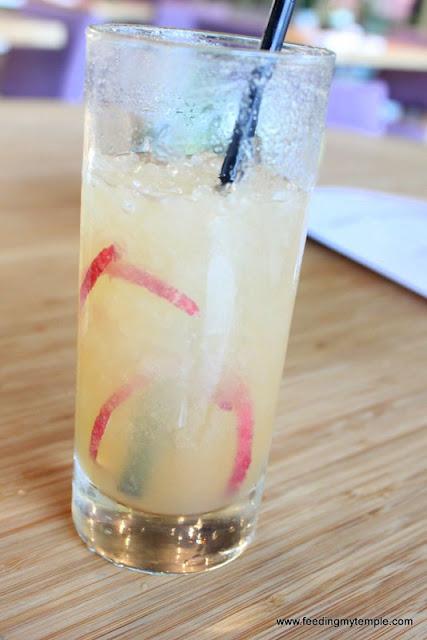 Warm Herb Crusted Portobello, Fresh Corn Polenta, Cherry Tomato Salad // To DIE for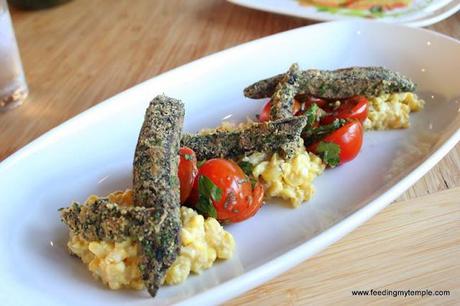 Sweet Corn Ravioli, Corn Mint Pesto, Tomato Paper, Herb Oil // REALLY enjoyed the mint in these, oh my.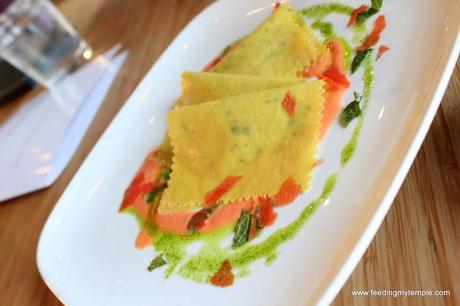 Thai Salad, Red Watercress, Pineapple, Sundried Tomato, Young Coconut, Avocado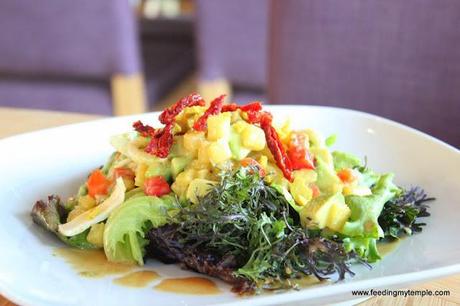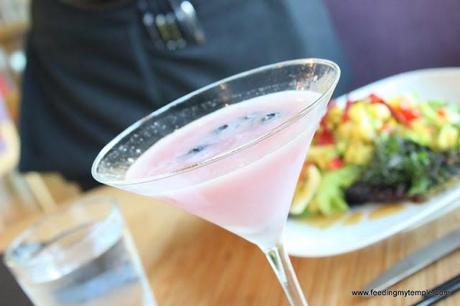 organic choc bison stout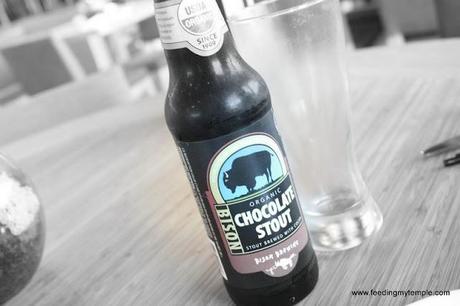 Tiramisu, Cappuccino Ice Cream // I would have NEVER guessed this was vegan...ever. Holy wow.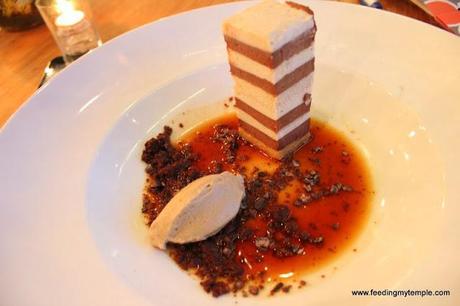 GO. Go to Matthew Kenney. PLEASE! I'm begging you. You will probably walk away with some new found knowledge, opinion of vegan and raw cuisine, and a new appreciation for what OKC is becoming.
We even got to take a tour of the academy! People are coming from all over the world to learn about raw cuisine...in OKC!! Did you hear me??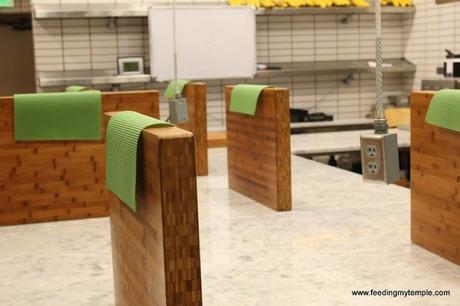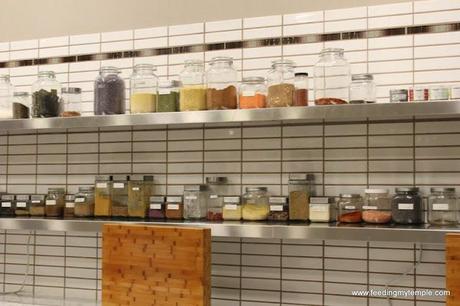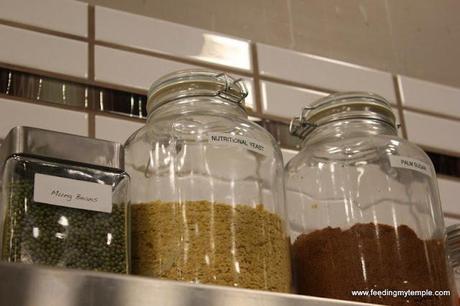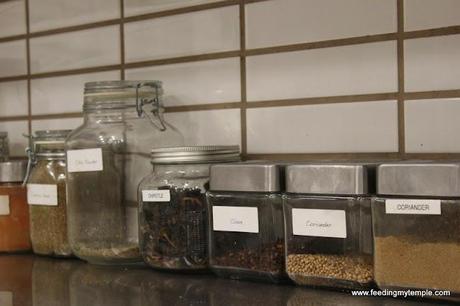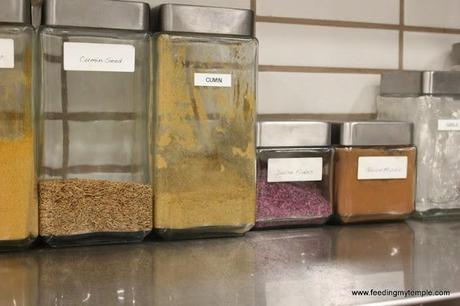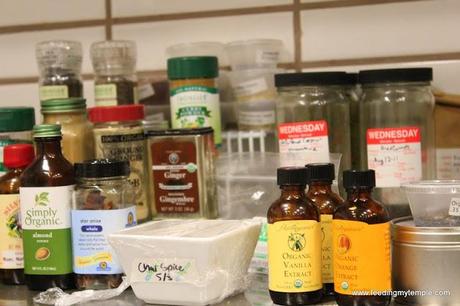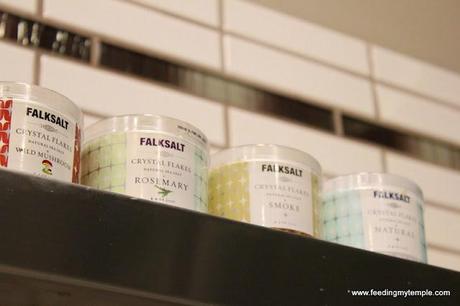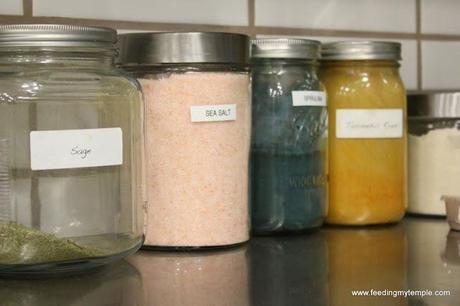 Spirulina?  Yep, in my Shakeology that I drink daily.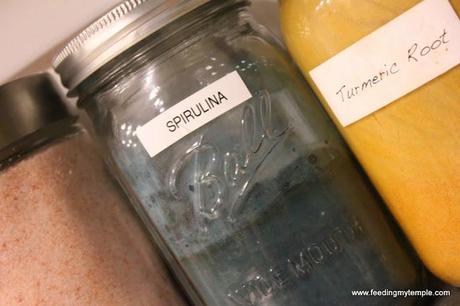 And goji berries? Yeah, that's in there too.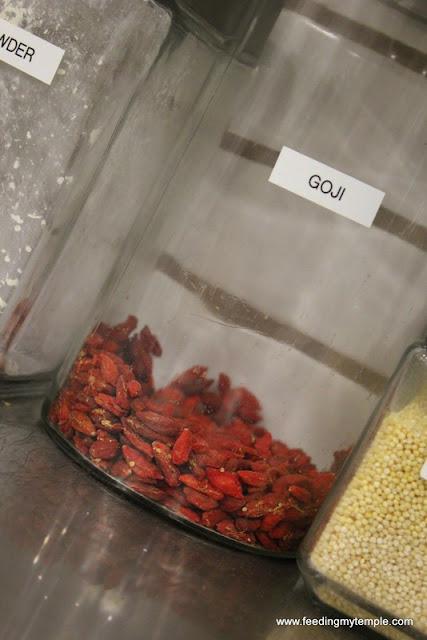 Look at all this amazing stuff in their gift shop. Um, delicious.