Didn't manage to bag yourself a piece from the Mary Katrantzou for Topshop collection? Don't fancy paying the ridiculously inflated prices on Ebay? Think it's mental that people are selling the free canvas bag on ebay?? Yeah, me too!
Fear not Katranzou fans as she has also collaborated with Longchamp to produce a range of bags in her infamous signature prints!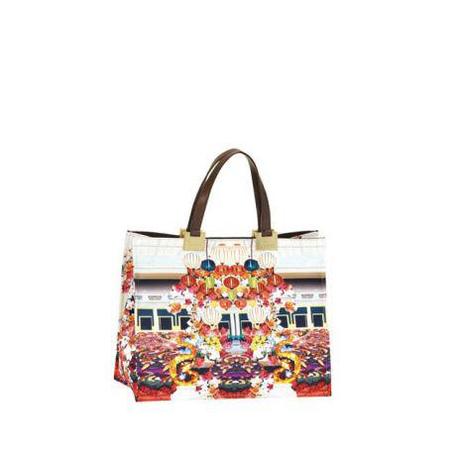 Image from Colette.fr, £315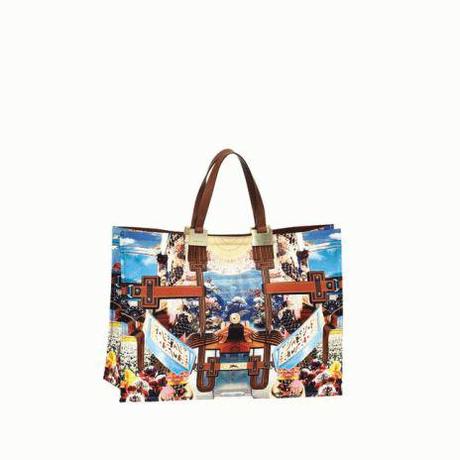 Image from Colette.fr, £345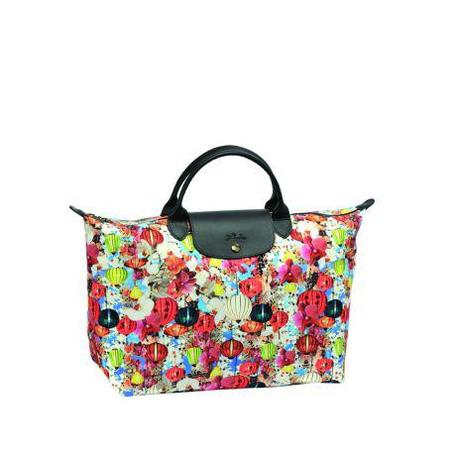 Image from Colette.fr, £125

Personally I think these bags are much more reasonably priced than the £300 lampshade dresses at Topshop...although they were very beautiful! Also I think the handbags will stand the test of time and I would use them again and again but I'm not sure how often I would actually have worn
that
dress!
While we're on the subject....what do you think of the look-a-likey Mary Katranzou dresses available on the high street? Like these from Oasis...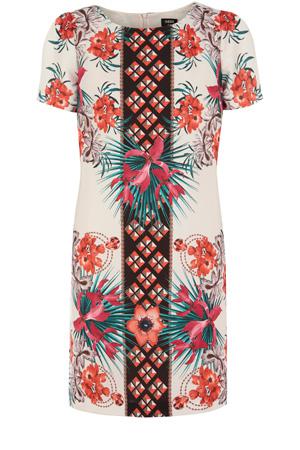 Tropical Jewel Dress from Oasis £70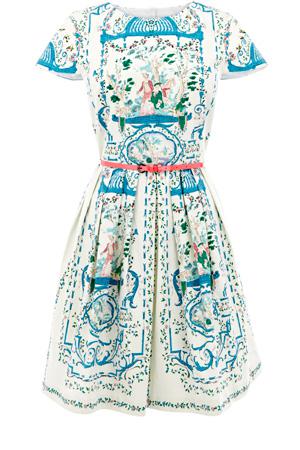 Placement Print Dress from Oasis £85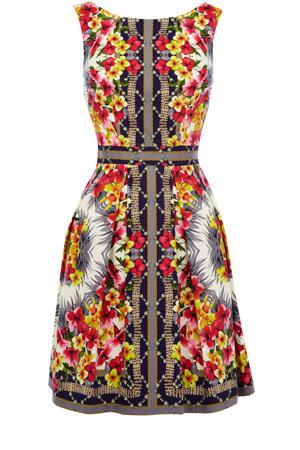 Scarf Print dress from Oasis £75
Would you steer clear because something which looks like a Katranzou still isn't a Katranzou? Or does it matter if it's a beautiful dress in it's own right?
Lisa x