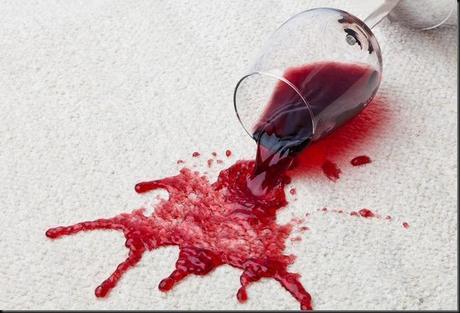 Mars is starting to make an inconjunct aspect to Chiron in the skies above us and this aspect see the planet of force and action connecting with the planet of wounding and learning life lessons. This aspect may see quite spiteful actions taken that are intentionally intended to wound, but actually end up hurting yourself instead. In a way this is quite an accident prone and a more self-destructive aspect than some others that we encounter.
David Cameron the British PM is a perfect example of this. He has transiting Mars sitting bang on his Sun at this moment and he has had a terrible couple of days. He fought an aggressive but an ultimately losing battle over the appointment of Jean-Claude Juncker being appointed as EU president hurting his own reputation and that of Britain in the eyes of his European partners, and as you will know he also was criticised this week for commenting on the phone hacking trial outcome before it had formally ended. Not a good week for him.
Look out for important sports injuries that may come into the news and spiteful words and actions that hit the headlines. You may be just too hasty or clumsy, and then something unfortunate may happen? This is an aspect also of adapting your actions to suit the situation you find yourself in, to try to alleviate the hurt inside you for example. Chiron is a healing planet and a maverick influence too, thus you may act irrationally to shake things up or change your luck, or you may do something from the bottom of your heart to aid and help someone who is in great pain.
With Mars in Libra, I suspect much of what goes on may be connected to relationship issues and these may be strongly affected, so rifts between partners or those in love may be healed, or more negatively painful separations may occur...