Hello gals...
Howz the week going? Have you participated in my

ongoing monthly giveaway

??
Today I am reviewing one of my most loved hand creams in recent times -

Marks & Spencer Moisturizing Hand & Nail Cream in Rose

variant.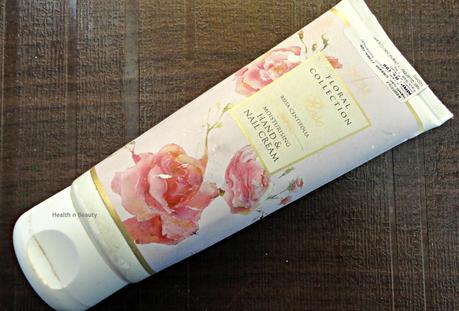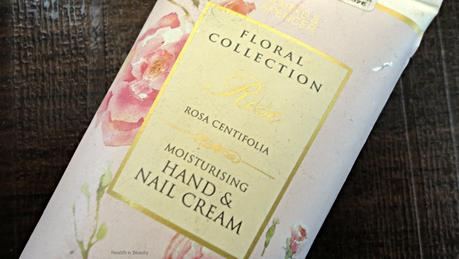 I am really liking whatever M&S products I have tried so far. Sadly, we don't get to try their makeup products here in Hyderabad.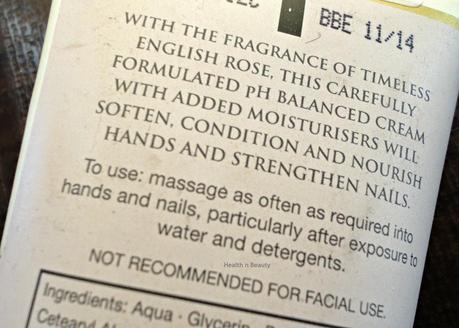 Ingredients: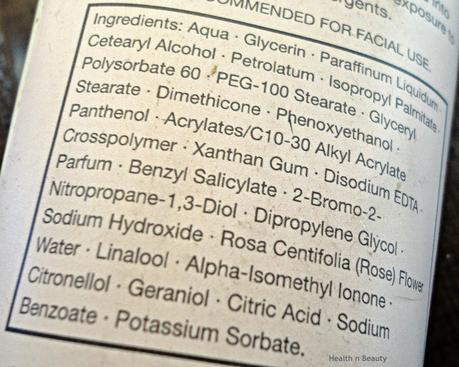 Moving on to the product, its a white cream that is totally light weight.
It sinks into the skin effortlessly leaving some natural & fresh rose fragrance.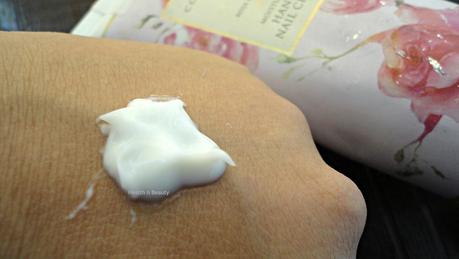 With regular use it has helped quite well on my dry cuticles, but I love how it moisturizes my dry skin without making it feel greasy.
My skin feels replenished immediately & the rose fragrance is so soothing & calming to my senses.
Only a little product is required everytime & its handy & travel-friendly in a tube with a flip-open cap.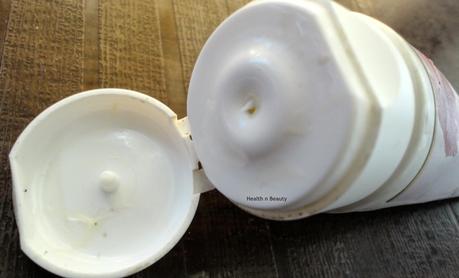 The tube is prone to scratches & tends to look old with time, as you can make out from the pictures. Other than this I have no con for this product.
A total winner for me at the given price - INR 199 only! :D
They also have other variants in this range - Lavender & Magnolia. I am not sure about Lily of the Valley variant - if it has a hand cream too.
Next time you are shopping at M&S or atleast closeby to a store, don't miss to check out their amazing range of hand creams! :)