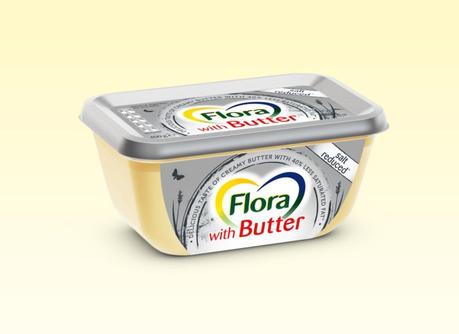 I came across this amusing tweet by film-maker Damon Gameau this morning:
Signs of identity issues within the Food Industry: first ' Coke plus fibre ' to improve ur health and now Flora margarine..with added butter.
Couldn't have put it better. What do you think - is the fake-food industry having an identity crisis?