Established just 7 years ago,  the Marchesa name has since made it big worldwide.  Marchesa was founded by Georgina Chapman and Keren Craig;  both of whom have a strong designing background with Georgina speciality being in drapery and Keren's in print and embroidery design. The pairing of these two talented minds has resulted in designs that are stunning and unique in their own way. Their solid fan base comprises of many including top celebrities and famous public personalities such as Penelope Cruz,  Halle Berry and Eva Longoria.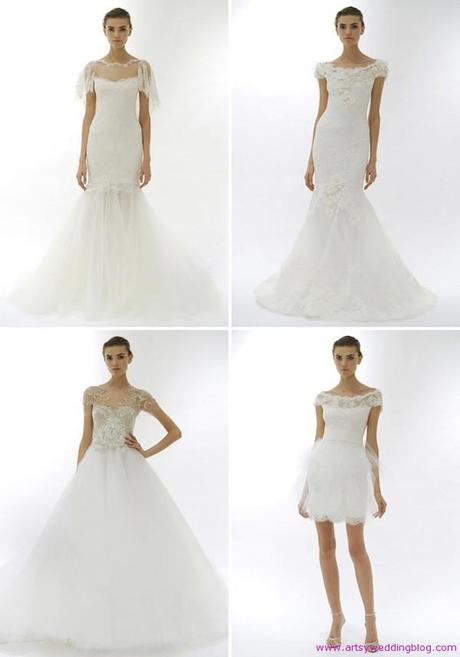 A few years after its establishment,  the duo behind the brand decided to venture into the art of couture and wedding dresses. This move has brought them an even wider range of clientele; Marchesa designed the wedding dress of Nicole Richie,  who married Joel Madden in late 2010.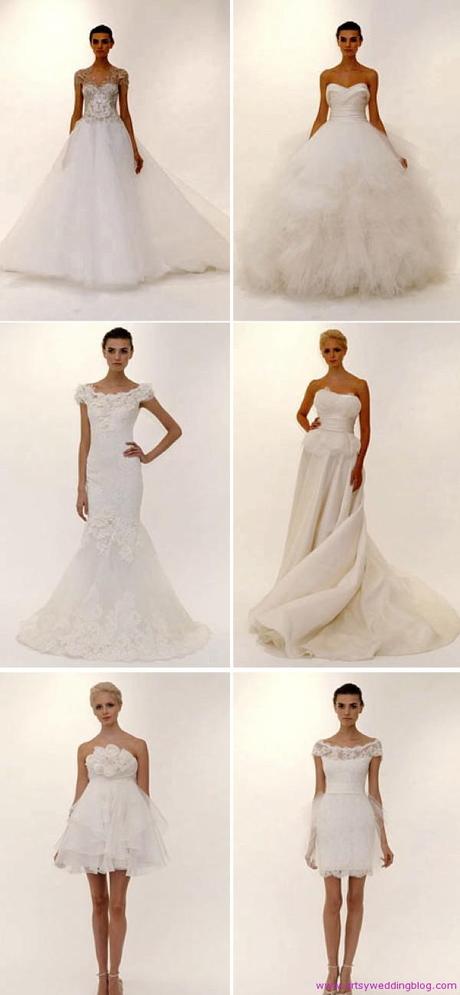 The coming spring of 2012 will see Marchesa through their new bridal collection that was created with every type of woman in mind.  Deriving inspiration from the theme "flower bouquets", Geogina and Keren presented a series of breathtaking bridal dresses that ranged from elaborate ball gowns to short white cocktail dresses that will be perfect for you to change into for your wedding reception. The full tulle skirts of some of the dresses gives the collection an ethereal vibe whereas the lace embroideries,  of some of the other dresses,  that seem to creep out from the bodice out to the sleeves creates the idea of an enchanted and magical floral land for Marchesa's audience. Also,  what is Marchesa without the use of luxe materials such as silk as well as its signature lace overlay? Whilst the dresses may vary in length and designs,  they definitely do not vary in standards.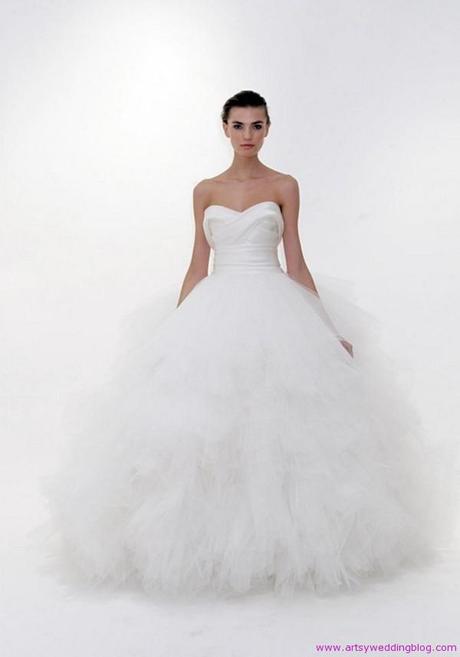 This delightful and impeccable collection provides you with an array of dresses to choose from for that perfect outdoor spring wedding.  Even if you've planned for an indoor winter wedding,  the dresses that have been so carefully embellished with lace designs will make for a gorgeous pick for your very own winter wonderland wedding.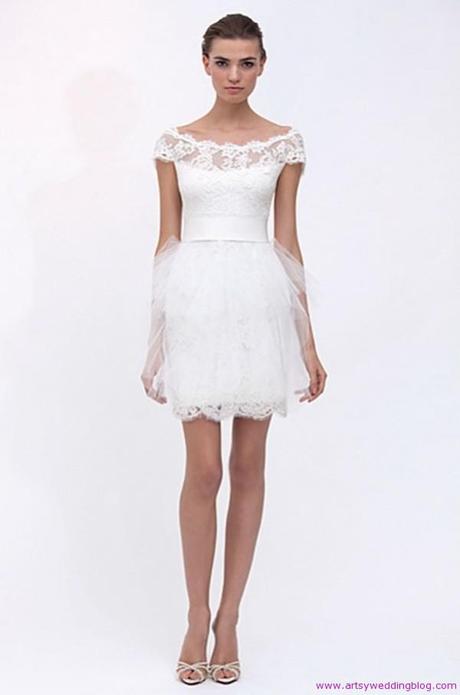 Furthermore,  with such intricate designs and embroidery,  you can even afford to skip on the veil and elaborate accessories. A fascinator and your favourite pair of earrings and bracelets will do perfectly in complimenting your own Marchesa pick,  or even picks should you decide to go for more than just one dress;  there's just too many beautiful pieces,  it will definitely be hard to pick just one!
Below are some of our top picks from the collection,  so get ready to be awed!