Hi beauties

J

This ones gonna be a haul post. I've completed many products like, face wash, sunscreen, toner etc so decided to buy them again and some other stuff too. So finally went for shopping yesterday and bought these things. All products are skin care products which I use in my daily life as skin care routine. I think you like them too

J

ok let's see what products I've brought yesterday

J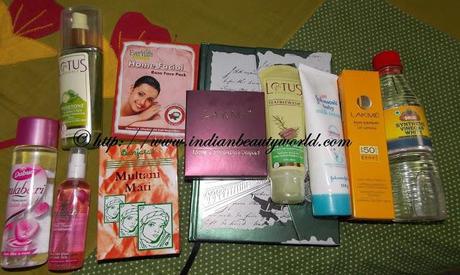 I bought my favorite face wash, its LOTUS TEA TREE FACE WASH with cinnamon. It is an anti- acne oil control face wash which is a perfect one for oily skin people like me. it costs 125 Rs/-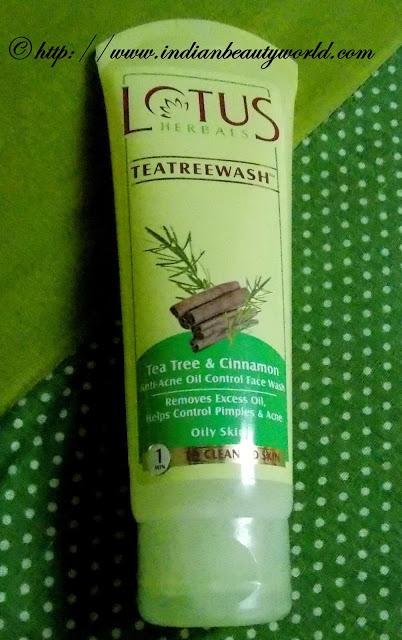 I've completed my vlcc toner two days ago, But wanted to try any other toner for my skin. So bought this LOTUS BASILTONE TONER after reading so many reviews. Hope  it will reduce my tiny pimples. It costs around 195 Rs/-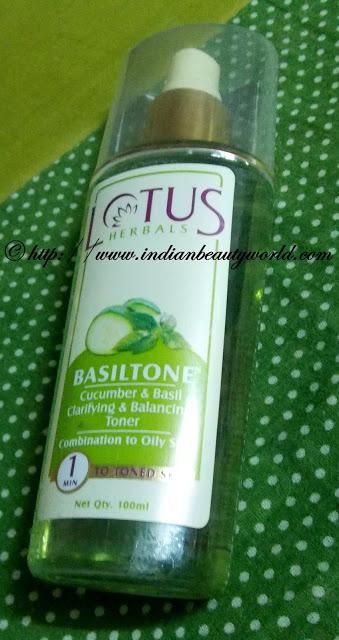 I also completed my lakme compact, so bought that one too yayy 

J

 it's price is 275 Rs/-.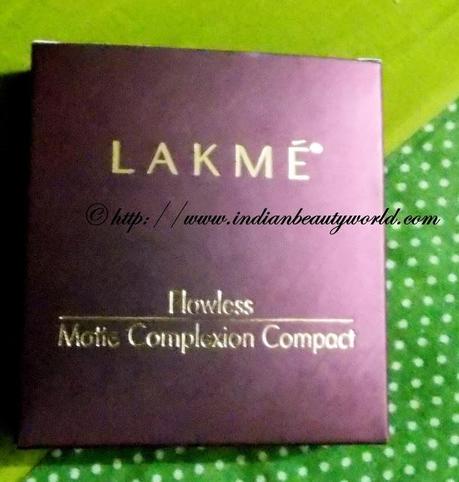 and one sunscreen lotion by lakme :D it's 350 Rs/- for 30 ml :(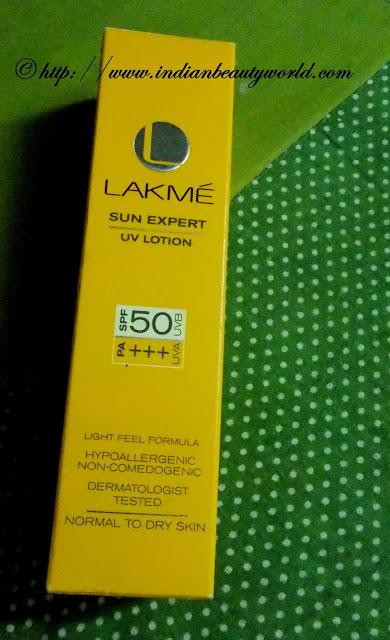 I bought rosewater -45 Rs/- BANJARA'S MULTANI MATI -  EVERYUTH rose petals home facial pack-15 Rs/- Johnson's baby milk cream - 120 Rs/-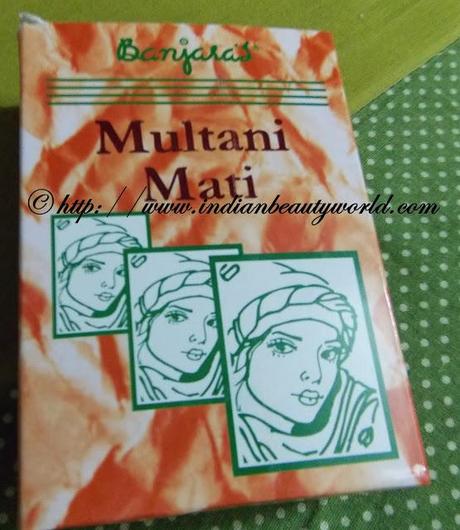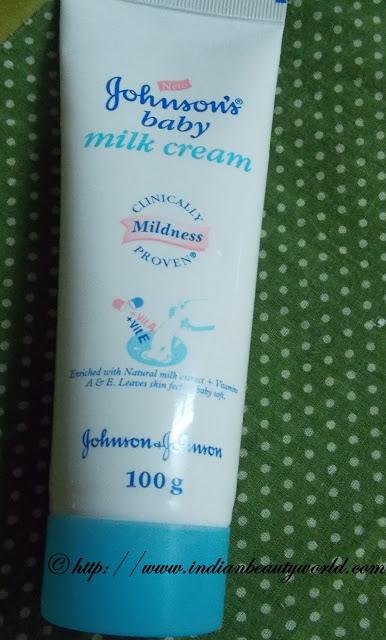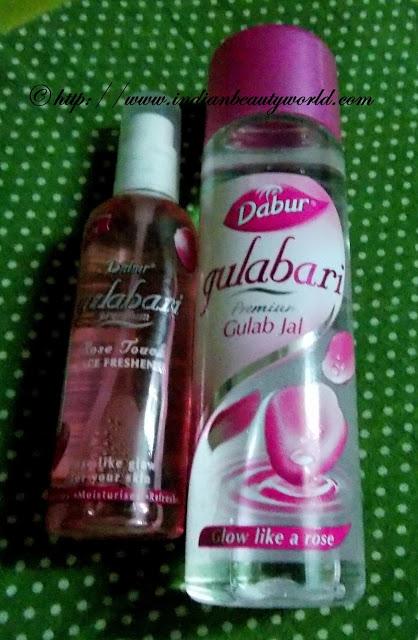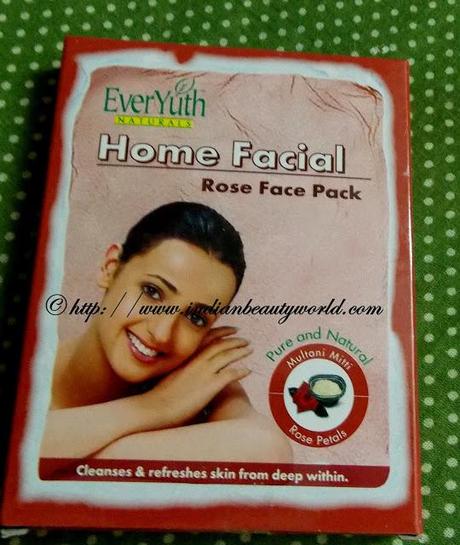 finally, i couln't resist myself buying this book, because of its color combo mainly i think it's sea green and silver. i totally love it, wanted to use it for a nice purpose, but i don't have any idea :( want your suggestions. please help me out guys :)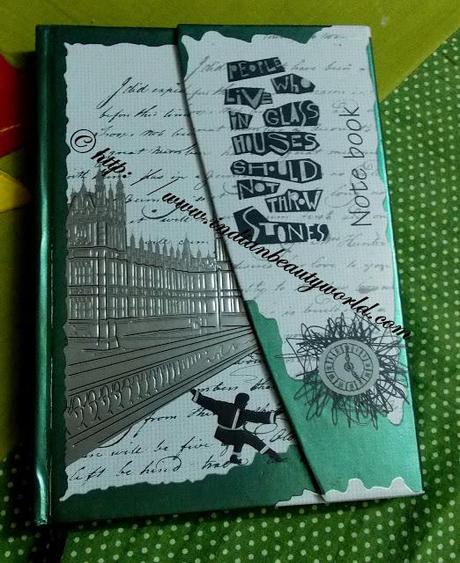 love u all , xoxox.