I had £15 accumulated in my Debenhams beauty points and it was burning a hole in my wallet, so I went to Debenhams during my lunch break and bought the new Marc Jacobs perfume called Rain.   I literally stood there for 10 minutes trying to decide between this and Kumquat. 
Ultimately I decided on Rain, because it was so refreshing, and for only £29 rrp, you get a 100ml bottle.  That is by far the cheapest designer perfume out on the market at the moment I believe as most 100ml will run you well over £40.  Overall, I am so happy about this purchase.  I absolutely love this fragrance for summer.  It makes me feel tranquil, comfortable, and reminds me of my favorite things on earth....rain.
I will most likely buy all three from the tropical splash collection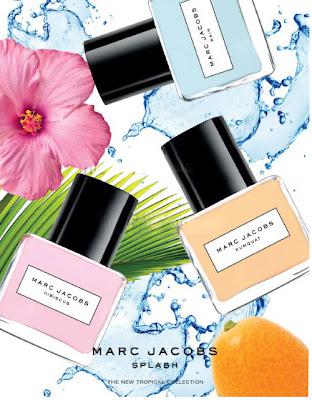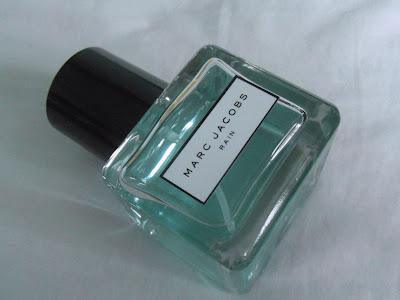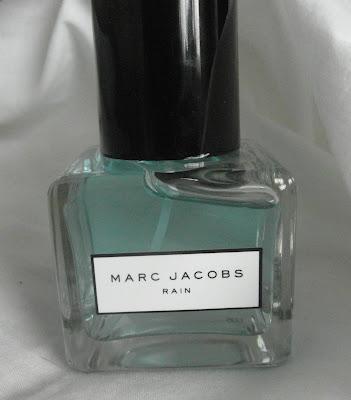 NOTES Top notes: wild strawberry, clementine, cypressHeart: orchid, passion flower, sunflower
Base: amber, teak wood, moss, musk

What's your favorite perfume this summer?