Mango's winter collection premier is here with Kate Moss on the cover. I have always adored her rock chic style and this collection is just that!! Here are a few pieces I am lusting after..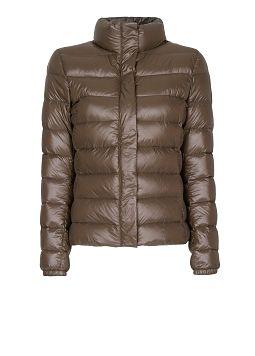 Anorak $64.99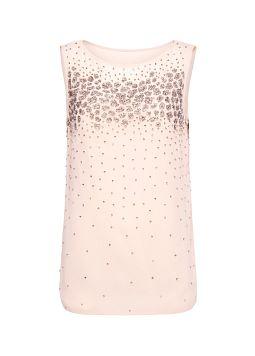 Top $99.99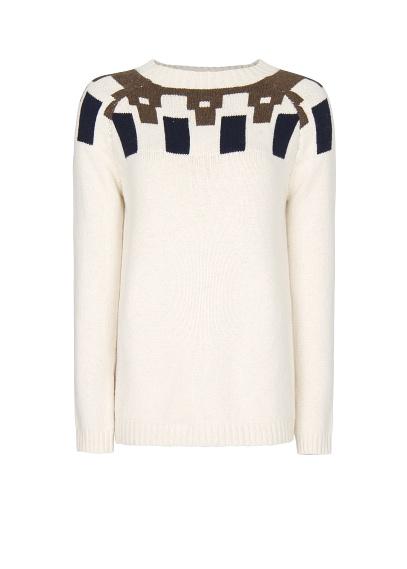 Sweater $49.99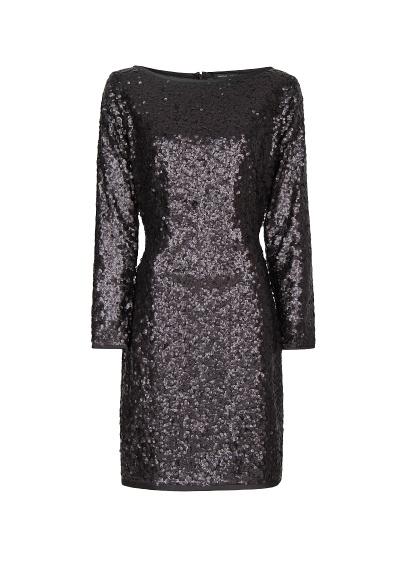 Dress $39.99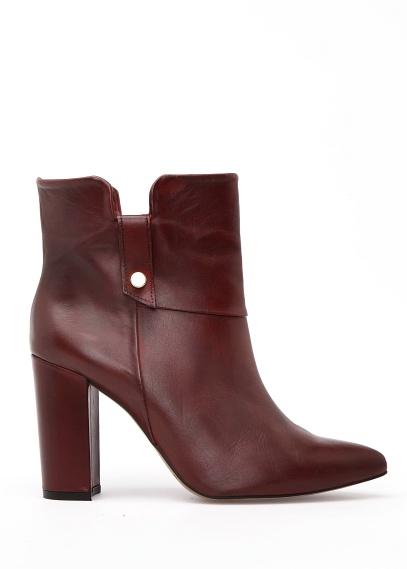 Ankle Boots $159.99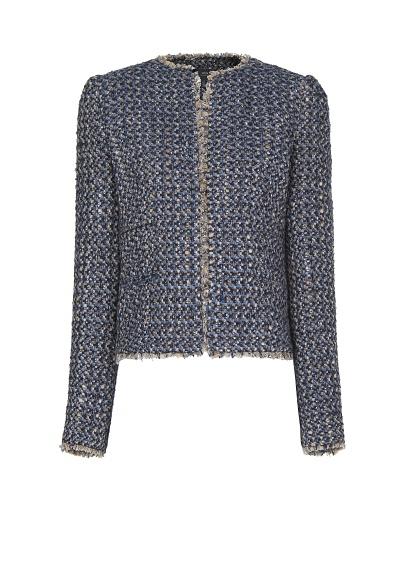 Jacket $129.99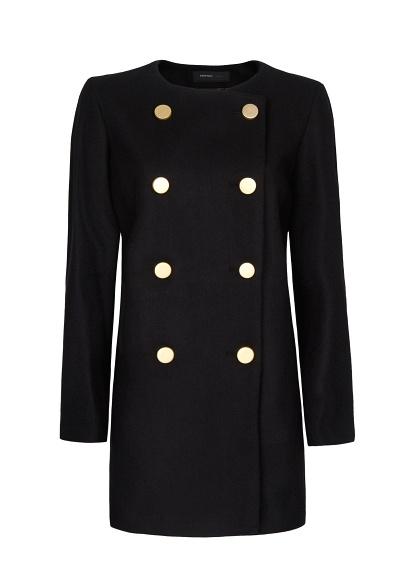 Coat $59.99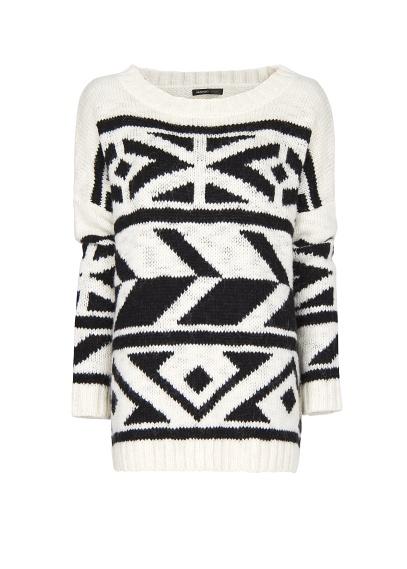 Sweater $69.99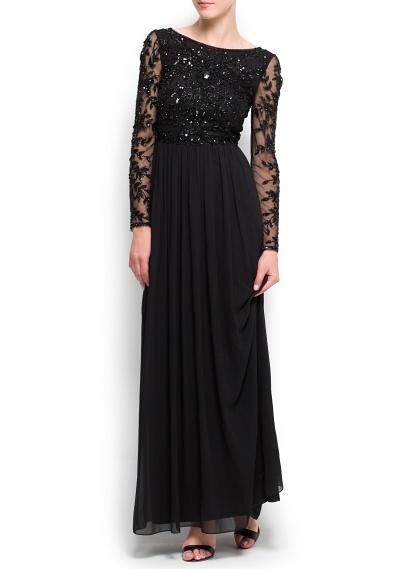 Dress $279.99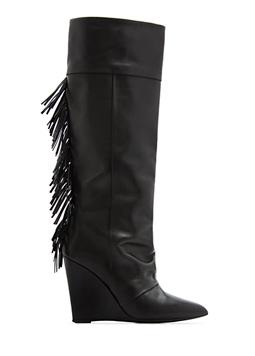 Boots $279.99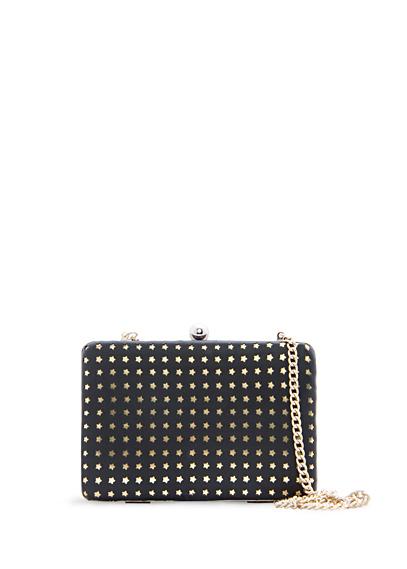 Bag $59.99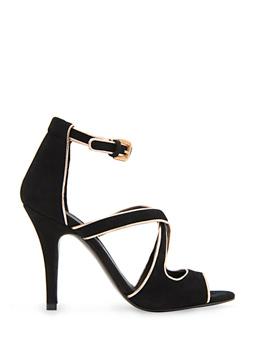 Sandals $109.99
You can check out the full catalog here and see what you want from MANGO's winter catalog!
Have a great day tomorrow!