More Birthday Goodies Arrived This Morning

<33
A Gift From My Amazing Sis-In-Law Lel
Along With 2 Birthday Cards <3
Today I Tried [ For The First Time ]
My Mally Evercolor Poreless Face Defender 
I Relented And Gave My Mum The Compact
And Kept The Bigger One For Myself
I Put It On Over The Face Defender Foundation
In Light, And I Found That I Didn't Have To
Top Up Throughout The Day, At All Either!!
Also Added Some Moisture To My Face
Without Adding Any Shine
And I Love It! 
Foundation: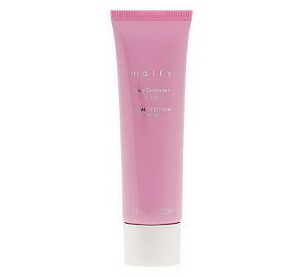 Evercolor Poreless Face Defender: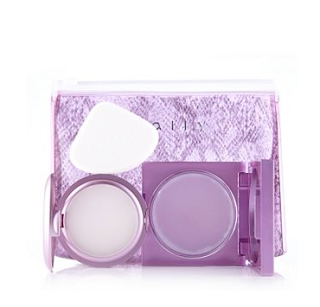 Today I Also Wore:
Cancellation Conditioning Concealer

in Light
As Shadow Base And Dark Circle Banisher!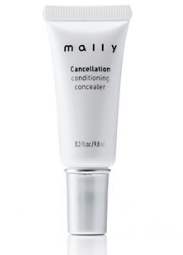 Eyeshadow Stick in 'Firework'
A Gorgeous Natural Gold Shimmer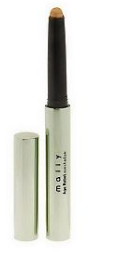 Heavenly Luminizer
[ Right

]
On Brow Bones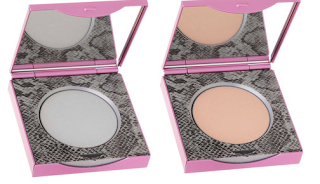 Evercolor Starlight Eyeliner In Gunmetal
 Stunning, Gorjois Shimmering Silver Grey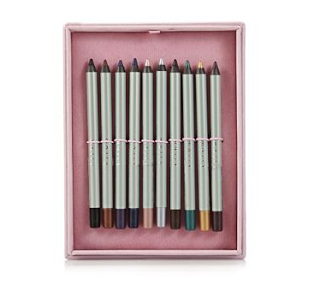 Brow Beauty Brow Fix Automatic Stick [ Taupe ] :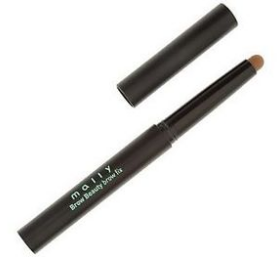 Volumizing Waterproof Mascara
:
Black

 And For Anyone Wondering What That Wonderful
Smell In The Air Was, It Was My Fiance's Fancy Piece

:P
Selena Gomez

by Selena Gomez [ a duh! ]
Which Has Raspberries As One Of The Ingredients.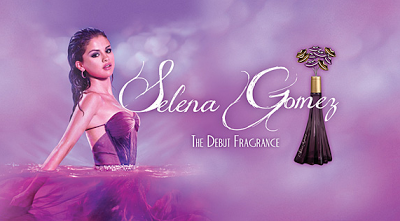 ~

~

~

x

o

x

o

~

~

~