BA STAR sent across the Holo Glitter Makeup and Glue through BrandBacker for reviewing on the blog. BA STAR is the #1 Brand in Performance makeup so whether you are a cheerleader, dancer, competitor or a trendsetter, You should check out their products.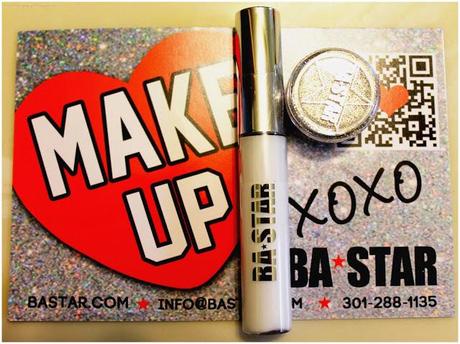 The holo silver glitter is a loose ultra fine glitter that comes in a single jar. It is a multi-purpose glitter that can be used on eyes (with any primer or cream eye shadow), on body (mix with your lotion), nails (Use as nail art glitter) and hair. The glitter has a beautiful holographic rainbow effect.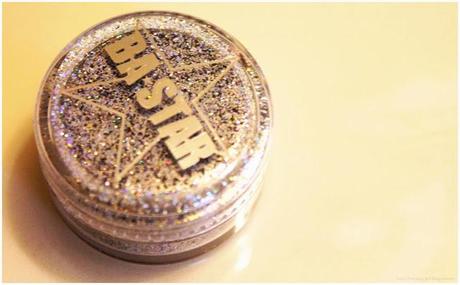 The glue comes in a lip gloss like packaging with a sponge applicator and helps keep the glitter in place all day long. Both products retail at $8.75 each.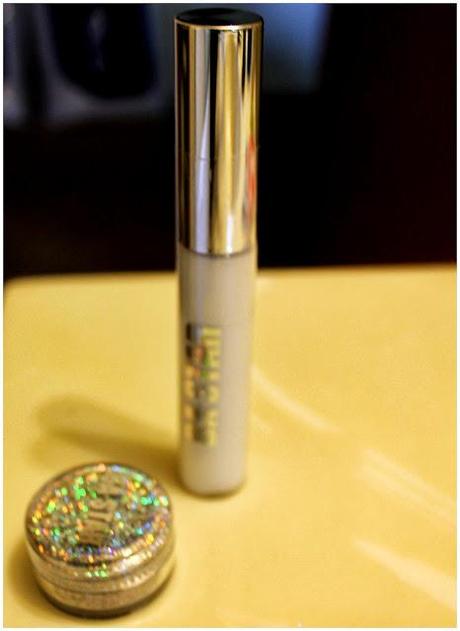 Pros
1. The glitter is multi purpose and can be used on eyes, body, nails and hair.  2. The Glitter when applied with the Glue stays all day long.  3. Perfect for creating a glam glitter look 4. Easily Removable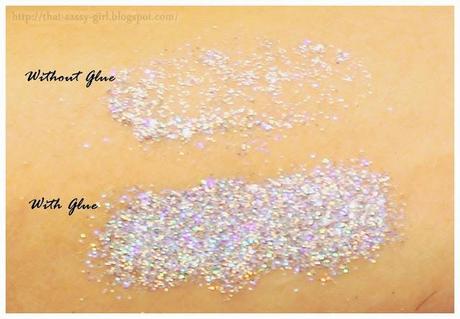 Cons
1. As soon as I opened the pack, the glitter was over everything. A sifter can be included with the pack.  2. I have sensitive skin and after a while, the product made my skin itchy. I will not recommend this product for people with extremely sensitive skin.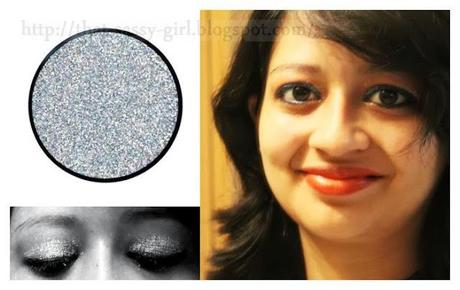 BA STAR also provides discounts if you purchase in bulk. You can make a purchase for a team, studio or school and score a great discount. They also send free samples to registered Teams, Schools or Studios consisting of 12 or more participants. 
One set of samples are sent per team to the makeup coordinator, coach or teacher. For more information on this, Please visit their site here.
If you're interested in the Holo Silver Glitter or any of their other Glitters from BA STAR, you can use the code: BBGLITZ for a 50% discount and get yourself glitter makeup for only $4.50. 
If you would like to read a review of their Natural Eyeshadow Palette, You can find it here.  
What do you think of this product from BASTAR? Have you tried any of them? I would love to hear from you. 
Have a great day chicas! 

Disclaimer: This is a sponsored post powered by BA STAR and BRANDBACKER. I received the glitter makeup and glue for free to review on this blog. All opinions expressed in this post are my own.