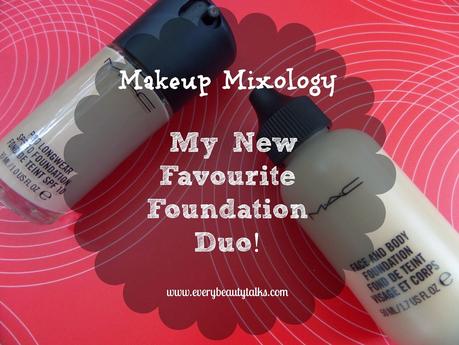 Duo? What you talkin' about Kristen? Well just that! Last week I was playing around with my makeup and decided to mix 2 foundations together, unaware of the complexion perfection I was about to create! The ingredients? M.A.C Pro Longwear and a dash of M.A.C Face and Body Foundation.
What I do!
Pop about 2 pumps of Pro Longwear on the back of my hand.

Drop a few drops of Face and Body on top.

Mix it together.

Apply it with fingers.

Voila! Amazing looking foundation that provides awesome coverage that looks like a flawless second skin and combines the long wear of both foundations, with the awesome waterproofness of Face and Body.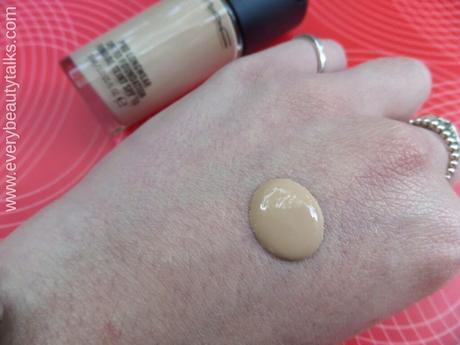 Step 1.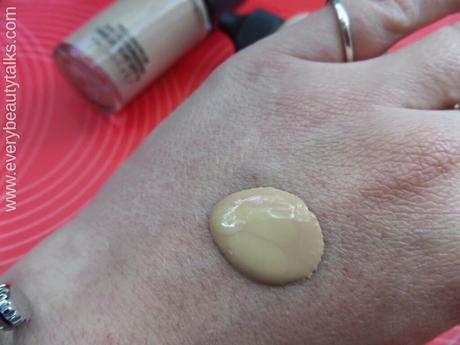 Step two.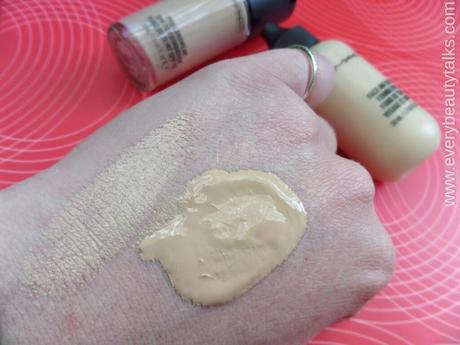 Step three.
I pop this duo on early in the morning and it is still flawless late at night; even without a primer (I know! Naughty me!). 
I am so glad I just so happened to mix these foundations together!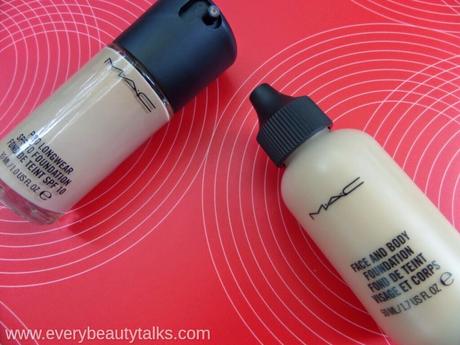 M.A.C Pro Longwear & M.A.C Face and Body Foundation.
Both these foundations are available from M.A.C stores and counter. Face and Body Foundation retails for $49 AUD (50ml). Pro Longwear retails for $58 AUD (30ml).
What makeup products have you mixed together that resulted in an awesome discovery?