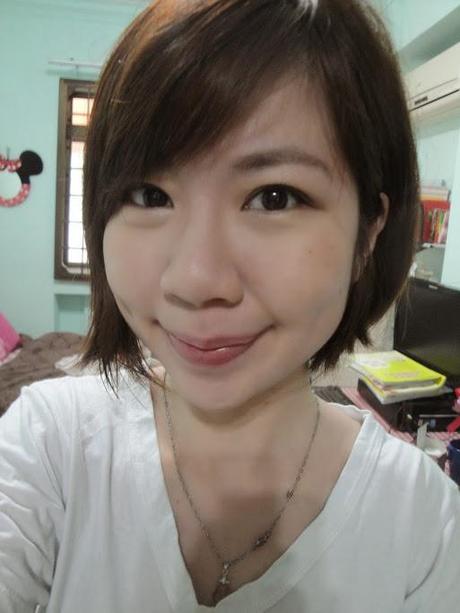 I have always been using pink blusher and have not venture into the "orange" category yet. There was some one for one sale going on for Majolica Majorca. I was prepared to spend my money on a brand new Lash Expander Mascara and decided to take home an orange blusher as well.
I did not change much of my makeup routine, except that this time I went along with an orange blusher and a nude orange lipstick. The lipstick is a discontinued product from Za which I've gotten from Shisedo sale sometime back so I won't be sharing on that.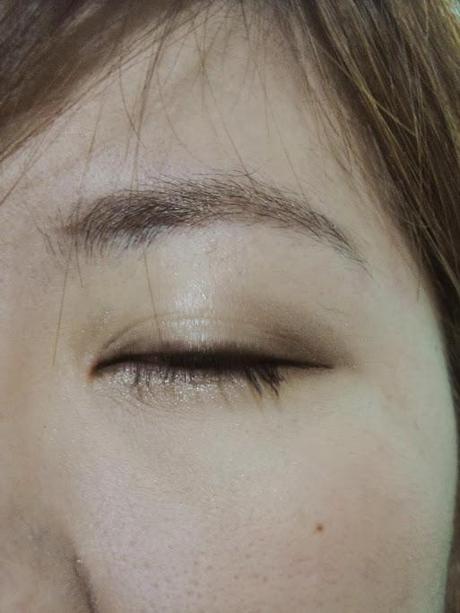 Even my eye makeup stays the same; brown and champagne coloured eye shadow, topping it with black liner and mascara. I've also layered brown shadow on top of the liner as well. Check
this
for a detailed tutorial. Maybe I'm just boring, but I love sticking with the nudes most of the time.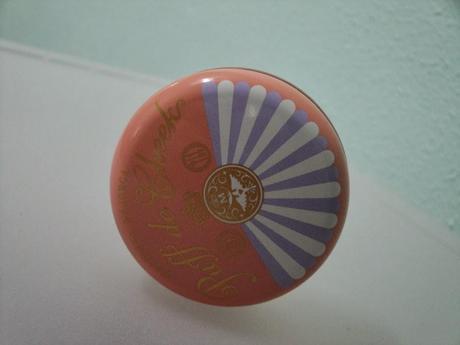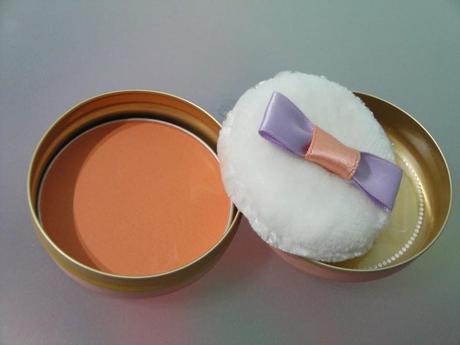 Anw, this blusher from Majolica Majorca has such cute packaging that makes one hard to resist. It is quite pigmented so do be careful when using this product.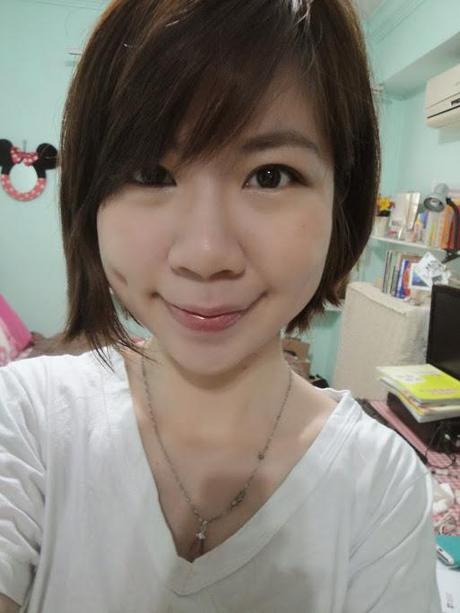 Although pink blusher gives me a radiant soft look, this orange blusher gives me a clean natural makeup look. It makes the face appear slimmer with its slight contouring effect. It's always nice to try new colours on the face but me being me, I still prefer the same old pink blusher.
What about you?