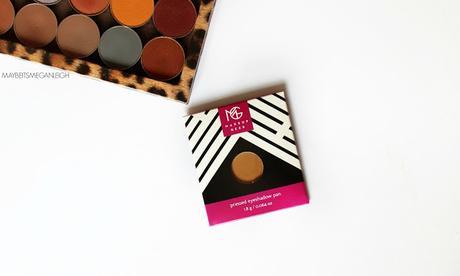 My Makeup Geek eyeshadow collection is slowly growing and they are by far my most used single shadows.
Tiki Hut is the newest shade in my collection, it's a warm medium brown with yellow undertones and a matte finish.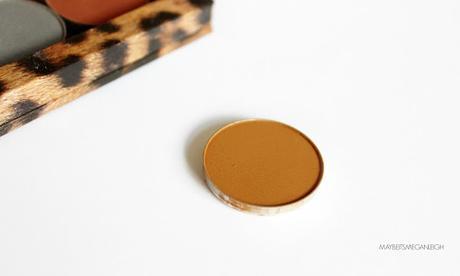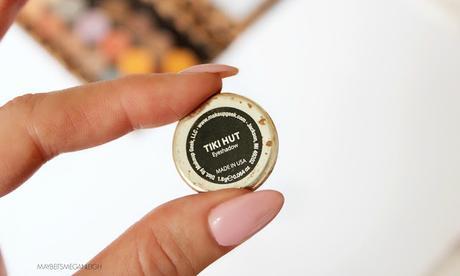 I love warmer shades on the eye, Makeup Geek 'Beaches and cream' and 'Creme Brûlée' are my go to warm shadows that I use on a daily basis and are my absolute fave from the brand! Tiki Hut has now joined that crew of fave shadows! If I ever want a bit more depth in my everyday natural warm look I opt for Tiki Hut.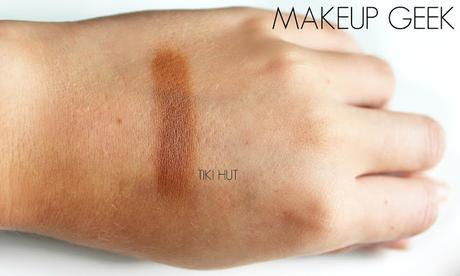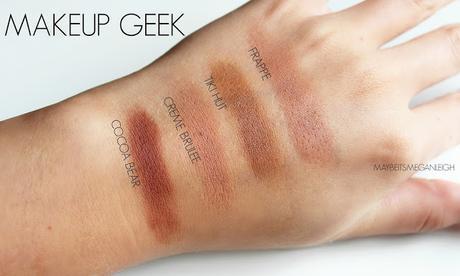 Here's some comparison swatches of other warm toned Makeup Geek shadows


It's also a pretty good dupe for MAC's Interrupted eyeshadow which was discontinued last year. 




As with all Makeup Geek shadows the pigmentation is superb and the shadow is super easy to work with and blend on the eye.

Tiki Hut gets a A+ from me.



Available to purchase - BeautyBay.com £5.50 & MakeupGeek.com $6.00