Hi Pouties!!
How was your weekend???
Well mine was great and lazy and I didn't put even a tinge of makeup!! :D
Ok without any delay I have a great product to rave about…
Makeup Academy UK blush- Marshmallow
Have you ever suffered a phase where you just don't find the right shade of blush for you… either they are very coral or peach or very pink…but just not the right one!! Well I was suffering that phase… and it seemed like every blush I picked was either coral or peach and not pink at all!!!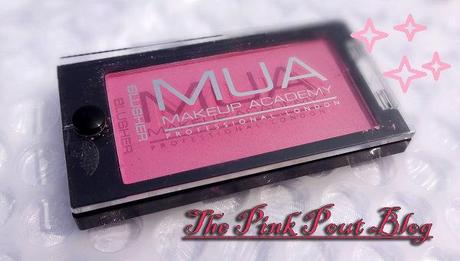 And then I got my hands on Marshmallow….well yes it is just the perfect pink blush!! It is a rose-pink blush with blue undertones which makes me look actually blushing so you can see why I love it!!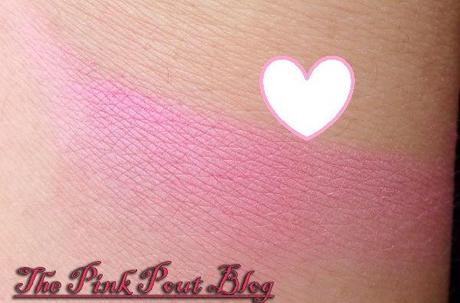 The texture is so so so smooth and blends like OMG and it's done!!! And pigments well they are just superbly pigmented!! Packaging again is simple and travel friendly which I kind of like!!
Longevity, it stays put for 4+ hours on me which is nice and Price you know it its dirt cheap at just
$ 1.66 or £1.00 or Rs 100.67…. yes it is!!!
What else do we want in life a blush that is for just 100 bucks and makes me glow and blush!! (Does it rhymes??)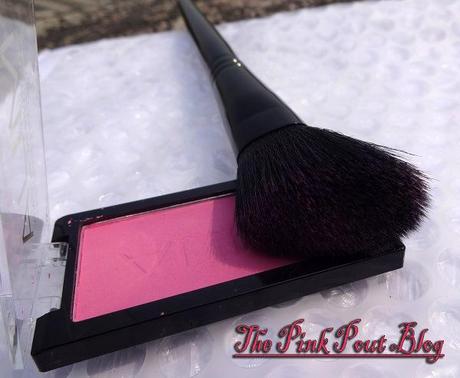 But all that good doesn't digest right?? Yes there is a con which people like me might overlook!! It has mineral oil in it…which tends to soak up natural oil from our skin thus it can be great for oily beauties but might go a little miss for dry…. But to be honest I am a dry skin girl and I love it so now its Ur call to make!! : P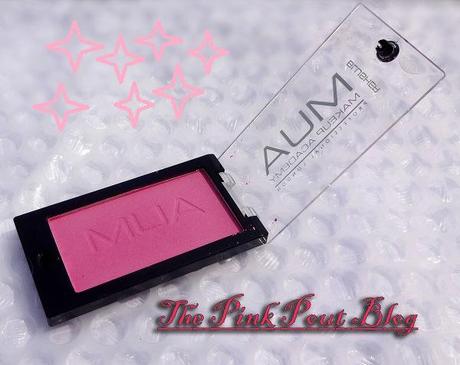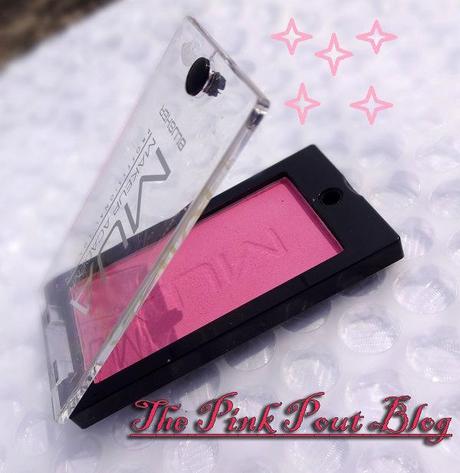 PSS:- The best time to grab this is when MUA runs free shipping worldwide and again the best party is they send via Air mail so no customs I guess…at least that is what my experience says!! :D