hi everyone,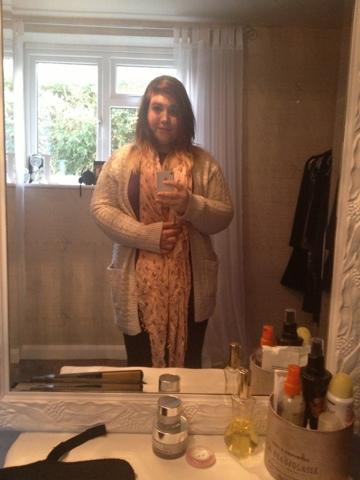 This is my favorite outfit to wear for winter :D, not when it gets super cold and snowing and god knows what else, but when its just cold enough that you can see your breath and not freeze to death.
It may look abit like, well i dont have enough on, but i hate jackets,
i know weird right, I hate them!, i dont like the fact that you cant lift your arms very high, you feel restricted and i dont like that feeling, and i always have to buy like 3 sizes bigger then i actually am, not fun when your already quite big. But anyway, i would prefer to wear like 3 jumpers then one coat :D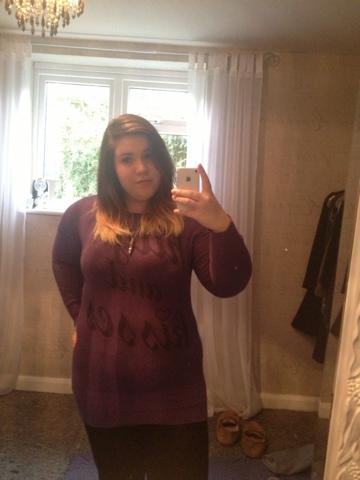 so i do have a top underneath my jumper top, and it is really thick, i dont really need the jacket ontop, but i would look abit stupid just wearing the jumper top, and with my scarf and some gloves, and good boots, i am as warm as a marshmallow in hot chocolate (lol)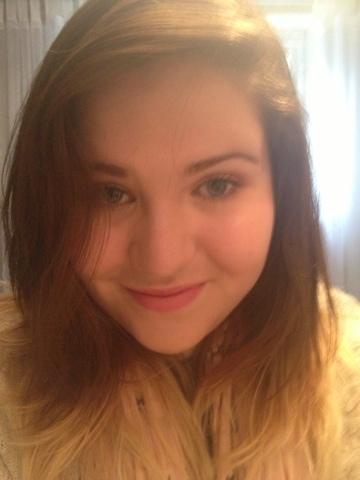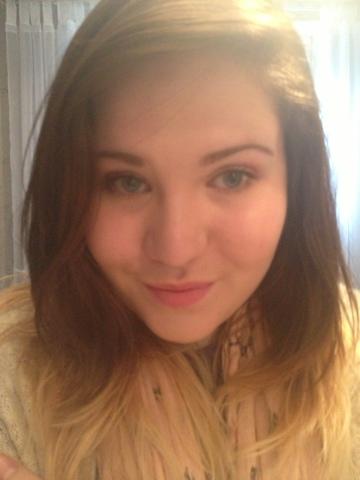 for make-up:
rimmel wake me up foundation in ivory
mua pro-base concealer palette in porcealin 
clinique stay-matte powder invisible matte
benefit coralista
loreal caresse lipstick in 06
clinique eyebrow pencil, instant lift in 03 deep brown
benefit bad gal lash mascara.
ive been failing back in love with the loreal caresse lipsticks, their nice and sheer but they give a great color and can be a really good base for other lipstick to stay on longer to. I havent put anything on my eyes, because i like to go quite simple when im not at work. 
so i hope you enjoy and what do you love to wear at the moment? xxx