Hello Hello,
Make Up For Ever has recently launched its much anticipated Pro Finish Compact Foundation (S$69).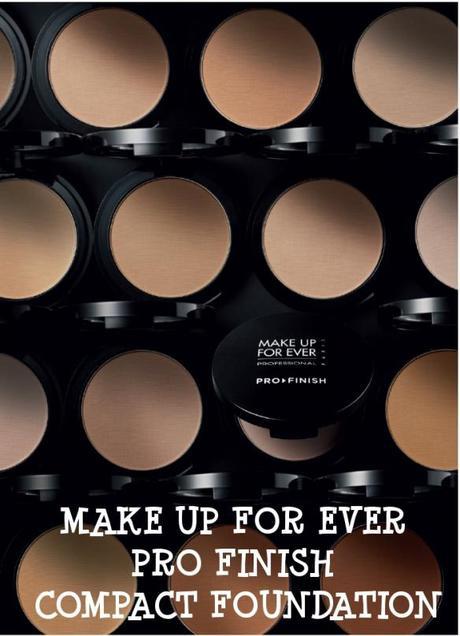 I'm currently using and in total love with MUFE's Duo Mat – I tried it in March this year and have not looked back. So a new powder compact from a brand that caters to a gamut of skintones is wonderful news.
MUFE's Duo Mat is available in 9 shades but Pro Finish is available in a whopping 25 shades.
A universal compact foundation for pros, for you, for ever. For every woman, for every skin type, in every country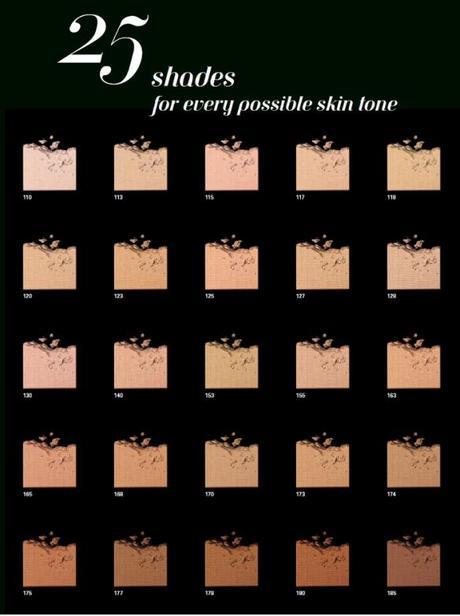 Dany Sanz, MUFE's Creator and Artistic Director, created the Pro Finish Compact Foundation with one thing in mind – she wanted Pro Finish to be a professional compact foundation that delivers a natural, radiant yet perfect complexion and one that can be easily used by professional makeup artists and everyday women alike. It is designed to have buildable coverage which also makes it versatile.
Here is MUFE's recommendation for other base products Pro Finish can be combined with.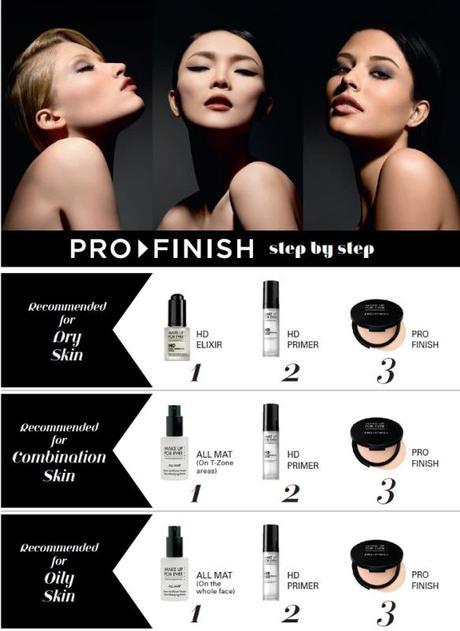 MUFE Singapore's Facebook page has several interesting features on Pro Finish. One of them aims to help new users deduce what tone (warm, cool, neutral) they might be and point them to the range of shades they should explore. You can head over to the Shade Finder Tab.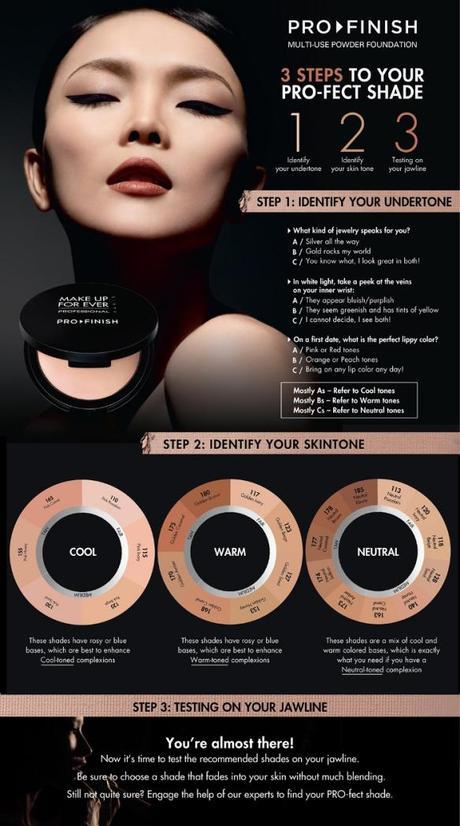 MUFE also featured a simple how-to on their Facebook – here Alan from the Pro Loft and Academy at Armenian Street demonstrates how Pro-Finish can be applied. Alan is one of my favourite Pro Artists – she has helped me and my Mom on a couple of occasions with colour choices and she is immensely patient and helpful. Didi who is based at the MUFE counter at Sephora Ngee Ann City is another Pro Artist who is very helpful.

~~~~~~~~~~~~~~~~~~~~~~~~~~~~~~~~~~~~~~~~~~~~
In celebration of the launch of Pro Finish, MUFE Singapore is running an event at Sephora ION Orchard from 3 – 31 Oct 2013. The Skin Tone Discovery consultation sounds immensely helpful and is complimentary, so do take advantage of it.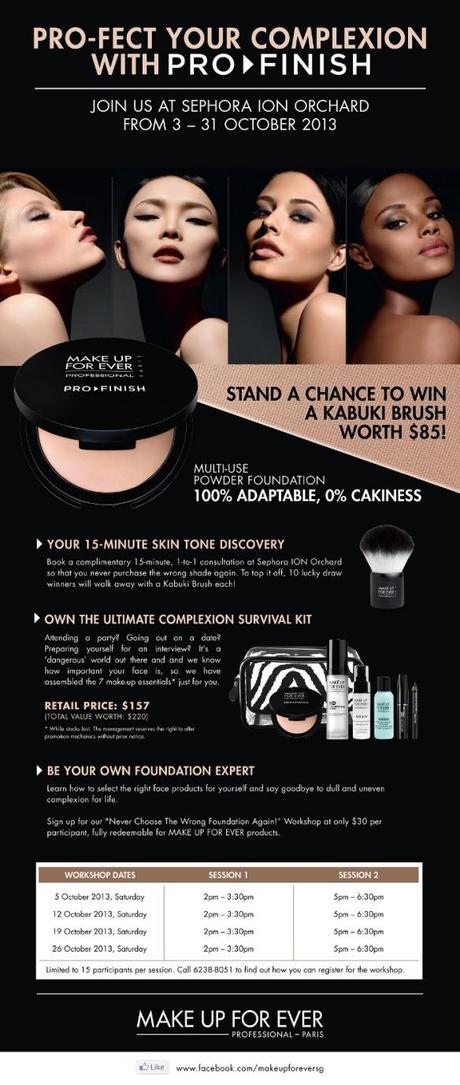 I've yet to sample the Pro Finish foundation myself so I'm pretty excited about getting matched – I will be checking it out soon and I will definitely let you know my thoughts on it. In the meantime, I really should get working on my review of the Duo Mat compact foundation in #205, especially since I'm onto my second compact already!
Thanks for stopping by and have yourself a great week and weekend ahead!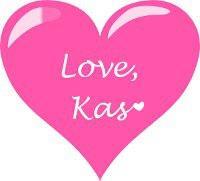 Disclaimer: This entry features information and images extracted from a press kit furnished by the brand itself. All opinions are my own and unbiased.