Aurea.OrigamiOwl.com is a custom jewelry place to earn and design jewelry for woman. It provides different methods which helps to get good living with all popularity and name that you desire for yourself in your dreams.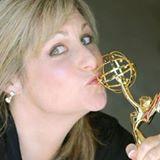 Independent Designer Owner Aurea.OrigamiOwl.com: Aurea Mcgarry (Emmy Winning TV Show host & Founder of Live your Legacy Summit).
Origami Owl Owner and Founder: Bella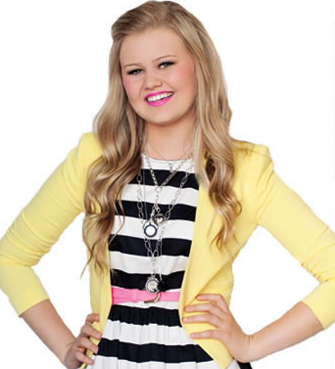 OrigamiOwl Mission:
OUR MISSION IS TO BE A FORCE FOR GOOD; TO LOVE, INSPIRE 

+ MOTIVATE WOMEN OF ALL AGES TO REACH THEIR DREAMS + 

EMPOWER THEM TO MAKE A DIFFERENCE IN THE LIVES OF OTHERS.


Join team of Aurea OrigamiOwl. You can also have free jewelry by discounts and rewards. There independent designers help you and guide you at every step.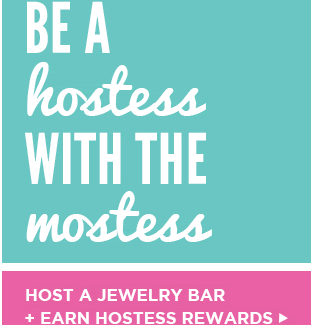 Make jewelry in 5 steps with Origami Owl.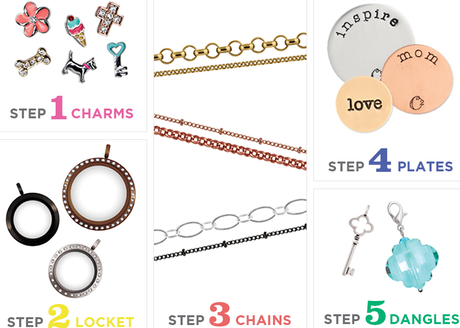 All kinds and designs of chains are available.
So many cute charms, lockets  and dangles to choose from.


Expression Plates available in gold, silver and rosegold.


You can not only enjoy shopping origami products but you can join her team to gain the opportunity to get success and make your dream true. It provide the opportunity to become a custom jewelry independent designer like her. So, Join Aurea Origami Owl to earn in comfort of your home to get fame and name.
Buy Mother's Day Lockets and Charms. I love this very much, visit website of Aurea Origami Owl and shop Mother's day jewelry.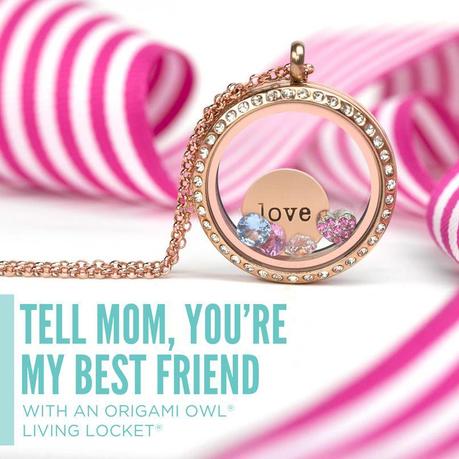 Recently Origami partnered with Rascals Flatts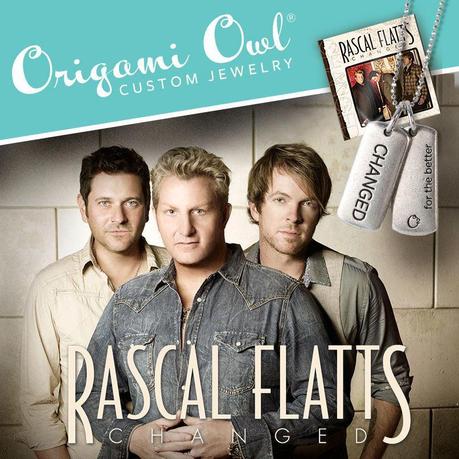 Images: Origami Owl
Have you ever visit and shop Aurea Origami Owl?
Share your experience!
Read Modonika Fashion updates on Bellyitchblog.


M

♥