The effects of price hike has effected everything. It is felt more vividly when it comes the time of arranging any celebration or ceremony. However, if you are on the eve of a much awaiting marriage, then there are certain other things that you need to spend your money on other than simply making the decoration gorgeous. But, I do not deny the necessity of an elegant decoration, in fact, you can make your wedding veils look gorgeous with spending a reasonable amount of money if you follow some witty methods.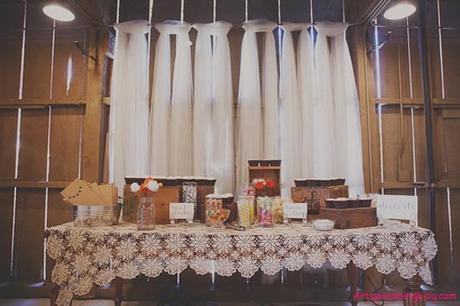 First of all, make sure to make a plan for the wedding veils. Choose the elegant colours like white, off white, creamy, reddish and so forth. If you plan to spend less money on the veils, then you need to cover up the lower quality ones with highly attractive colors.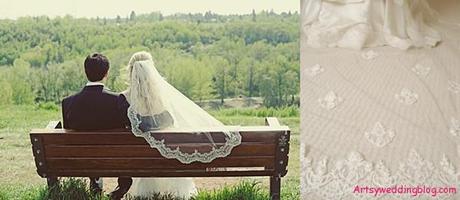 Secondly, it really matters where you are buying them from. Instead of choosing a supermarket, buy them from a local clothing shop. By doing so, you may get the same piece of veils with no additional money. It can help you a lot to eye more on some other sectors where you truly need to spend money.

Thirdly, once you are done with buying the veil clothing, complete it yourself. Do not rely on ready made veils. Sewing them yourself have double benefits, i) It allows you to apply your choice as on how to decorate your wedding hall walls and ii) it reduces the costs by nearly half.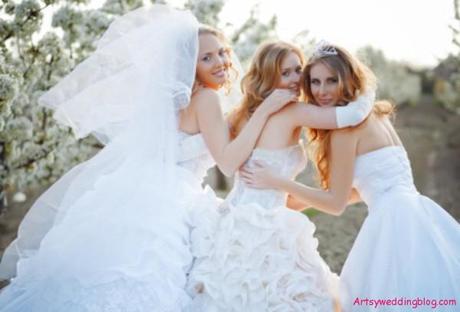 Fourthly, if you are out of innovative ideas, use the internet. You can get thousands of veils ideas from the internet. Instead of simply relying on some booking ideas, you can even generate ideas on how to make the veils. But, make sure that the combination of color is good and elegant.
Fifthly, combine the color of the veil with the wedding attire and the surrounding places like the walls, table clothes and so on. It helps you to allow the wedding to stand on a theme. For example, a white, pink and red combination can be a good example. Remember that, a wedding ceremony is a worthless one unless there is the usage of different colors.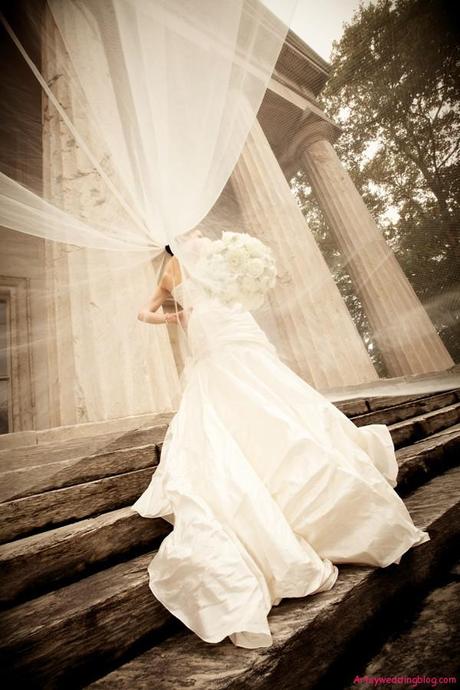 Finally, apply some fake diamonds or pearls on the veils so that they look gorgeous. With doing so, you can make your wedding ceremony an extraordinary one where you are restrained from spending a huge amount of money.
Veils are highly important for decorating the wedding halls and the walls. But, with some innovative ideas, you can get your expenditure on veils halved.