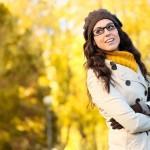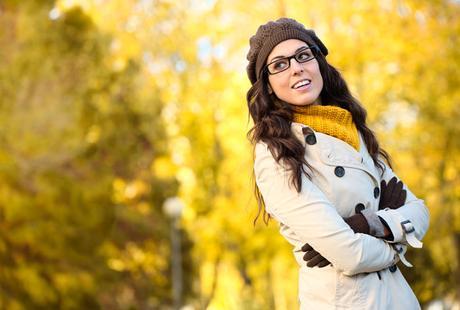 This fall-winter 2015-2016 season there are many fashion trends which allow every person to define his or her own style. If you want to know what the trends are now, just take a look below and you will find out:
Sunglasses
Sunglasses with big-size frames are still one of the most recurrent accessories but sunglasses' frames became smaller this season. However, designers don't quit manufacturing oversize frames but its size is slightly smaller than before. In some cases, the frames have still big sizes but now many brands have included some new materials such as translucent ones so the effect provoked is quite different and unique.
Metal frames are the new must-have article, especially those with golden touches. The aviator-shape models are the classic frame type for sunglasses whose colors has adapted to this season by using gray or ochre color lenses:

RALPH LAUREN 4115

AVIATOR RAYBAN 3025
Despite the use full-rim glasses still prevail, they have also renewed. Nevertheless, this season textures are trendy. It doesn't matter if they have engraving surfaces or embedded details. One example of that are Chanel 5313 sunglasses which have an engraving Chanel logo on each side of the temples. Another example can be found in the sexy and feminine frames from Chanel Camellia collection, such as Chanel 5318Q model.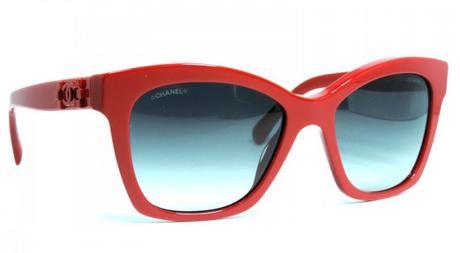 Chanel 5313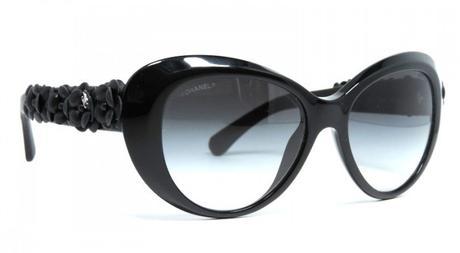 Chanel 5318Q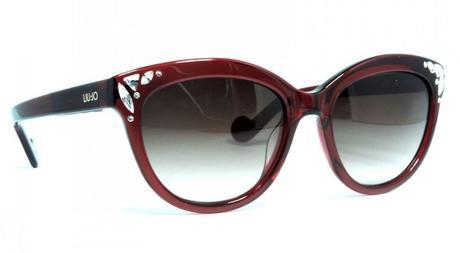 LIU JO 631R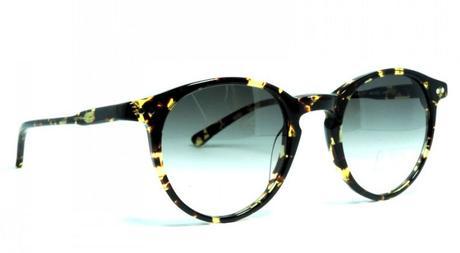 EPOS CASTORE TT
Translucent frames are also drawing too much attention due to the original effects they provoke.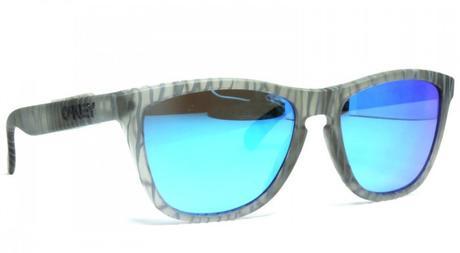 FROGSKINS OAKLEY 9013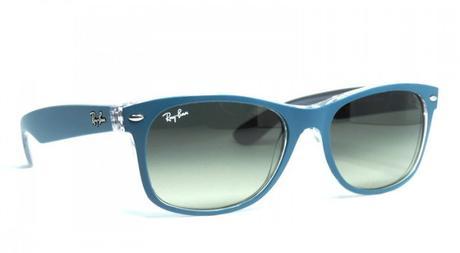 NEW WAYFARER RAYBAN 2132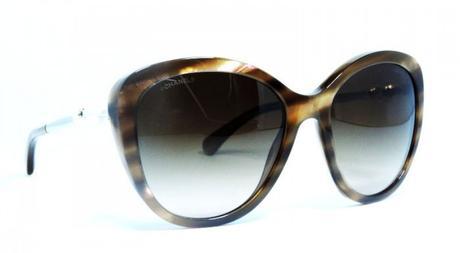 CHANEL 5338H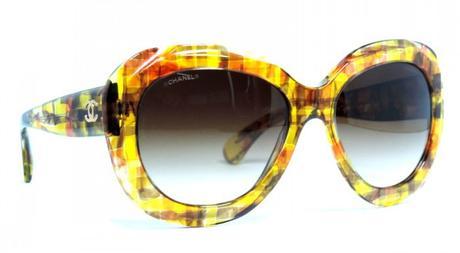 CHANEL 5323
However, it is worth mentioning that colors also arrive strong this season. Some frames have bright colors such reds, oranges or even yellows.
In relation to the lenses, dark and monochromatic lenses are again on the top of the list, without gradient coatings or any mirrored lenses that were quite frequently used in the last summer.
Prescription glasses
Though many people will always love them, thick-rim glasses are no longer trendy but thin-rim glasses instead, and especially those manufactured of metal. In this case, these types of glasses try to put personality in the spotlight and stand out the facial features of each person.
Regarding the colors of the frames, the undeniable focus is on tortoiseshell or havana color.  A color that combines different shades of the brown color and which perfectly fits with this fall season. Bright colors have its presence as well but in a timid way with little touches of red or blue colors.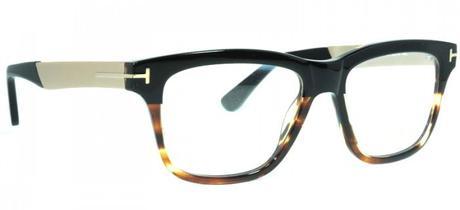 TOM FORD 5372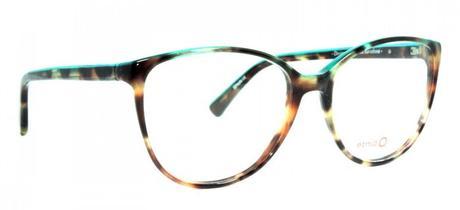 ETNIA YORK LETQ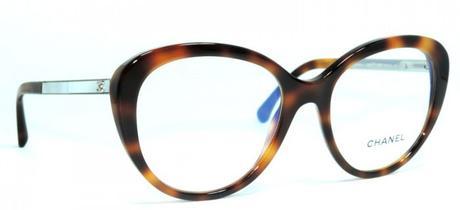 CHANEL 3329H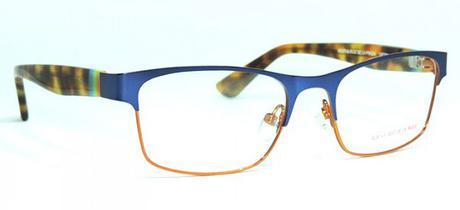 AGATHA 62303
But if you don't like too much colors or prints, the black color is a classic and sure bet because it will always match with every outfit.
Concerning the frame's shapes, design frames are once again in the forefront with original shapes and colors. So, as a consequence, it seems that vintage and retro inspiration are put aside for now.

ETNIA PASSAU BRBE

ZEN 399

VOGUE 3981 812S

ROBERTO CAVALLI 963
All these fashion trends mentioned before are the latest fashion for fall-winter 2015-2016 glasses and sunglasses' campaign. However, as Optical H always recommended, the most important thing is for you to choose any glasses which you feel most comfortable with. But above all, good-quality glasses should be your priority when looking for a new pair of glasses. Because, everything looks better with Optical H!