I don't know why I'm so late to jump on the Macadamia train but a few week's ago [before I coloured my hair a dark brunette], I decided to get a haircut so I could get my hair in tip top condition pre-dye.
The day after the haircut, I applied my very first

Macadamia Deep Repair Masque

and left it on for 20 minutes then two day's later I applied the hair color. My hair absorbed the color much better after the rapair masque. I've dyed my hair  many times before so I'm really impressed with how it's helped my hair and this has been the best result (colour absorption) in all my year's of home colouring my hair.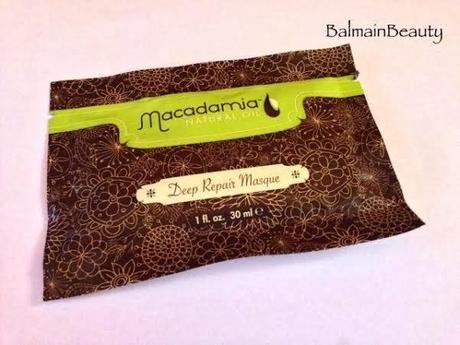 I applied the masque again two day's after the color and again another three day's after that and I've used up a 30ml sachet so after loving the result's of this wonder masque I realised it was time to buy a tub so I shopped around and found within NZ I can't afford it, the cheapest I found was just under $50 for a 250ml tub so I searched online on a couple of my favorite UK site's, which ship internationally (free shipping) and I found

Lookfantastic.com

had the best price so I ordered the following item's.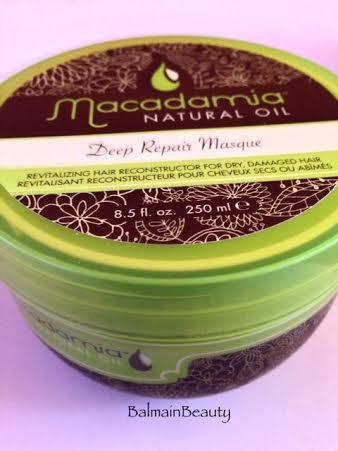 250ml Deep Repair Masque (the same product as the 30ml sachet)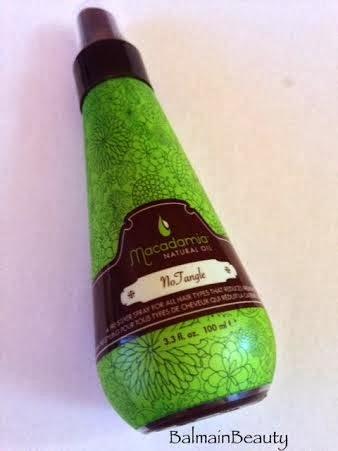 No Tangle (100ml)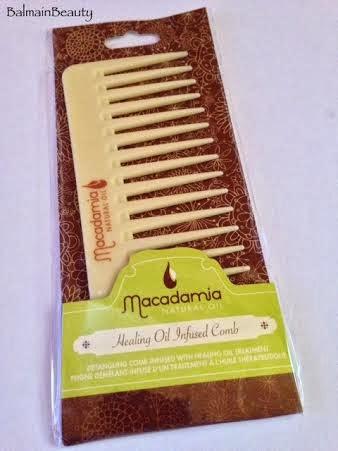 Healing Oil Infused Comb
and Lookfantastic included a free sample bag:
Healing Oil Treatment (3ml sachet),  Deep Repair Masque (15ml sachet),
Reviving Curl Cream (10ml sachet) and Nourishing Leave In Cream (10ml sachet)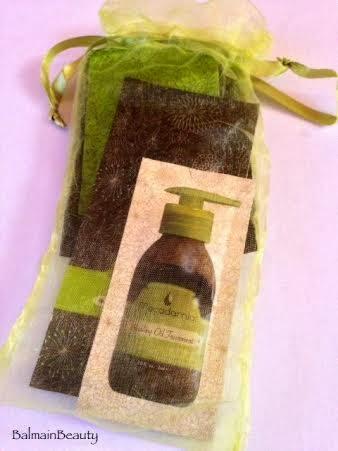 I also bought another 2 x 30ml Deep Repair Hair Masque sachet's because I thought they'd be good for travel in case my hair needed urgent tlc.
On

Lookfantastic

there was also 15% off so that's why I ended up buying the comb, the no tangle and the additional 30ml sachet's. The total order was approx NZ$60 so by ordering from Lookfantastic I took advantage of Free International shipping, 15% off and I bought extra's so I think ordering this way I got more bang-for-my-buck plus extra's, a discount and free international shipping!
If you'd like to order Macadamia from

Lookfantastic

shop

here

(it's not an Affiliate link) plus
receive FREE Worldwide Shipping and 10% off using code: LFNEW
I'll let you know what I think of the other product's shortly.
Have you tried this brand before and which other product(s) do you recommend?