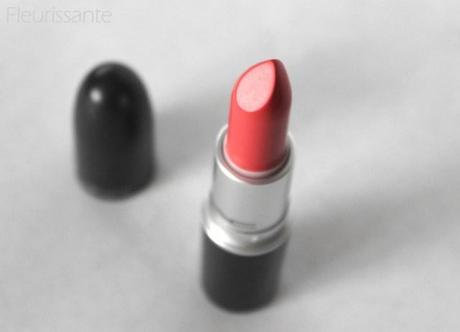 Hello lovelies,
after swatching all those nail polishes, I thought it was time for a bit of makeup, so today I'm going to show you one of my favorite summer lipsticks – MAC Vegas Volt.
First I have to say that I'm not a fan of MAC lipstick formula. When I first got Lady Danger, I noticed that it is drier but, being a matte formula, I wasn't surprised. Vegas Volt (amplified finish) is only slightly more creamy than Lady Danger, but still pretty dry. Surprisingly, it doesn't dry my lips out.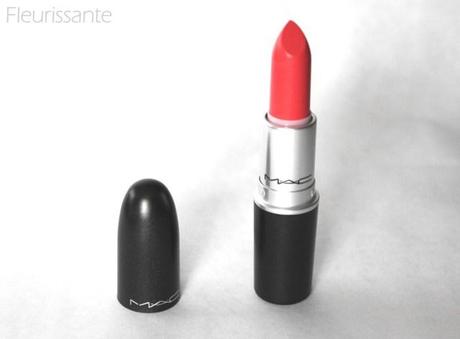 The formula on the other hand helps with the wear – these lipsticks really wear like iron – up to several hours without the need to touch up. Still, I would rather have a creamy moisturizing formula which I have to reapply more often.
My solution to the dry formula issue is to apply a lip balm and massage it well into the lips (too much lip balm and the lipstick won't apply evenly). After that the lipstick goes smoothly and feels much more comfortable on the lips.
Vegas Volt is a bright orange coral shade. It looks pinker in the bullet, but translates to coral on the lips. I was worried that it might be slightly too orange for me, but it has just the right amount of pink for me to pull it off. It is definitely the perfect, not over-the-top summer color.
The lipstick has an excellent color payoff – one swipe is all you need. It has an artificial vanilla scent which I like, but some might find it too strong. The scent wanes several minutes after the application.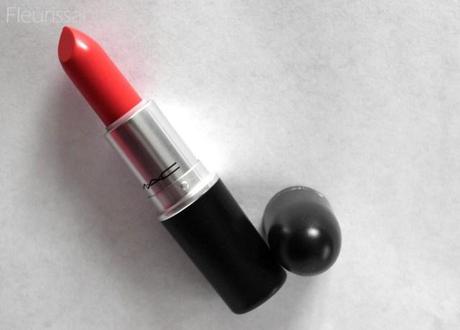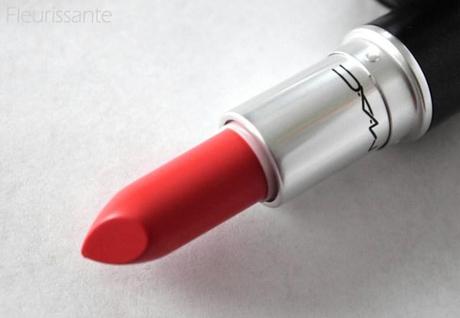 Swatches: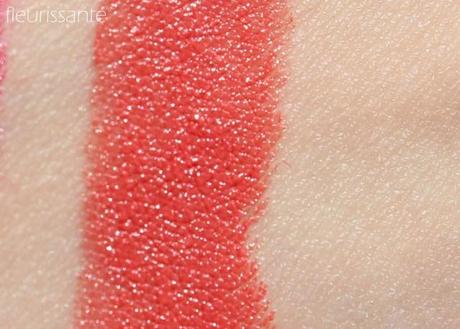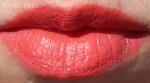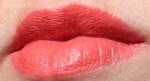 If you are from Croatia, the closest place you can get MAC is MAC counter at Marionnaud in Graz (Austria) or MAC store in Budapest. Even though there are several reliable sellers on e-bay, I do not suggest ordering on-line because there's a high possibility that you'll end up with a fake.
Thank you for reading,
xoxo Tamara
Filed under: lipstick, MAC, make-up Tagged: coral, coral lipstick, mac, mac cosmetics, vegas volt