hey everyone,
so this post is dedicated to yet another mac lipstick i picked up, its called mac sheen supreme lipstick in gotta dash.
I have never tried one of these finishes before and when i saw this color i just had to have it, it is a beautiful orange with a hint of pink in it and when you put it on the lips, its a really sheer orange so you can wear it every day.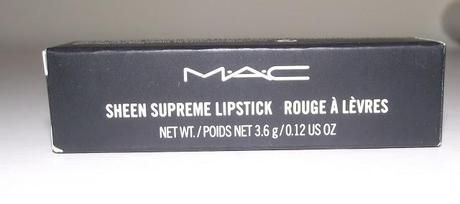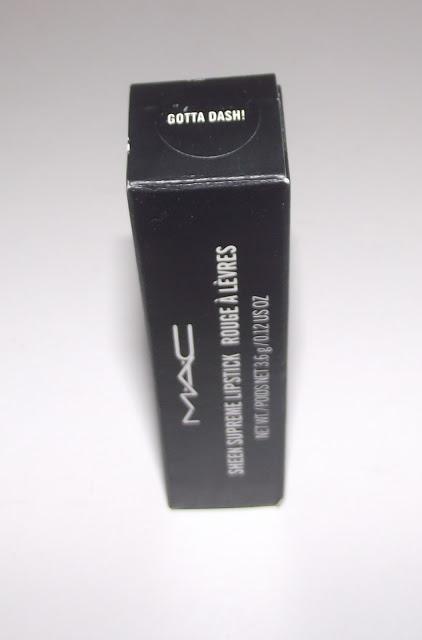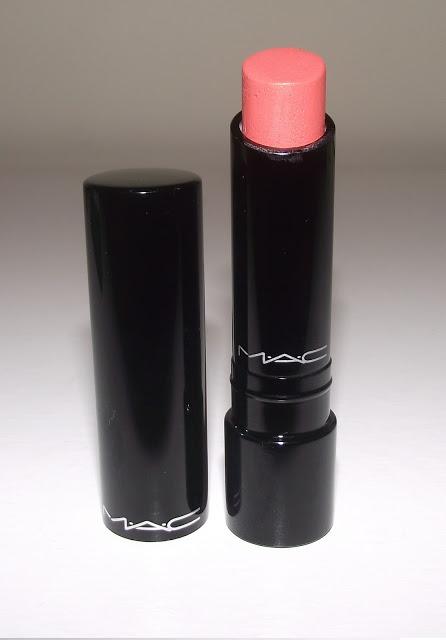 It comes in a different bullet to the normal mac lipsticks, but it still comes in the black packaging. The lipstick  comes in a thinner but longer bullet and the lipstick is angled to apply it easier.
Mac say "Combining the color impact of a Lipstick with the shine sheen of a Lipglass, Sheen Supreme creates the perfect hybrid – with no compromise. Lightweight, non-sticky, slick to apply and comfortable to wear. This is a must-have for all those who have craved this kind of fusion."
It does feel alot more moisturizing then a normal mac lipstick and of course is alot sheerer, it does comes with a sheen on it but i wouldn't say it is as much as a lipglass would give, its obviously a mixture between the two.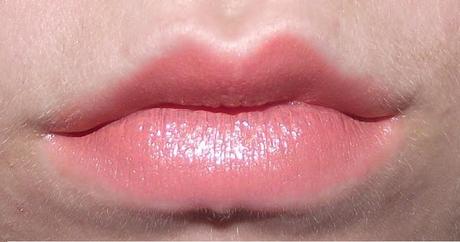 This is fast becoming my favorite mac lipstick, the finish is great and it stays on for hours, over my mac snob i think :o i know!
have you ever tried it before? which finish do you like the best?
x