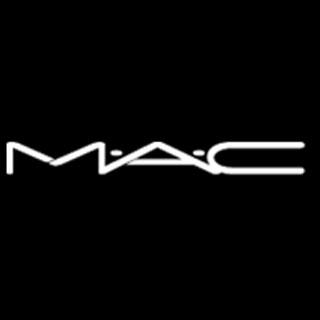 Just a quick heads up...
MAC Cosmetics Australia
is offering
FREE
express delivery until January 2012 when you order online.
To thank youfor your patience during our temporary site closure, please enjoy FREE EXPRESS DELIVERYuntil January 23rd 2012. Simply enter offer code SHOP at checkout andwe'll take care of the rest!


Feel free tovisit and stock up on all your favourites and to check out our latestcollections. If you've already placed items in your shopping bag, they're readyand waiting for you.




Again, ourapologies for any inconvenience and thank you for your continued loyalty tomaccosmetics.com.au.



Happy Shopping!