I can never decide if I love Lush or I hate it.
I like the way you can always tell if there's a Lush nearby and if you follow your nose you'll find it. I don't like  the fact that they seem to be all good and natural and handmade, but in reality I can't use more than half their products because of the ingredients.
I wish I could use more of their stuff though, because it looks and smells so good!
However, I went in the other day to have a look at the Vanilla Puff as mentioned by Estee in one of her hilarious videos.
I didn't end up getting it, but I did get two other things!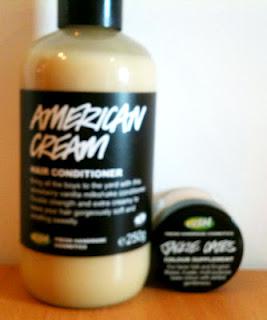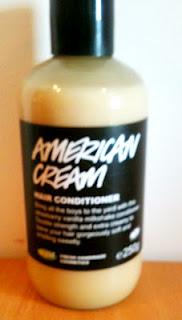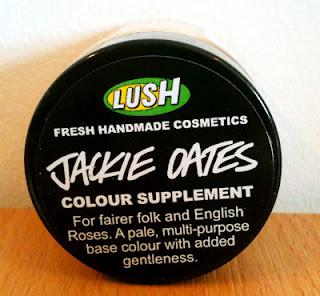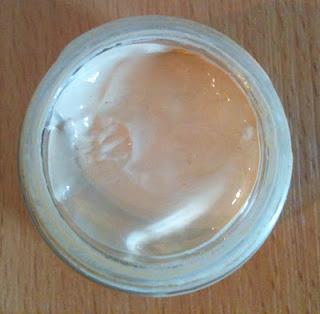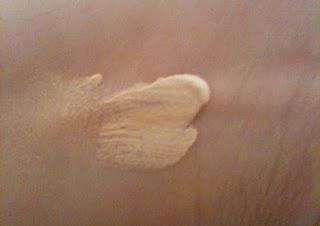 The American Cream Conditioner smells amazing. Strawberries and cream - so gooooood.
It's working out well so far, makes my hair nice and soft. Plus the scent sticks around for hours!
The Jackie Oates is part foundation part concealer. You can use it on its own or mix it with moisturiser. I like it so far - it's nice and light, blends well and gives a light coverage. I've been mixing it with moisturiser and applying it all over my face as a base and it's pretty nice. Definitely a good call for summer when a full foundation is just too heavy in the heat.
Grace