"your'e my pumpkin pumpkin, hello hunny bunny" ! This is the most irritating, nauseating, pestering jingle/song I have heard till now....I literally clinch my fist when I hear this song....anyway, today's review is on a lush face mask that I have been using since past month......
Lets see how it fared in my books !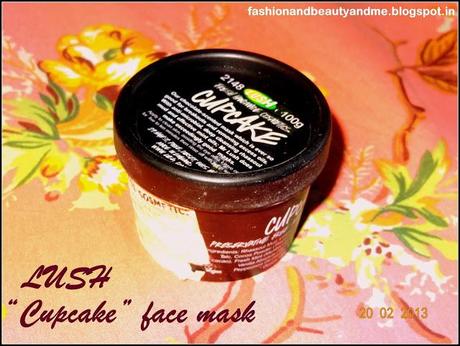 WHAT THE PRODUCT CLAIMS


Our chocolate scented mask which is ever so good for break outs and removing excess oils.
With anti-microbial, deep cleansing rhassoul mud and effective mint oils; mr. Lush does make exceedingly good masks


PRICE


INR 489.60 For 100 gms


MY TAKE




Ingredients:


Rhassoul mud, linseed infusion, glycerin  talc, cocoa powder, cocoa butter, fresh mint, sandalwood oil, vanilla absolute, spearmint oil, peppermint oil, perfume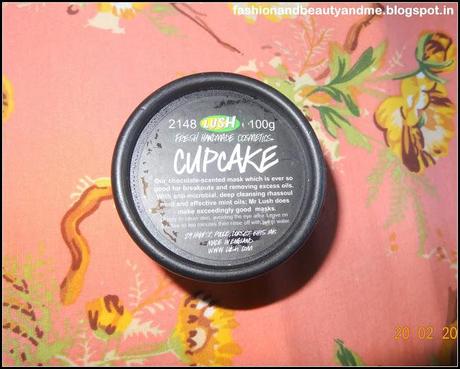 1. First lets talk about the packaging,

Its a convenient container type packaging which is quite easy to travel

with and easy to store too. You have to keep it in the fridge or it will go bad.
2. I want you guys to

warn you that "Do not buy" 100 Gms. at once as, you will not be able to finish it and it will go bad after 1 month. So, you will end up throwing away a lot of product, so its not worth buying 100gms at once.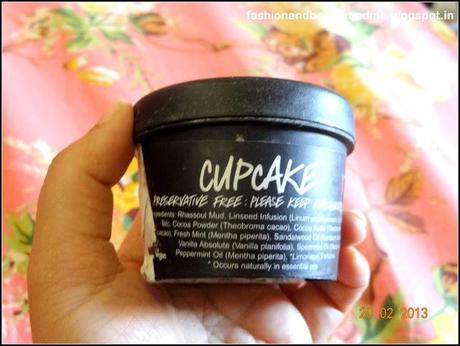 3.

HOW I USE IT

: I mix 1 teaspoon of product with a few drops of gulaab-jal and lemon juice. The consistency of the mask becomes smooth and it becomes easy to apply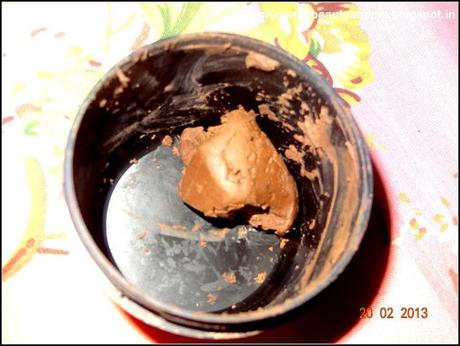 4. It

smells of pungent chocolate...lol...like the chocolate has turned bad

or something...the smell is quite strong and lingers on for the entire day and night. I don't mind the smell but it may bother people who have sensitive noses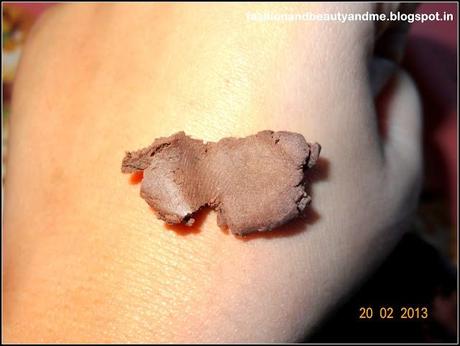 5. It

dries off pretty fast, and after I wash it with luke warm water, my skin feels fresh and dewy.


6. I can see visible changes even after 1 application and my

skin glows and feels really soft after using this.


7. You

should ideally use it only once a week, hence, I recommend buying only 50 gms of the product




LIKES


1. One of the best face masks I have used till now2. My face glows and becomes soft and supple3. I have seen that my skin doesn't break out after I use it, and it also prevents break outs4. Controls excess oil on the face for the entire week


DISLIKES


1.Smell is strong and pungent2. as it does not contain any preservatives, it expires after 1 month and then you have to throw the excess with a heavy heart


FINAL RATING 


4.5/5
It is a must try for oily and combination skin girls atleast once.I am definitely repurchasing this
Take a look at what Lush has to say about it !

till the next post
xoxo prayati