An amazing day with amazing people, at a stunning wedding venue just south of Norwich, Hales Hall Barn. These two did not stop smiling, ear to ear grins, all day!
I started out with the girls who were getting ready over in Wymondham with the two Laura's, Laura Hughes on hair and Laura Dosset on make-up. Afterward, making my way to the barn to join the boys and get a sense of the excitement building as the guests began to arrive.
The ceremony was truly beautiful, a number of Lucy and Elliot's friends contributing their talents to make it sincerely, very special and very, very moving.
Heading outdoors, the sun was shining and everyone enjoyed some time on the lawns before some fantastic speeches and an incredible party that continued late into the night, with the guys from D & H Entertainment.
A really special couple, genuinely warm and easygoing, it wasn't hard to see how they'd come together. Truly an honour to play a part in their day - thanks guys, here's some of your highlights - enjoy!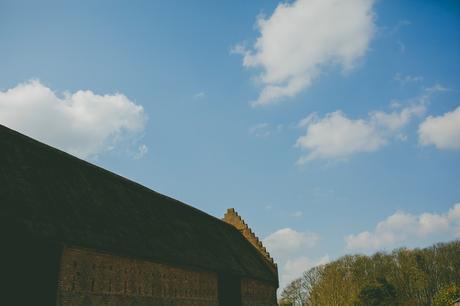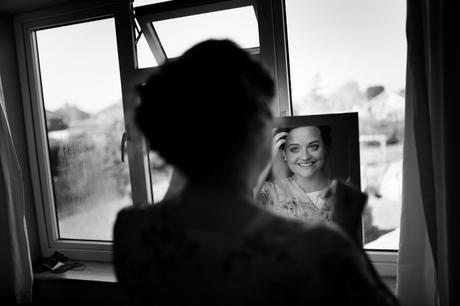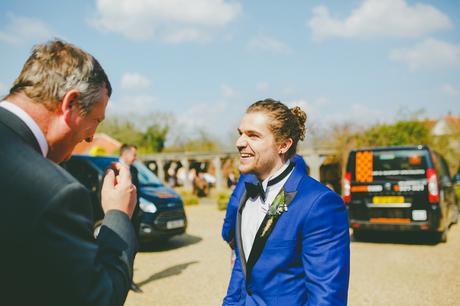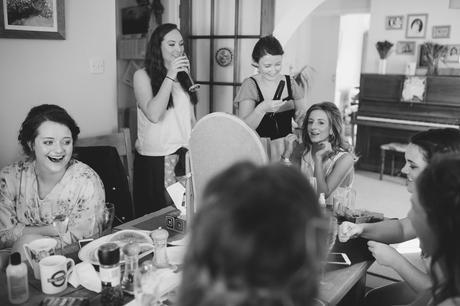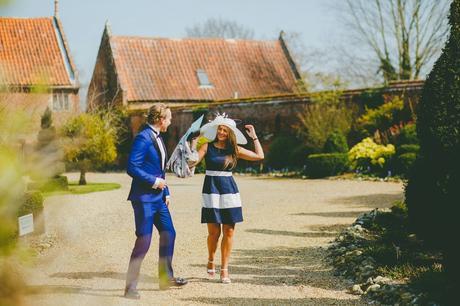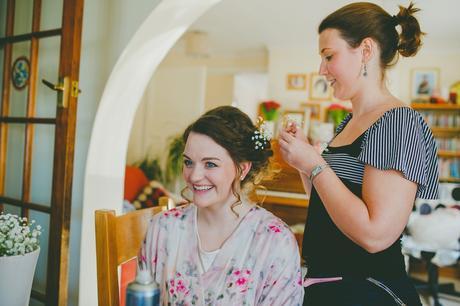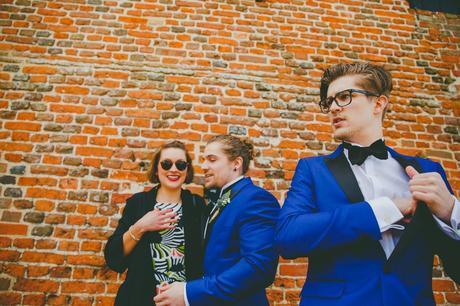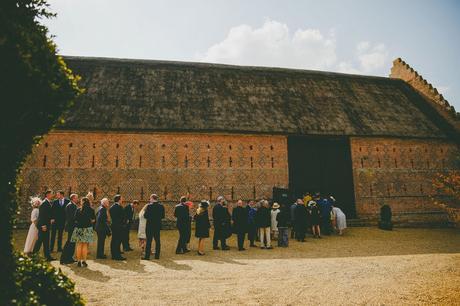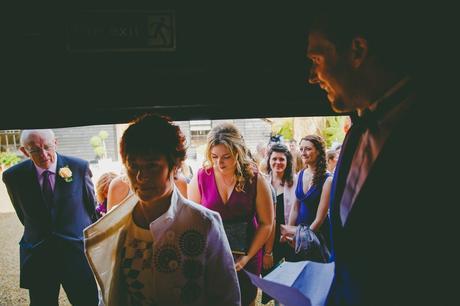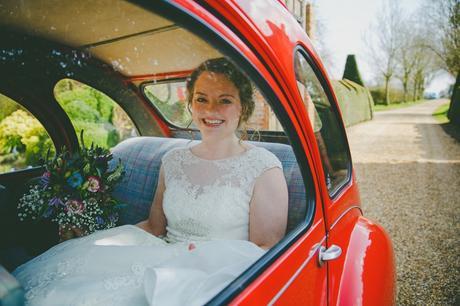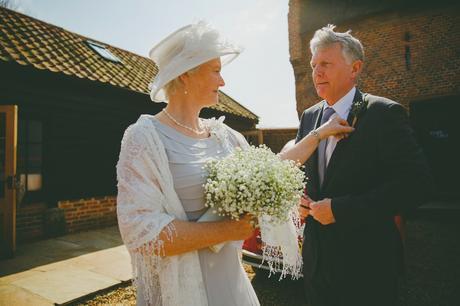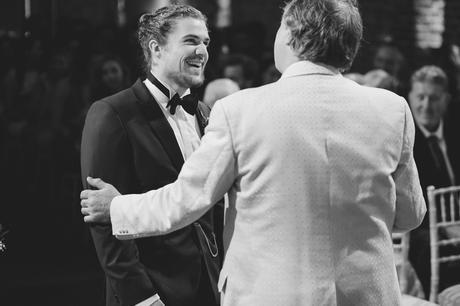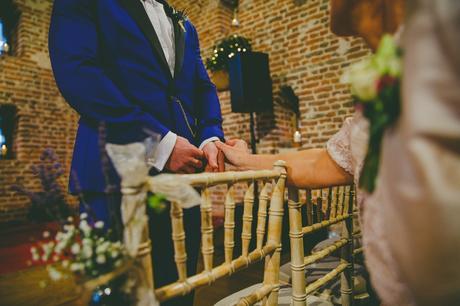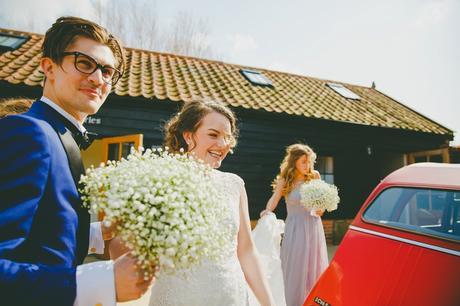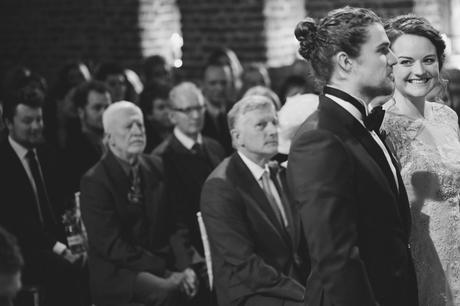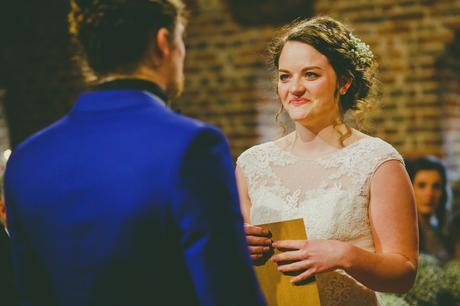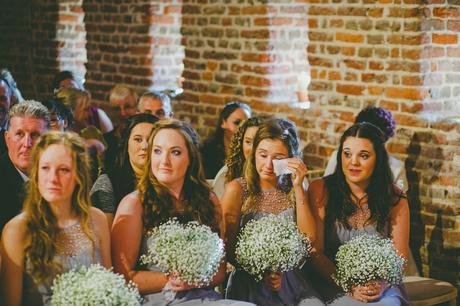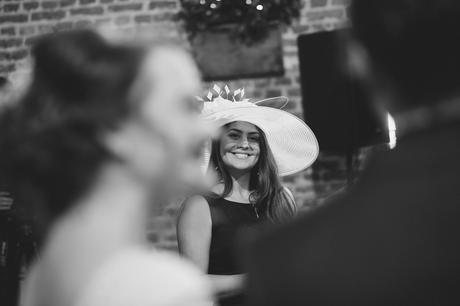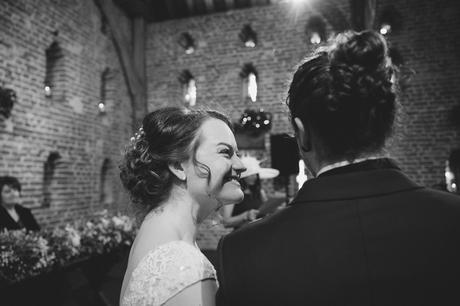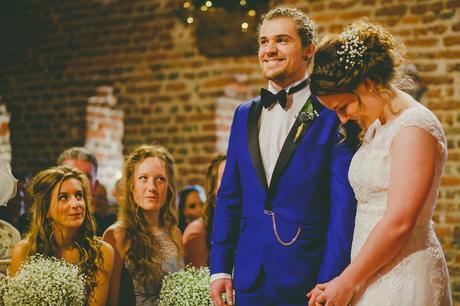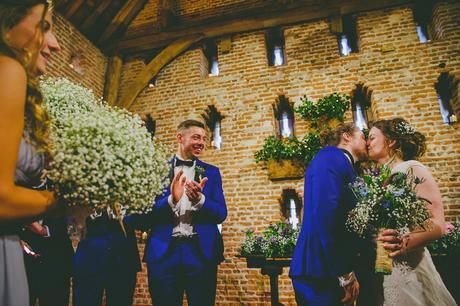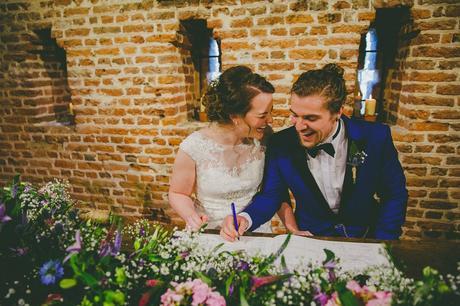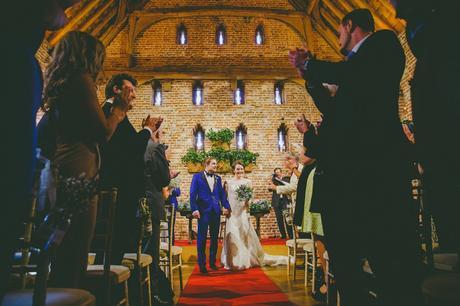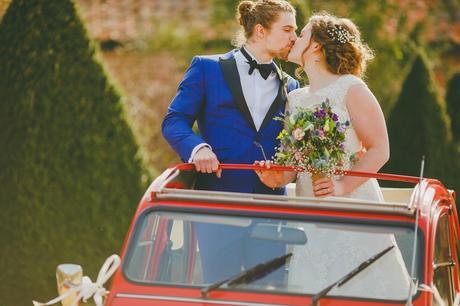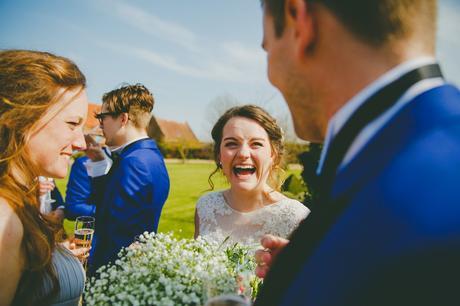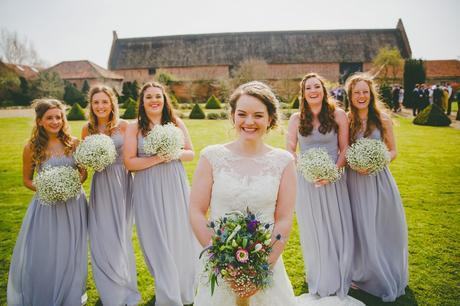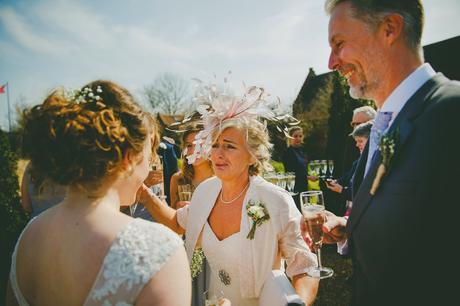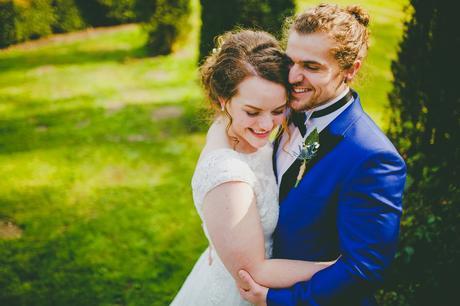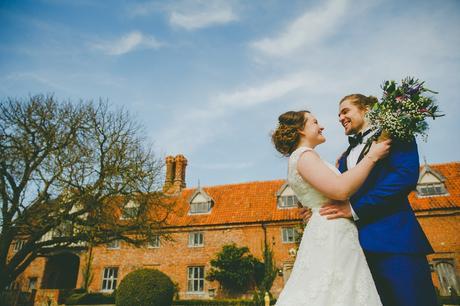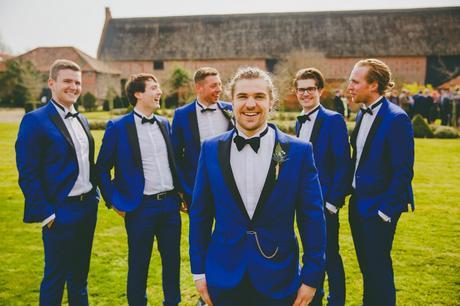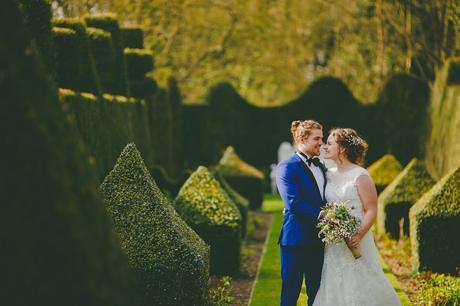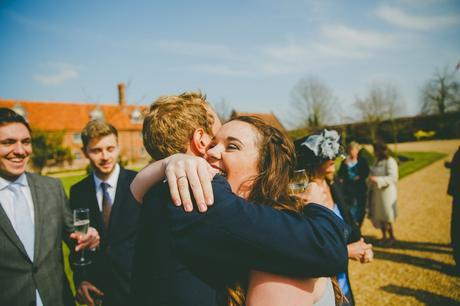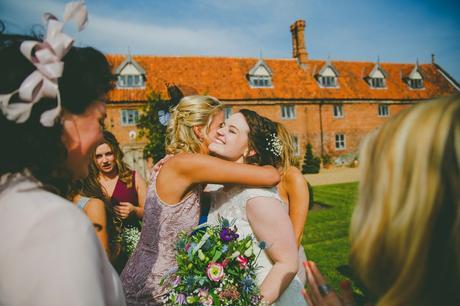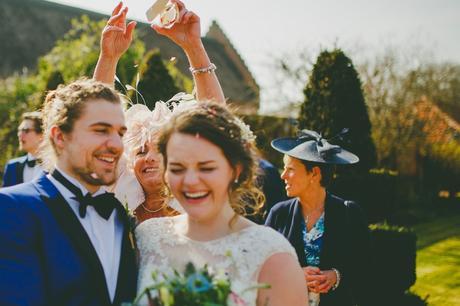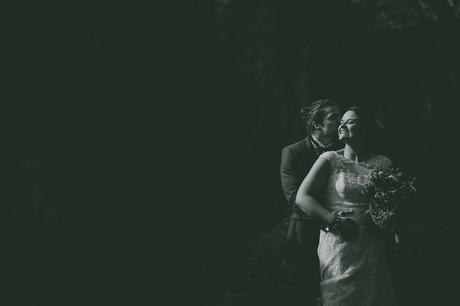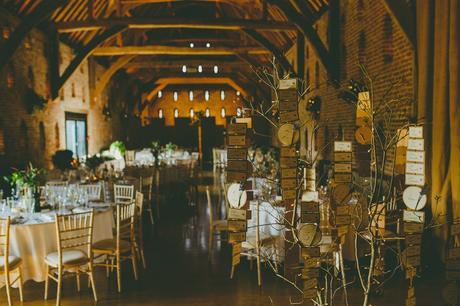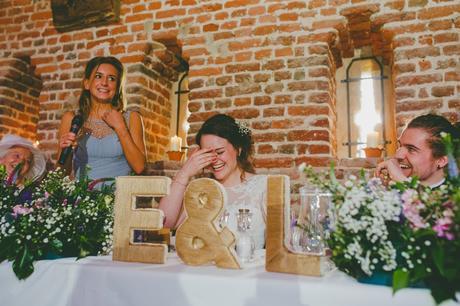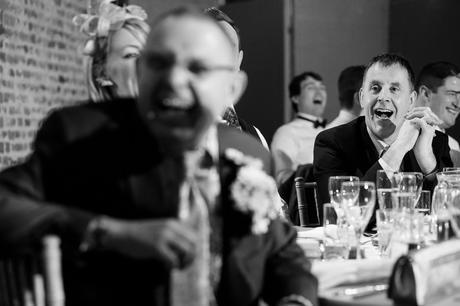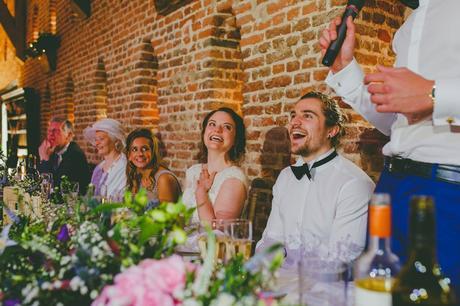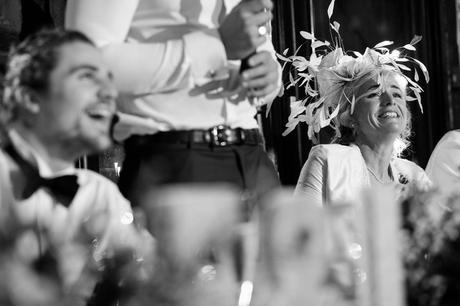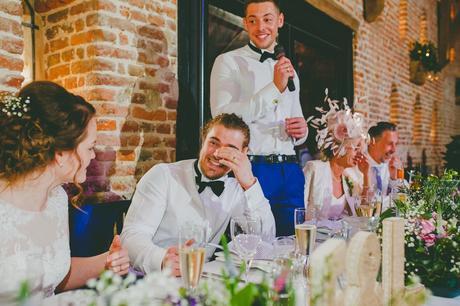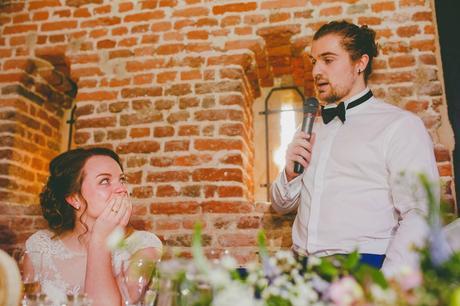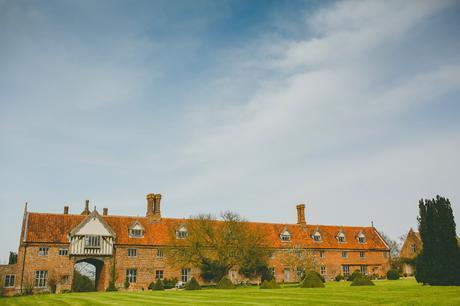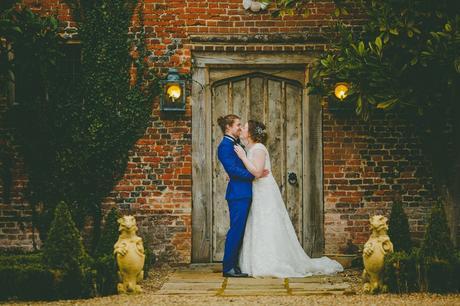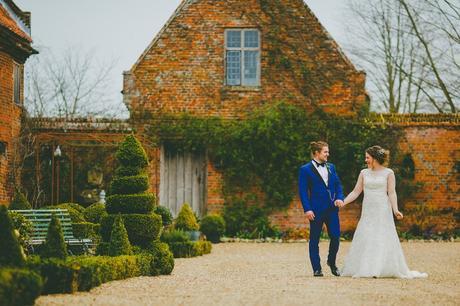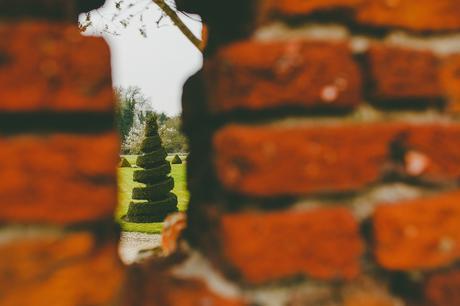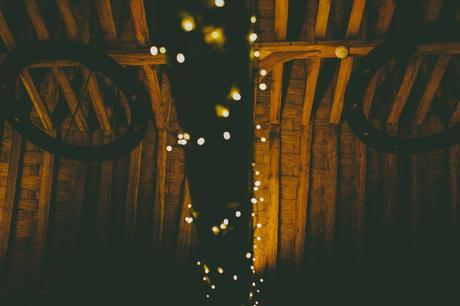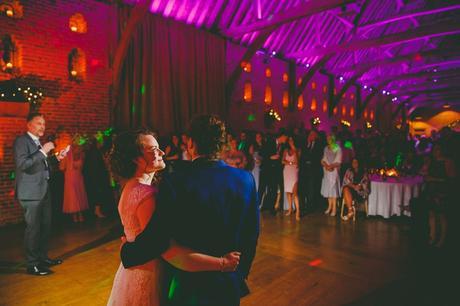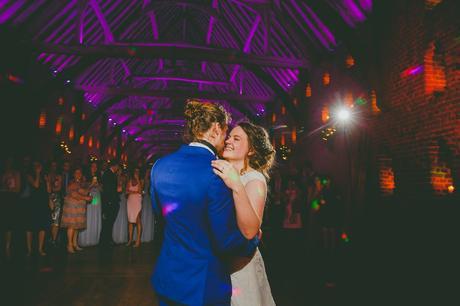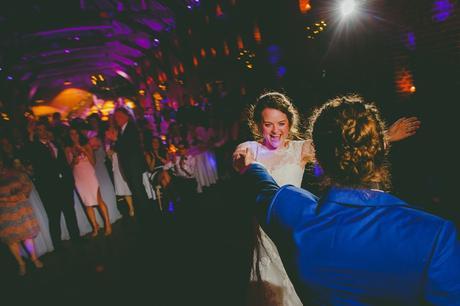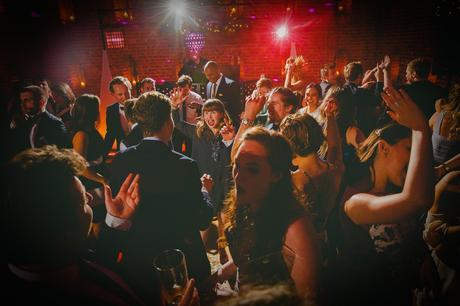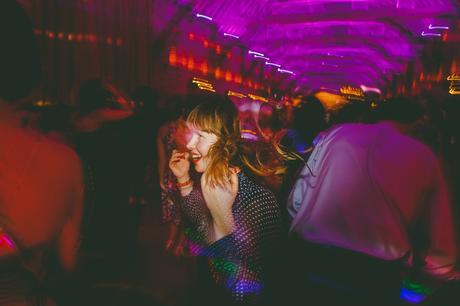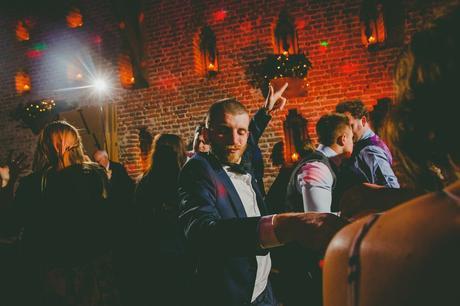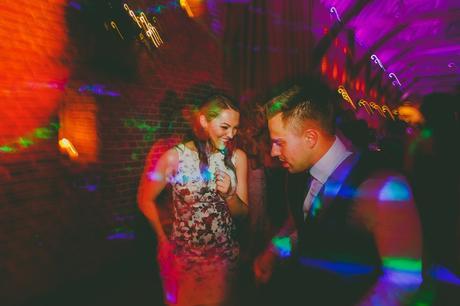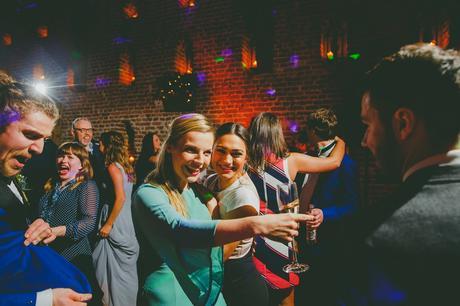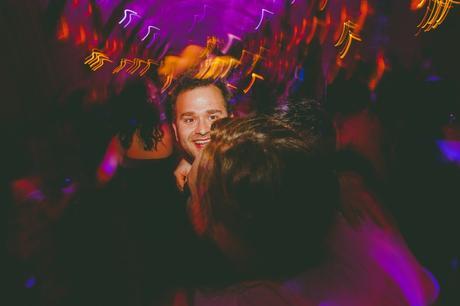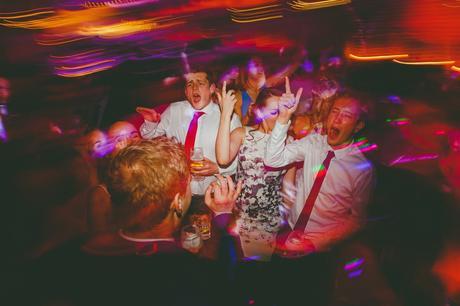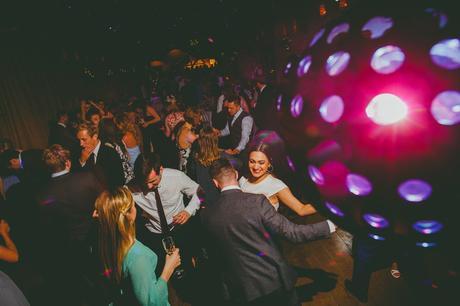 COMMENTS
comments